Online Learning Presented by the Axia Institute
To purchase an online learning course from the Axia Institute, you must first register for access to MSU's learning system which is required for Axia's learning modules.
1. CREATE GUEST ID
2. ENROLL GUEST ID IN SYSTEM
3. REGISTER FOR COURSE
Instructions for Registering yourself or someone else 
Below are instructions that will provide you with additional information on registering for learning with the Axia Insitute. This process is very straightforward and is explained in the following documents which outline the steps required to register yourself or someone else in Axia's learning portal.
Once you've successfully created a user id for yourself or someone else, you  may click here to Access and Pay for the learning modules you are interested in taking.
Learning Options
The Axia Institute has developed learning modules focused on developing skills in key areas for supply chain management professionals.
Radio Frequency Identification (RFID) – Executive Training Course 
This course aims to introduce or refresh your understanding of the application of RFID in the pharmaceutical supply chain. It is ideal for professionals in the Healthcare, Pharmaceutical, RFID, or Packaging fields. While the lessons are focused on healthcare, the principles covered in the lesson are applicable across industries.
Axia Value Chain Index (VCI) Education Modules – coming soon
That Axia VCI measures an organization's readiness to move from a supply chain mindset to a value chain. Companies operating with a value chain mindset have been shown to excel in 7 specific competencies
Customer Integration

Internal Integration
Supplier Integration
Innovation
Integrative and Digital Technologies
Risk Management
Talent Management
Using the Axia VCI survey tool, companies can assess employee readiness across each of the above competencies.
Learning modules will be available that will provide education in each of these critical areas as companies begin thinking about moving to a value chain culture that focusses on the value a company is delivering to the end customer.
Already Have Credentials?
If you already have already followed the above instructions to register, you may click here to Register and Pay for the learning modules.
ALREADY HAVE YOUR GUEST ID?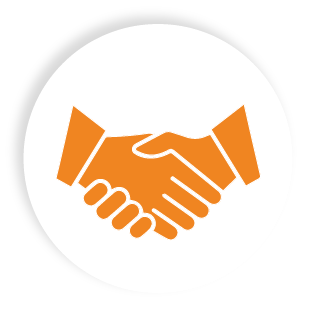 Partnerships:
Collaborating for Success
Bridging the gap from theory to real-world application.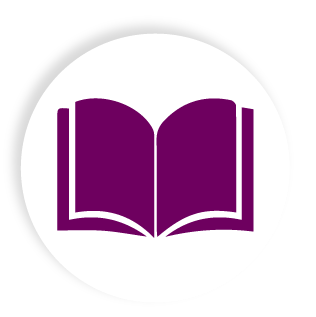 Education:
Developing Your Skills

Graduate studies, certificate programs and seminars in value chain creation and optimization.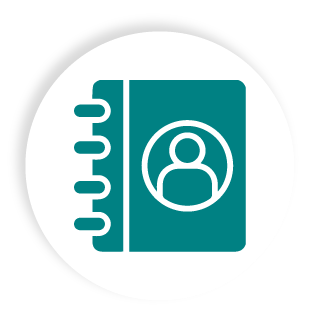 Contact:
The Axia Institute
Have questions? Learn more about how you can get involved with The Axia Institute.