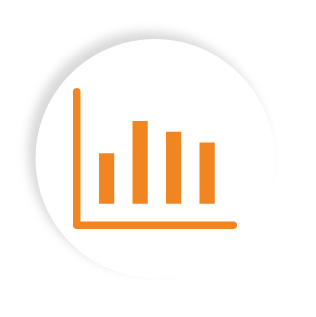 The Axia VCI assesses an organization's readiness to transition from supply chain to a value chain mindset.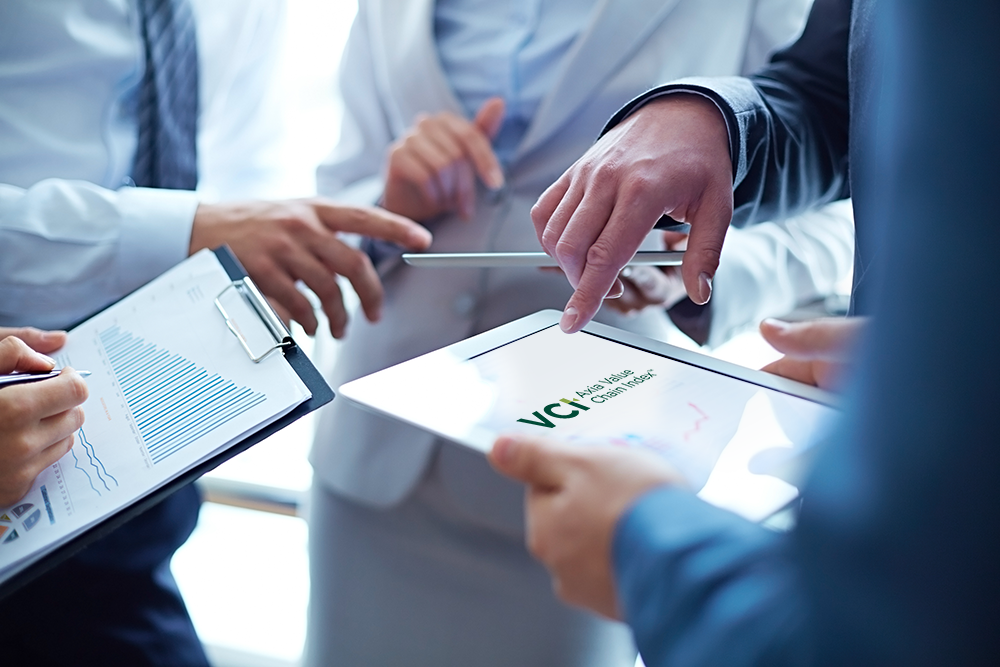 Principle Investigator (PI): Dr. Sri Talluri 
Co-PI: Dr. Hakan Yildiz 
Researcher: Jiho Yoon
Investigators: Dr. David J. Closs and Dr. Frederick A. Rodammer
Investigators: Roger Calantone, David Closs, Cheri Speier-Pero, and Fred Rodammer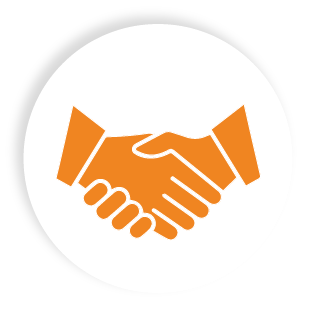 Partnerships:
Collaborating for Success
Bridging the gap from theory to real-world application.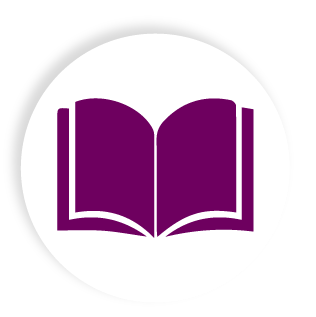 Education:
Developing Your Skills

Graduate studies, certificate programs and seminars in value chain creation and optimization.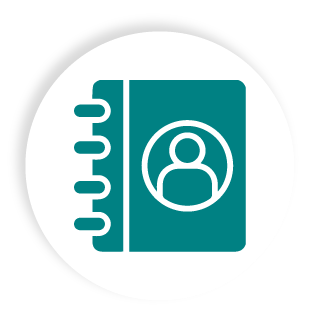 Contact:
The Axia Institute
Have questions? Learn more about how you can get involved with The Axia Institute.