Axia Institute Spearheads Research on Healthcare Value Chain
February 2022
As the healthcare industry continues to face growing challenges, the Axia Institute is connecting with providers across the industry to help develop solutions. In December 2021, the Axia Institute held a virtual meeting with different participants across the healthcare value chain to learn more about current issues and opportunities. Then the institute reconvened with healthcare consortium partners at the end of January 2022 to present a portfolio of proposed research initiatives.
"Hearing perspectives about the various challenges the healthcare industry is facing from participants across this important value chain is critical to the work we are doing at Axia," said John D. Hatfield, the Axia Institute's executive director. "Engaging with raw material providers, pharmaceutical manufacturers, solution providers, and most importantly, hospitals and care providers was very valuable. With their input, our research team will be developing a series of research projects aimed at trying to connect these different value chain nodes," Hatfield said.
The Axia Institute plans to begin working on these important healthcare value chain research projects during the second quarter of 2022.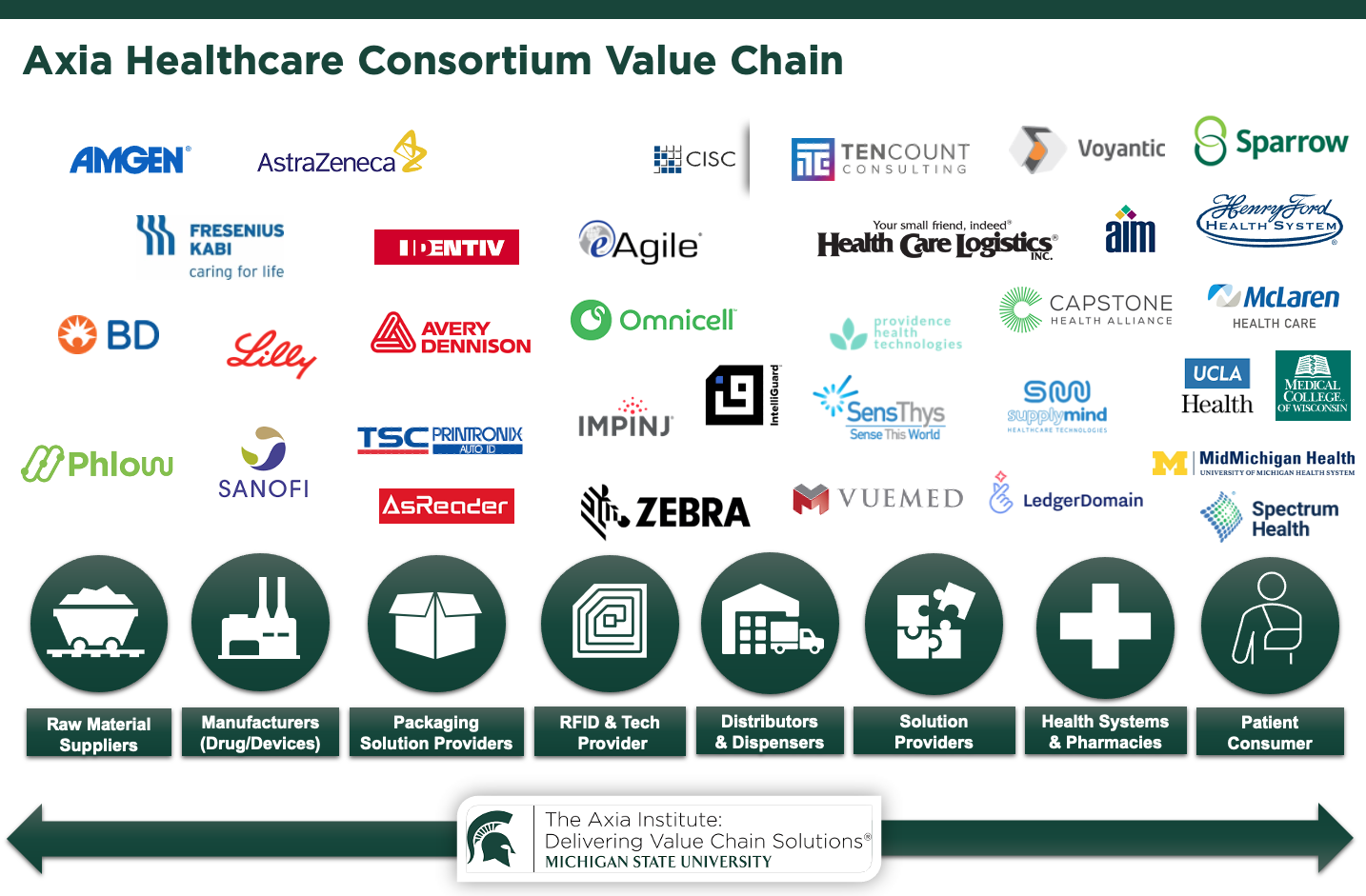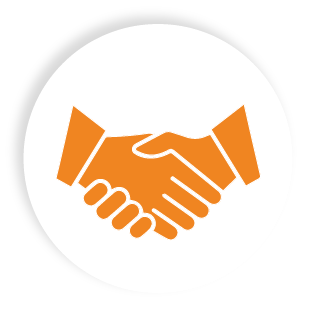 Partnerships:
Collaborating for Success
Bridging the gap from theory to real-world application.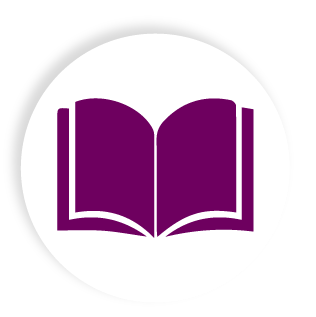 Education:
Developing Your Skills

Graduate studies, certificate programs and seminars in value chain creation and optimization.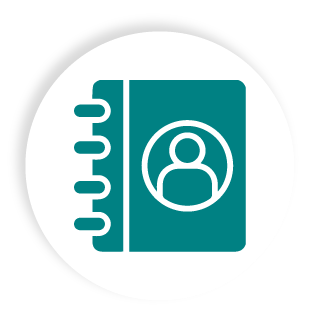 Contact:
The Axia Institute
Have questions? Learn more about how you can get involved with The Axia Institute.