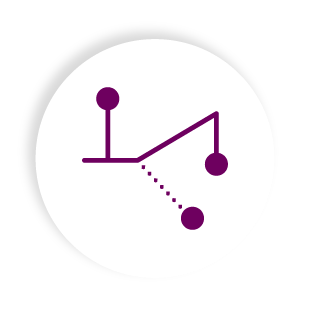 Transparency in the international supply chain is key and the Axia Institute is exploring the importance of global logistics.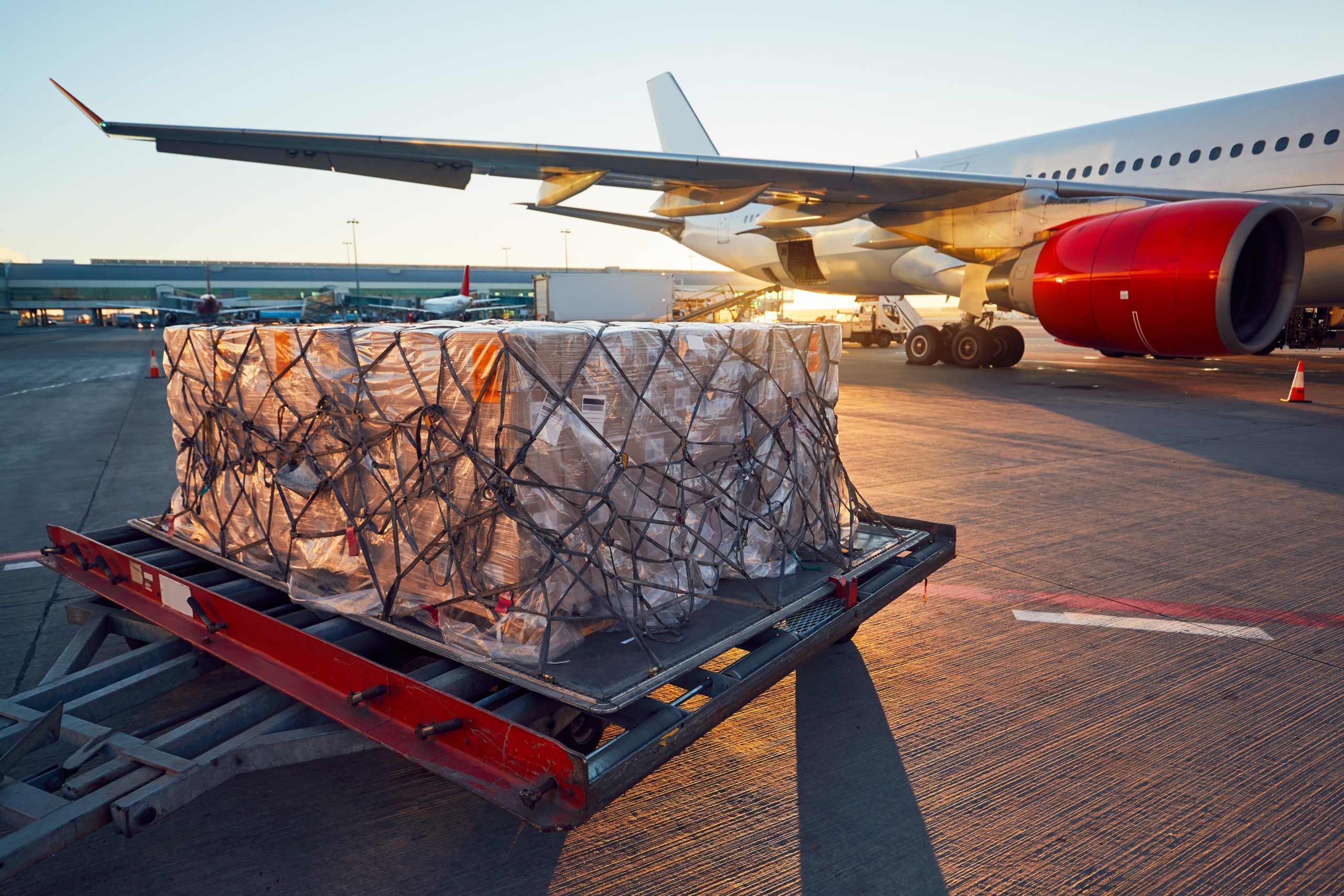 Investigators: Nicholas M. Kiulia and Joan B. Rose
Investigators: Kalyanmoy Deb, Erik Goodman, David Closs, Yashesh Dhebar, Chun Wang, and John Wassick
Why are most of the goods shipped by ocean freight around the globe and 90% of imports to the US uninsured?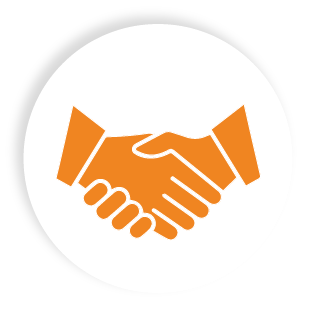 Partnerships:
Collaborating for Success
Bridging the gap from theory to real-world application.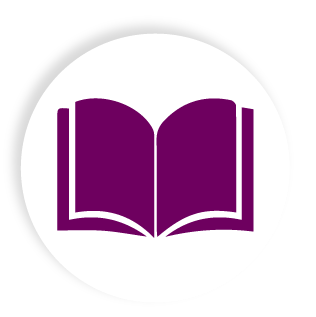 Education:
Developing Your Skills

Graduate studies, certificate programs and seminars in value chain creation and optimization.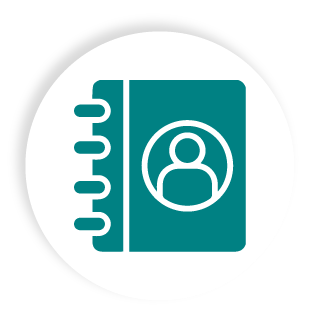 Contact:
The Axia Institute
Have questions? Learn more about how you can get involved with The Axia Institute.