Research into waste valorization across the food value chain has the potential to reduce waste while improving food safety.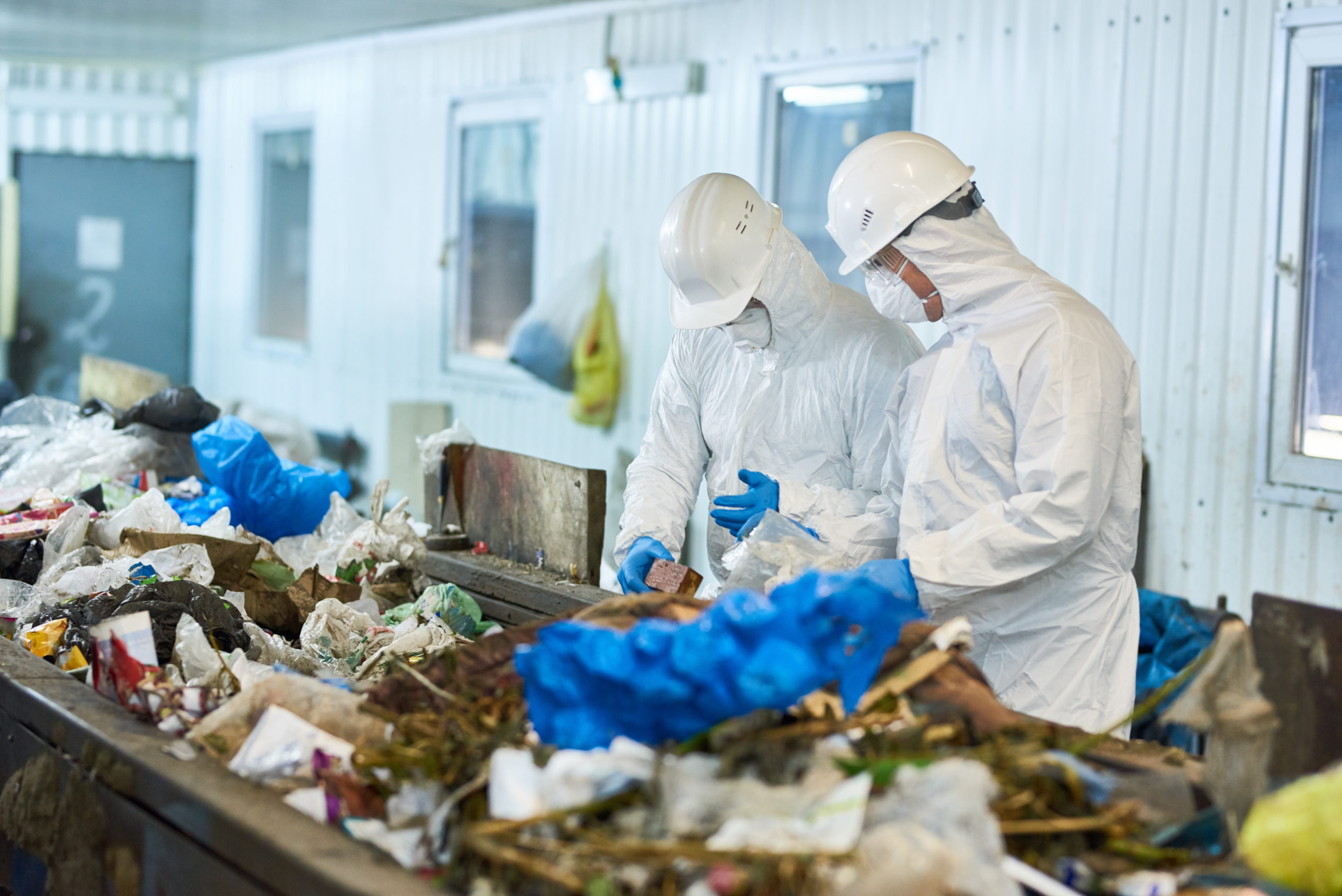 Principle Investigator (PI): Bahar Aliakbarian
Co-PI: Mojgan Nejad, Co-Inventor, Michigan State University, Forestry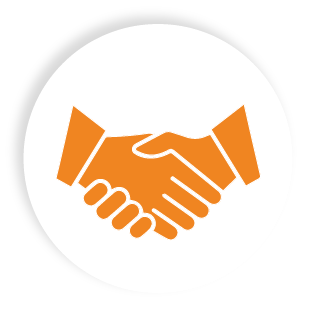 Partnerships:
Collaborating for Success
Bridging the gap from theory to real-world application.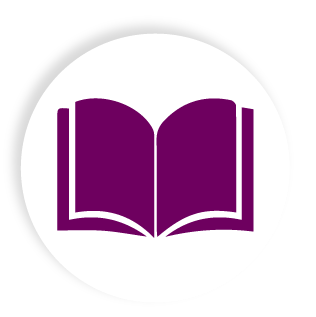 Education:
Developing Your Skills

Graduate studies, certificate programs and seminars in value chain creation and optimization.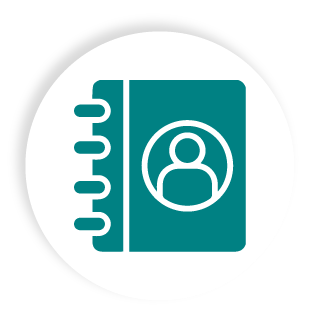 Contact:
The Axia Institute
Have questions? Learn more about how you can get involved with The Axia Institute.