Research:

Global Expertise, Impactful Discoveries.
Through our extensive research capabilities, we strive to bridge the gap between theory and real-world applications. The Axia Institute research builds on MSU's strong interdisciplinary capabilities by linking faculty from some of the top academic programs and other leaders in the field. Researchers collaborate with undergraduate and graduate students, postdoctoral researchers and corporate sponsors to develop and apply new knowledge that will improve all types of public and private value chains. The Axia Institute is also in the process of expanding its research groups to include experts from other universities and institutes.
MSU Colleges Active with Axia Institute Research
College of Agriculture and Natural Resources
Eli Broad College of Business
College of Engineering
College of Social Science
School of Criminal Justice
School of Packaging
BEACON: An NSF Center for the Study of Evolution of Action
New Ideas?
We are always interested in new ideas about improving value chain performance. Contact us to learn more about collaborating on value chain research with the Axia Institute.
The research strategy focuses on four research application areas applicable to both business and the non-profit sector: Water Quality and Water Delivery, Food Safety and Sustainability, Global Manufacturing and Value Chain Integration. Examples include: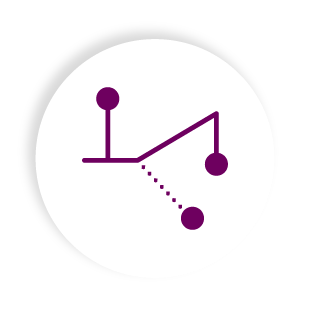 Transparency in the international supply chain is key and the Axia institute is exploring the importance of global logistics.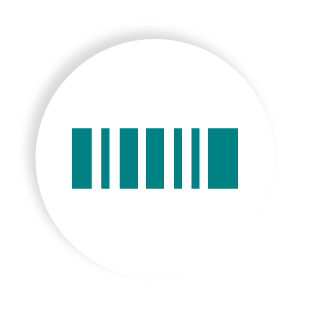 The Axia Institute is researching the important area of pharmaceutical serialization and the importance of securing the pharmaceutical supply chain.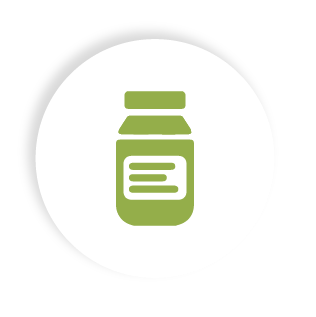 Radio Frequency Identification or RFID is an important element of supply chain traceability.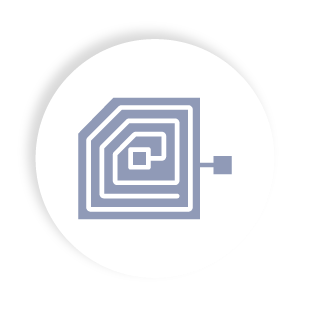 Smart packaging is a critical value chain competency and can improve efficiencies across the supply chain.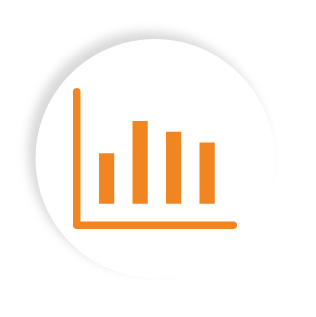 The Axia VCI assesses an organization's readiness to transition from a supply chain to a value chain mindset.
Research into waste valorization across the food value chain has the potential to reduce waste while improving food safety.
The versatility of the value chain approach yields a wide range of benefits, depending on the project, the challenge it is trying to solve and the proposed solutions. Benefits may include:
Reduced costs | Free funds for more value-added activities
Increased supply security and reliability | Meet or exceed client expectations
Improved customer satisfaction | Enhance loyalty for increased business
Streamlined operations | Achieve greater efficiency in delivering desired results
Reduced waste | Improve environmental and financial performance
More competitive product offerings | Bring products to market faster and more efficiently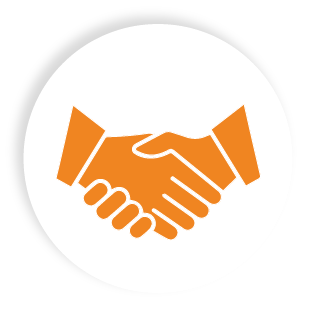 Partnerships:
Collaborating for Success
Bridging the gap from theory to real-world application.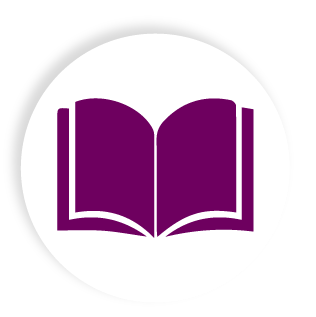 Education:
Developing Your Skills

Graduate studies, certificate programs and seminars in value chain creation and optimization.
Approach:
Improving Performance
Enhancing value at every step for businesses and non-profits, large and small.