A Breakthrough Approach

to Creating Value
Smart packaging. Serialization and traceability. Risk mitigation. Data analytics and security. These are global challenges with serious implications no matter the size of your organization. Where industry sees a challenge, we see opportunity. The Axia Institute partners with organizations and corporations worldwide to address the grand challenges that keep leaders and executives awake at night.
From food insecurity to prescription drug tracking to anti-counterfeiting and data privacy, our researchers develop novel solutions that are getting the attention of industry leaders, government agencies and global organizations alike.
The Axia Institute's research aligns closely with the needs of our strategic partners, who benefit from the neutral exploration ground the Institute provides. Each partner adds its unique expertise and perspective to our research, creating synergy around a topic or challenge that would be difficult to resolve by acting alone, providing significant advantages to our strategic partner community.
Importantly, the Institute expands on Michigan State University's #1 ranked Supply Chain Management program which is also the home to the Supply Chain Management Council within the Eli Broad College of Business.
Corporate partners benefit from an exclusive relationship with the Axia Institute that, depending on participation level, enables:
Input shaping of research priorities and intellectual property
Participation in The Axia Institute's Supply Chain Cultural Awareness Survey
Talent development through recruiting, executive education and curriculum design
Early access to technology and emerging trends
Sponsorship of student capstone projects
Attendance at Value Chain Summit and special events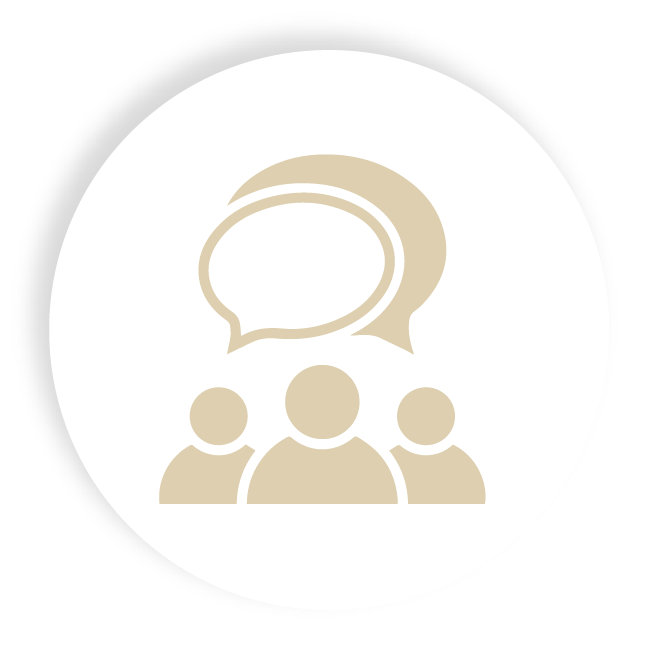 Our Current Partners
Axia collaborates with corporate partners to help industry solve its most pressing value chain challenges.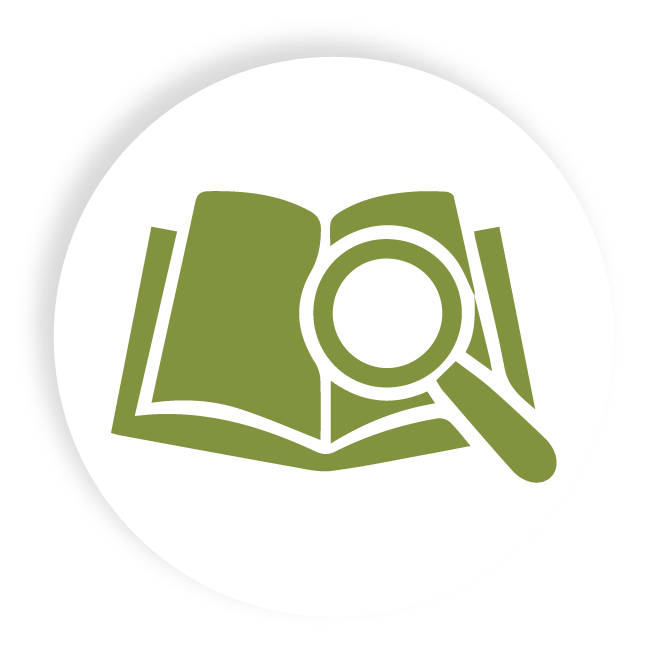 Research:
Discovering New Solutions

Expanding understanding of value chain optimization, data analytics and relationship to engineering, smart packaging, water and food safety and sustainability.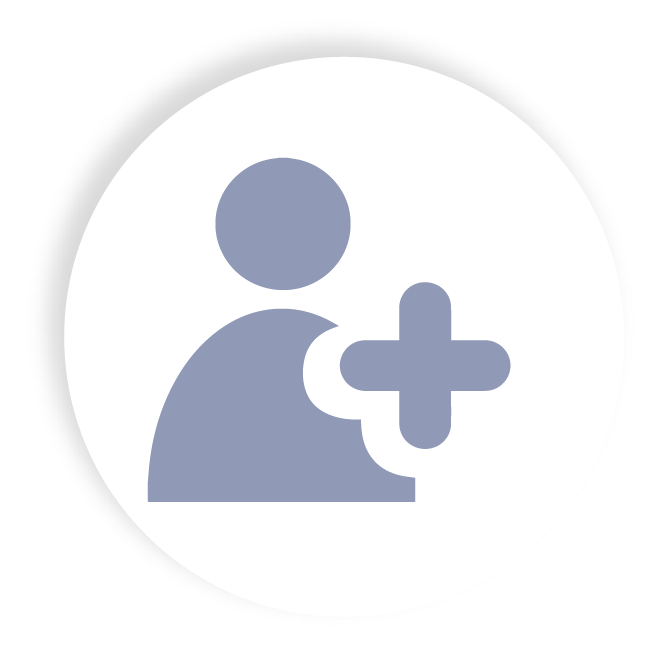 Join Our Institute!
The Axia Institute is seeking corporate and academic partners.
Click here to learn more about the Axia Institute's partnership model.