Education:

Learn More, Achieve More.
The Axia Institute offers on-site professional development programs, seminars, and other training to help your organization prosper in an ever-more competitive global economy. Build your value chain expertise and make value chain management work for your company. Many programs are held in conjunction with MSU's Broad School of Business, whose Supply Chain Management program is consistently ranked #1.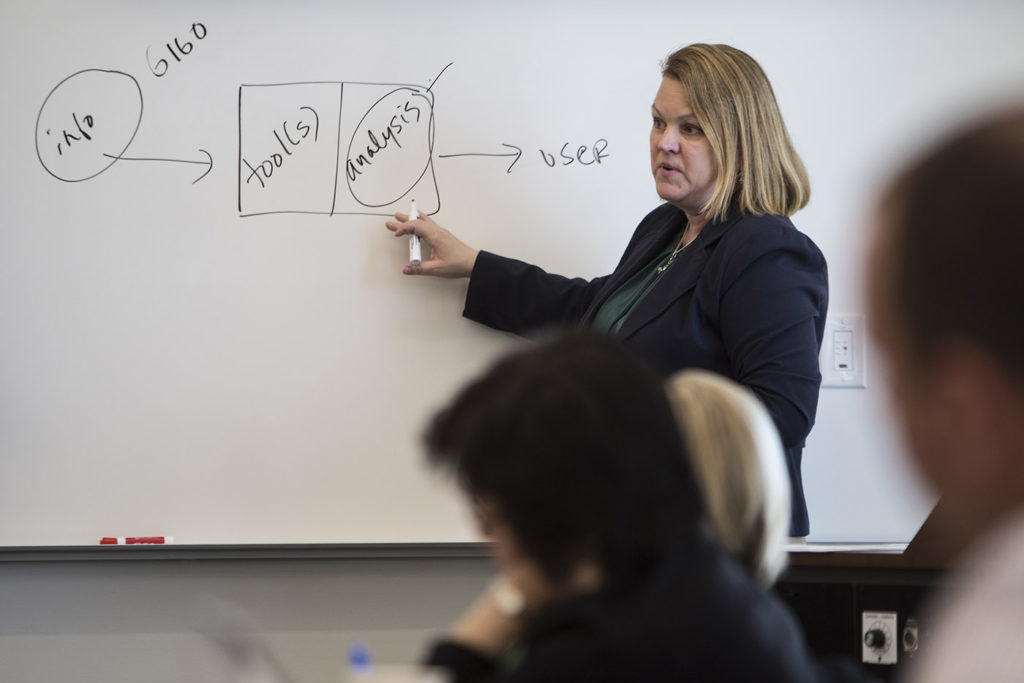 Develop Talent:

Value Chain Certificate Program (Facilitated, Online Delivery)
Build the skills of your workforce through the Value Chain Certificate Program taught by faculty from MSU's Broad College of Business.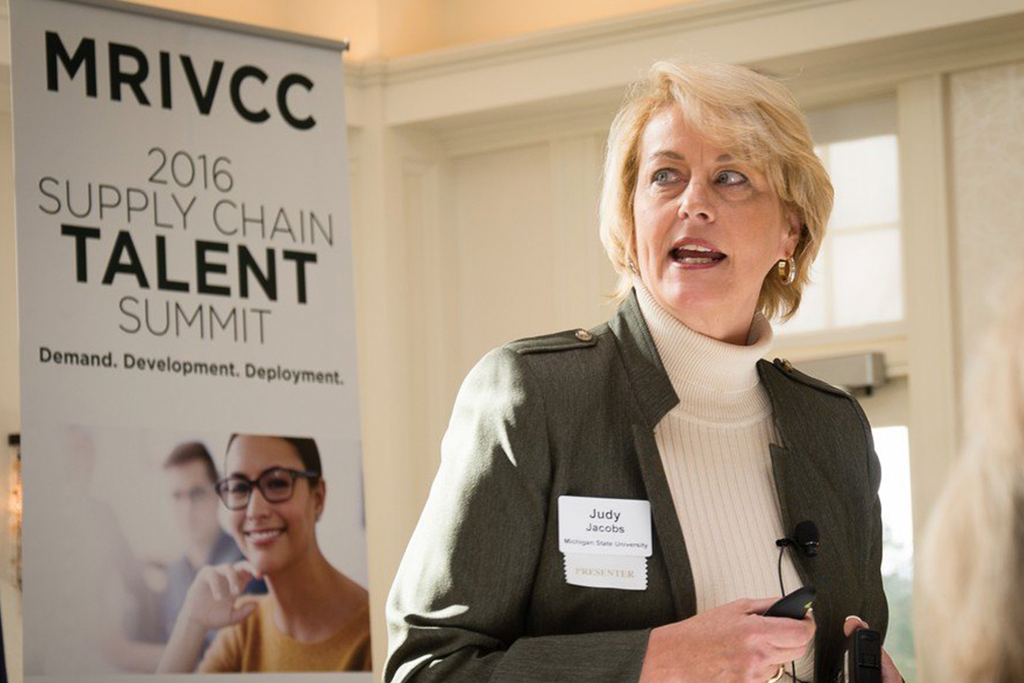 Discussion and Collaboration:

Value Chain Summit
Learn how to tackle key issues in the field alongside other professionals from a wide range of backgrounds by attending Axia's Value Chain Management Summit.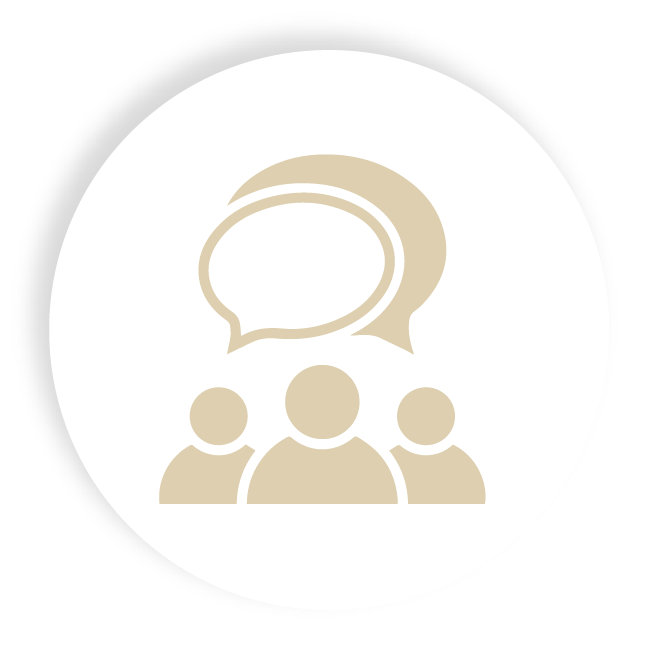 Our Current Partners
Axia collaborates with corporate partners to help industry solve its most pressing value chain challenges.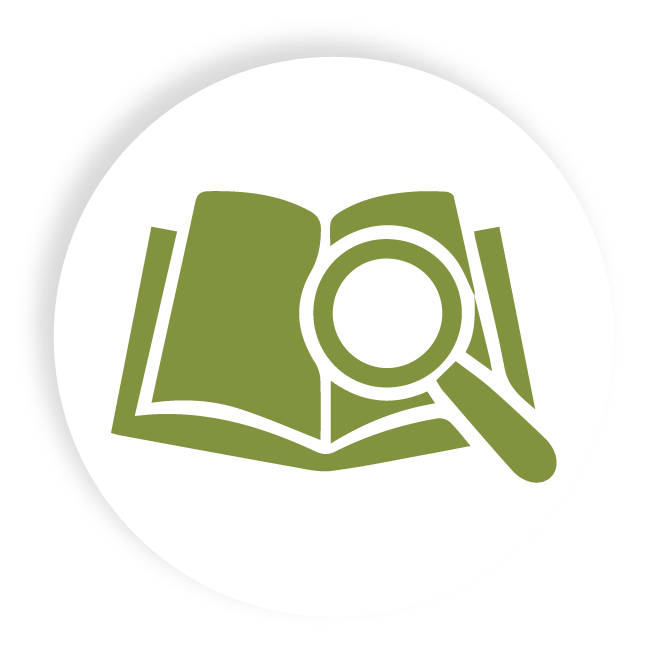 Research:
Discovering New Solutions

Expanding understanding of value chain optimization, data analytics and relationship to engineering, smart packaging, water and food safety and sustainability.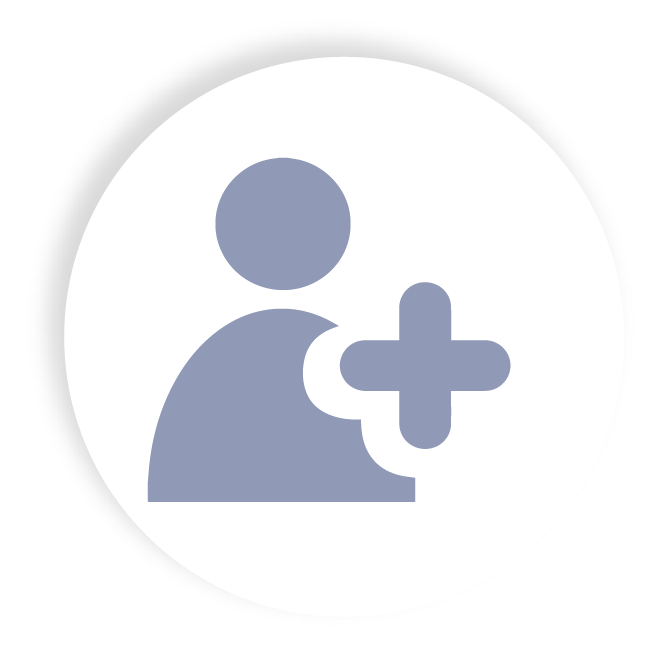 Join Our Institute!
The Axia Institute is seeking corporate and academic partners.
Click here to learn more about the Axia Institute's partnership model.