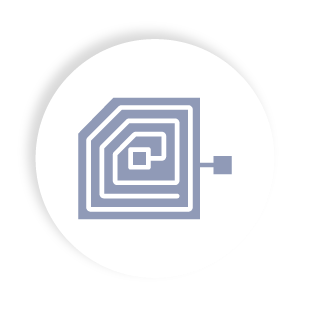 Smart packaging is a critical value chain competency and can improve efficiencies across the supply chain.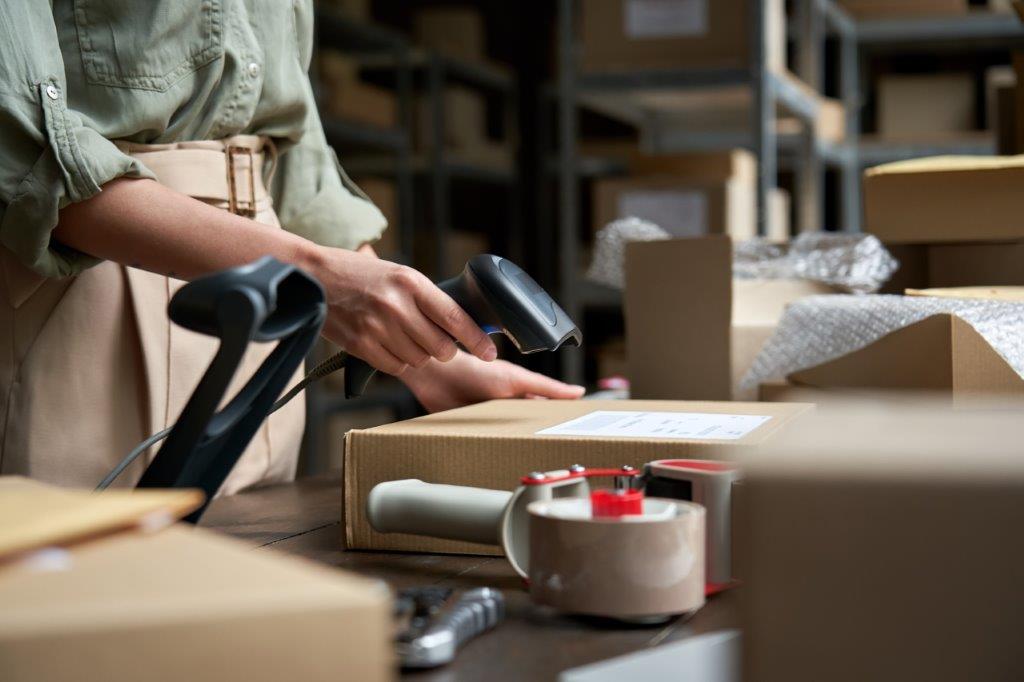 Investigators: E. Alocilja, P. Chahal, E. Almenar, R. Clarke, S. Cho, D. Closs, C. Mena, and T. Schoenherr
Principal Investigator (PI): Bahar Aliakbarian
Co-Pi's: Prem Chahal, Arun Ross, Mohammad Rabnawaz, Ali Tamayol, Susan Selke
Researchers: Shoue Chen, Sandrayee Brahma, Jonathon Mackay, Changyong Cao, and Bahar Aliakbarian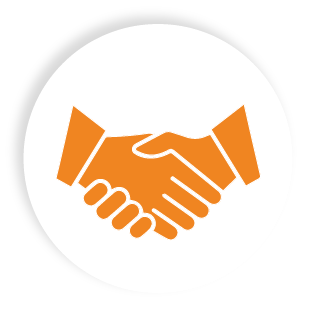 Partnerships:
Collaborating for Success
Bridging the gap from theory to real-world application.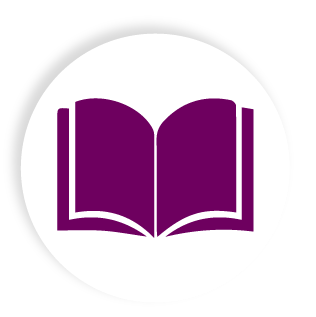 Education:
Developing Your Skills

Graduate studies, certificate programs and seminars in value chain creation and optimization.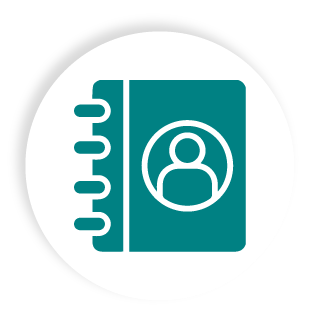 Contact:
The Axia Institute
Have questions? Learn more about how you can get involved with The Axia Institute.