Nano-Bioelectric Technique for Novel Microbial Intervention in Packaged Foods
Project Overview
Microbial pathogens are a major cause of foodborne illness outbreaks in the U.S. and worldwide, leading to deaths, chronic health issues, compromised food supply and more. Global food trade, extensive production, multiple and global production sites and a complex supply chain all contribute to an increasing number of microbiological food safety outbreaks. And food recalls can be devastating to manufacturers and to employees.
Consumers are increasingly demanding fresher and safer foods, greater convenience, minimally processed, smaller packages, longer shelf life and locally sourced selections.  Microbial biofilms containing human pathogens can impair food safety and water quality; they are also stronger and more resistant to conventional sanitation, pasteurization and food safety technologies.
Nanotechnology has revolutionized the food and processing industry, starting with packaging. Nanomaterials can be used to create improved barrier properties, strength, lightweight materials, improved recyclability and biodegradability, and biofilm prevention, which will increase product shelf life without increasing the use of preservatives.
Preliminary data shows nanomaterial synthesis results in excellent antimicrobial properties, reducing biofilm formation without altering the quality, physical, chemical or nutritional composition of the food product.
Research Project Grand Challenge
The scope of the project aligns with the mission and vision of the Axia Institute, especially in "Food Safety and Sustainability," and leverages the researchers' expertise in nanotechnology, nanomaterials, direct current (DC) and radio frequency current (RFC) used to target bacteria.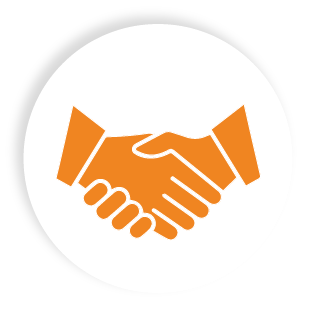 Partnerships:
Collaborating for Success
Bridging the gap from theory to real-world application.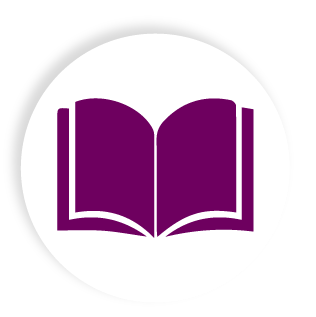 Education:
Developing Your Skills

Graduate studies, certificate programs and seminars in value chain creation and optimization.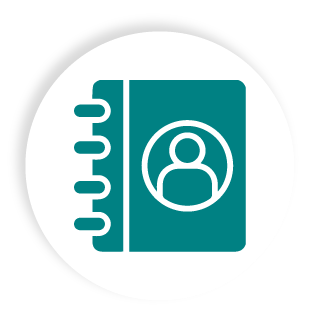 Contact:
The Axia Institute
Have questions? Learn more about how you can get involved with The Axia Institute.