Joining the Axia Institute
The Axia Institute helps businesses solve some of the world's greatest challenges by providing high-impact value chain solutions. The Institute expands on Michigan State University's #1 ranked Supply Chain Management program. We are strategically positioned as the premier value chain innovation center, poised to deliver revolutionary advances in the functional areas of procurement, manufacturing, data analytics, materials management, packaging, logistics and customer service to companies globally.
We are interested in partnering with companies who are interested in working with us to solve these grand challenges.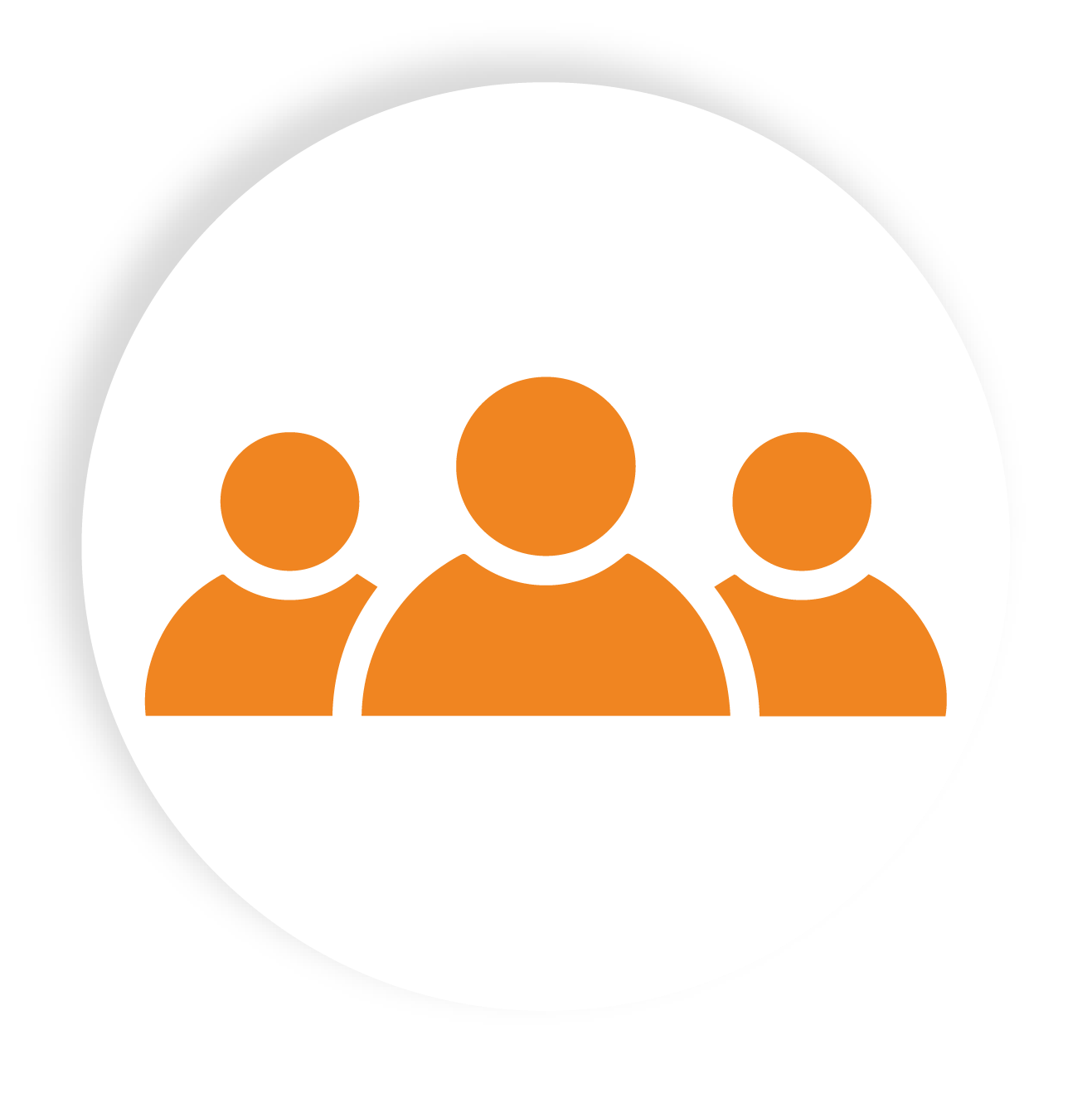 Small Company
(<$10 million sales)
Annual Membership Fee
$5,000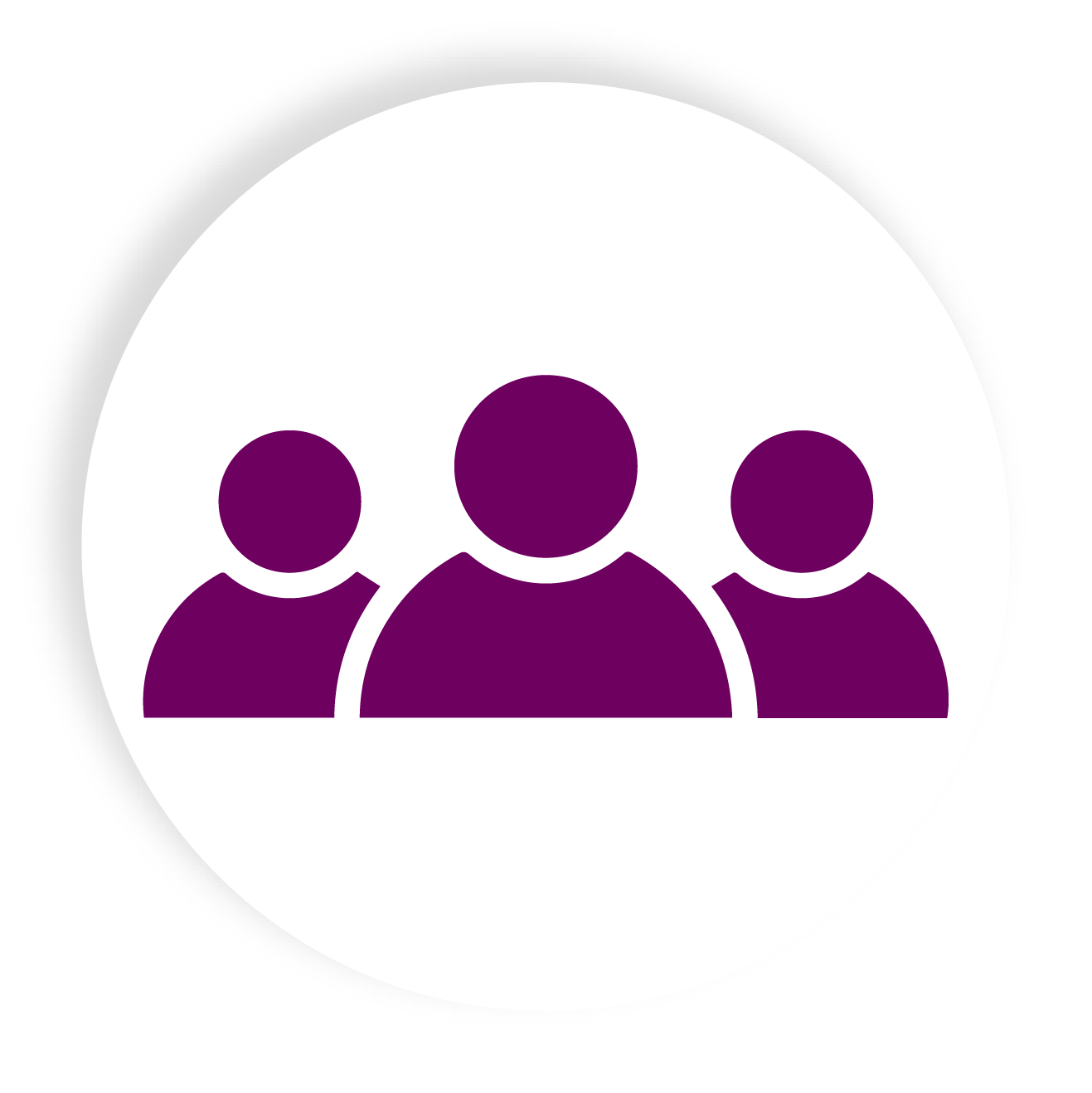 Medium Company
($10 million-$1 billion sales)
Annual Membership Fee
$15,000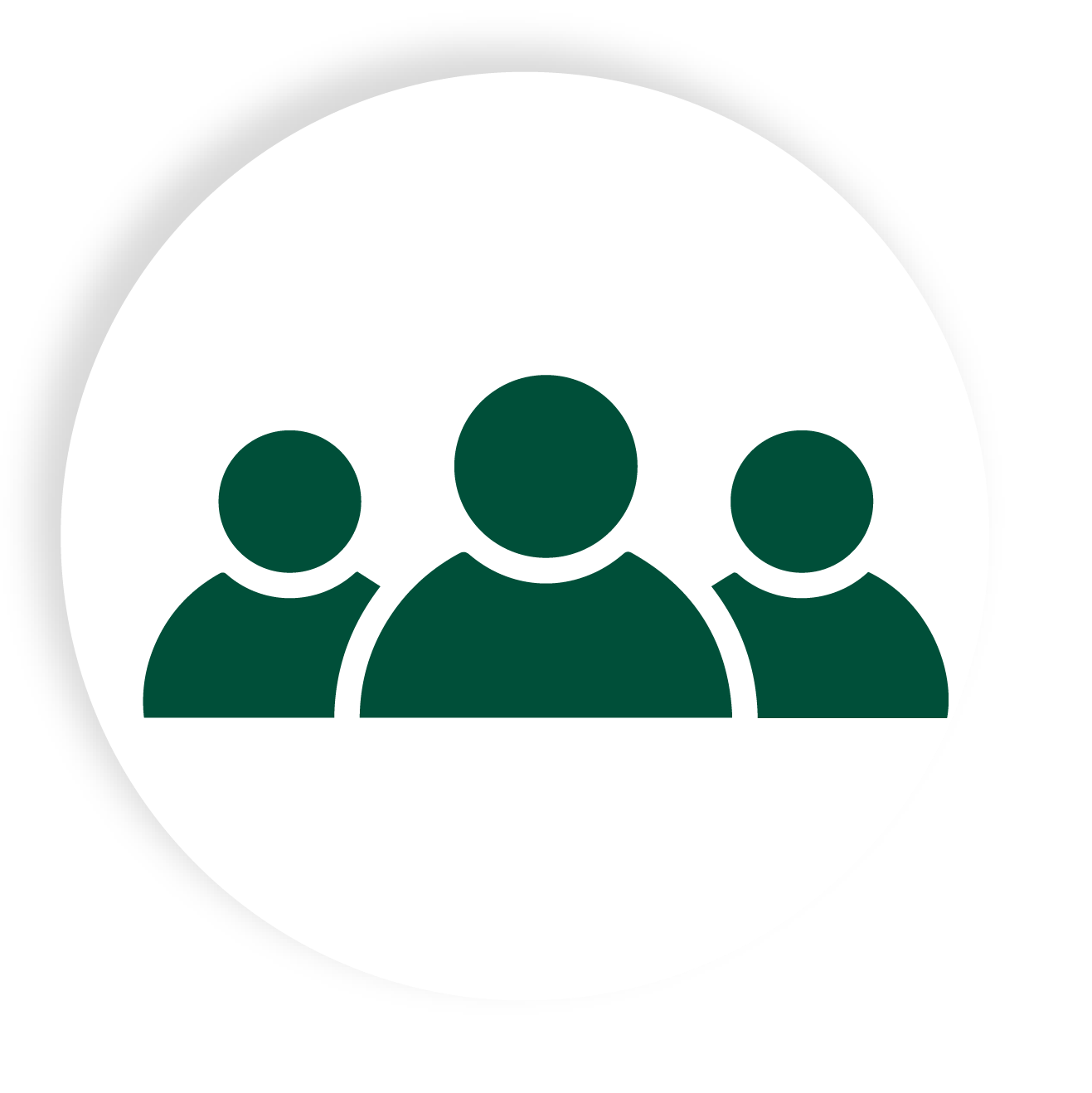 Large Company
(>$1 billion sales)
Annual Membership Fee
$30,000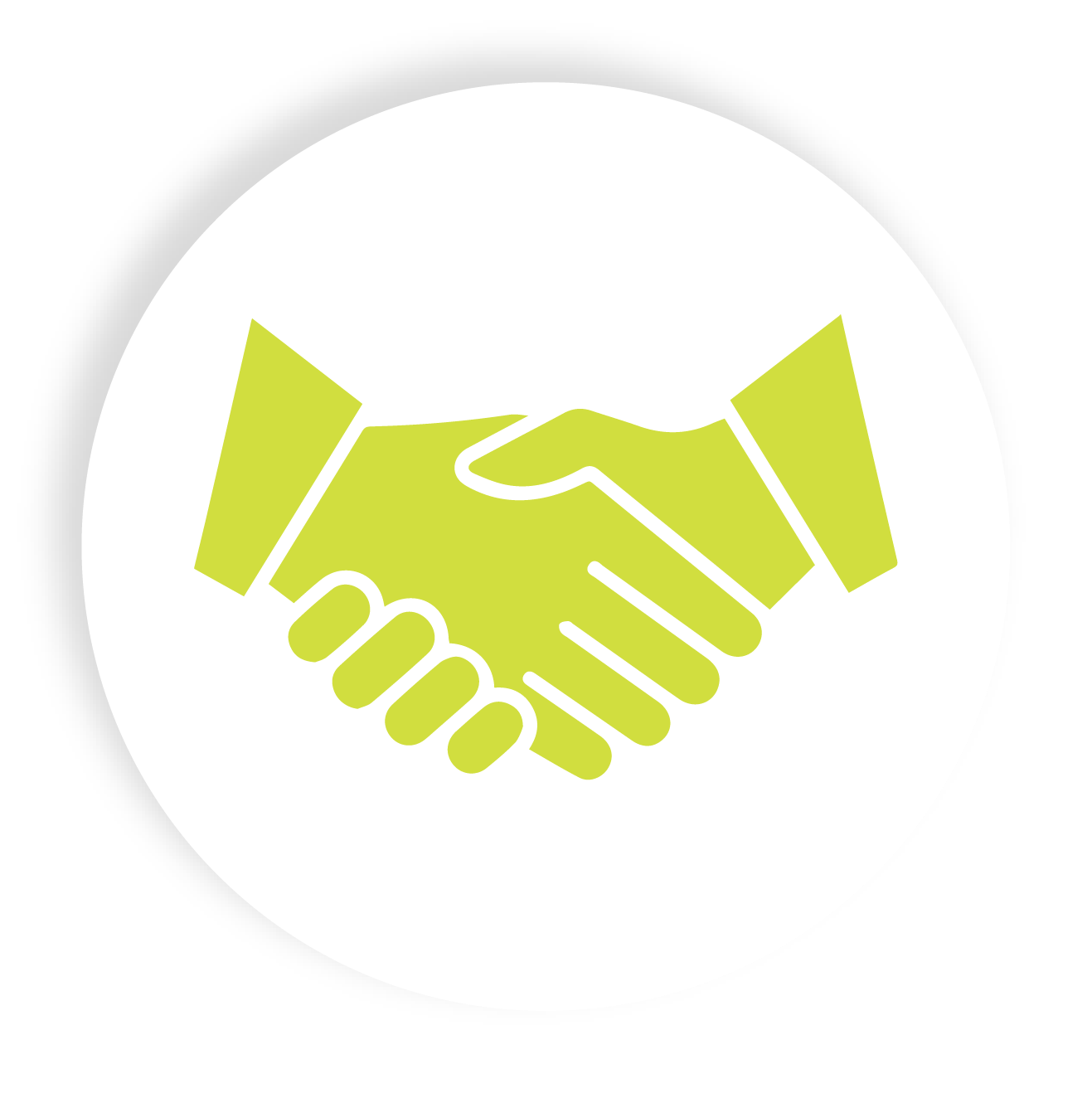 Collaboration with Industry and Academia
The Axia Institute is creating an end-to-end ecosystem focusing on customer-centric supply chain solutions.
Attendance at consortium meetings with stakeholders from across an industry value chain to explore collaboration opportunities.
Collaboration allows for evaluation of implications of industry disruptors, including technology providers and others.
Leverage pooled funding to address common challenges while exploring new revenue generation opportunities.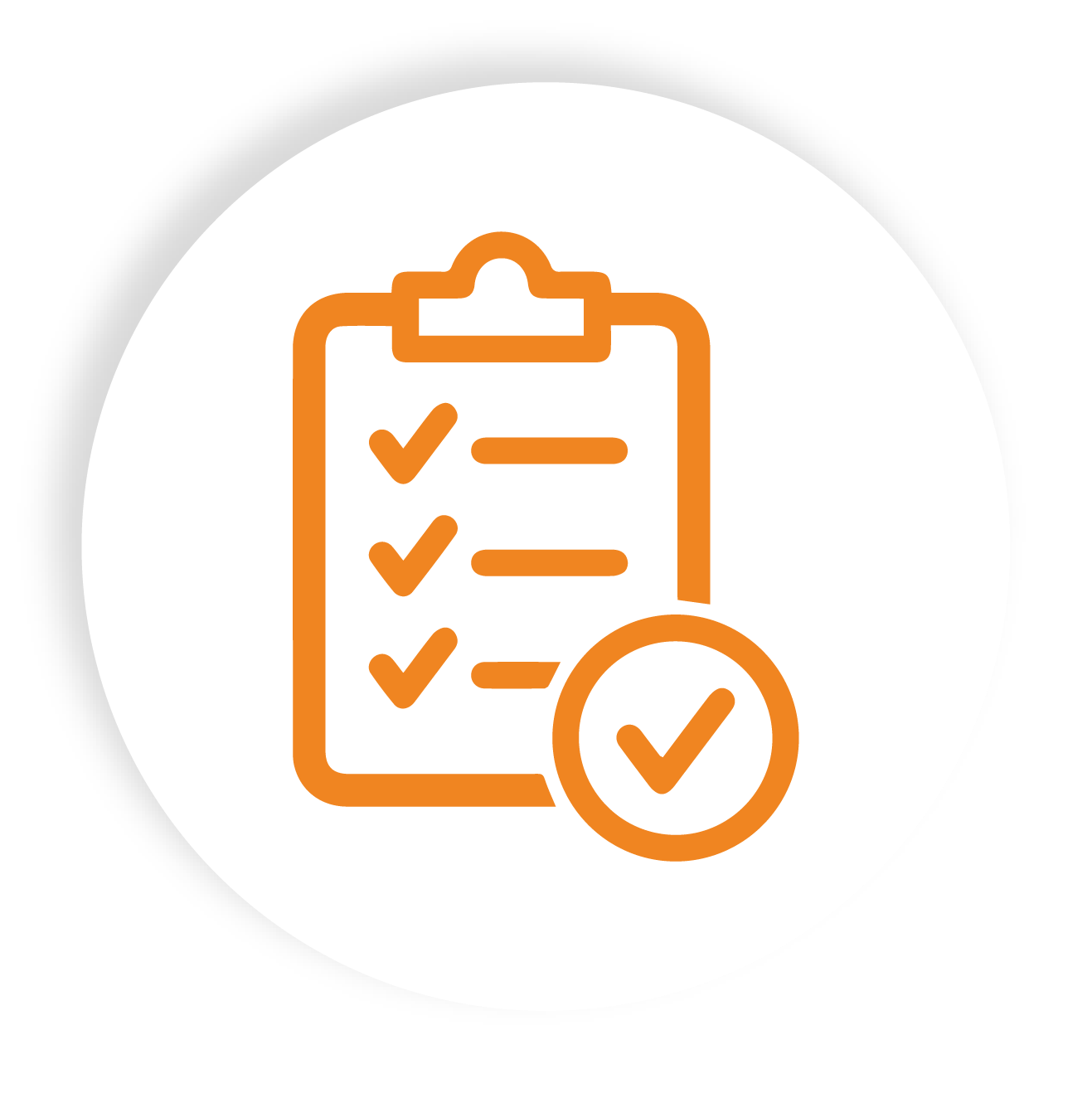 Additional Visibility Opportunities

Ability to partner with the Axia Institute on industry webinars.
Sponsorship of Axia Institute events.
Recognition at Annual Summit with members from all Axia consortia.
Additional connections with other Axia Institute partners.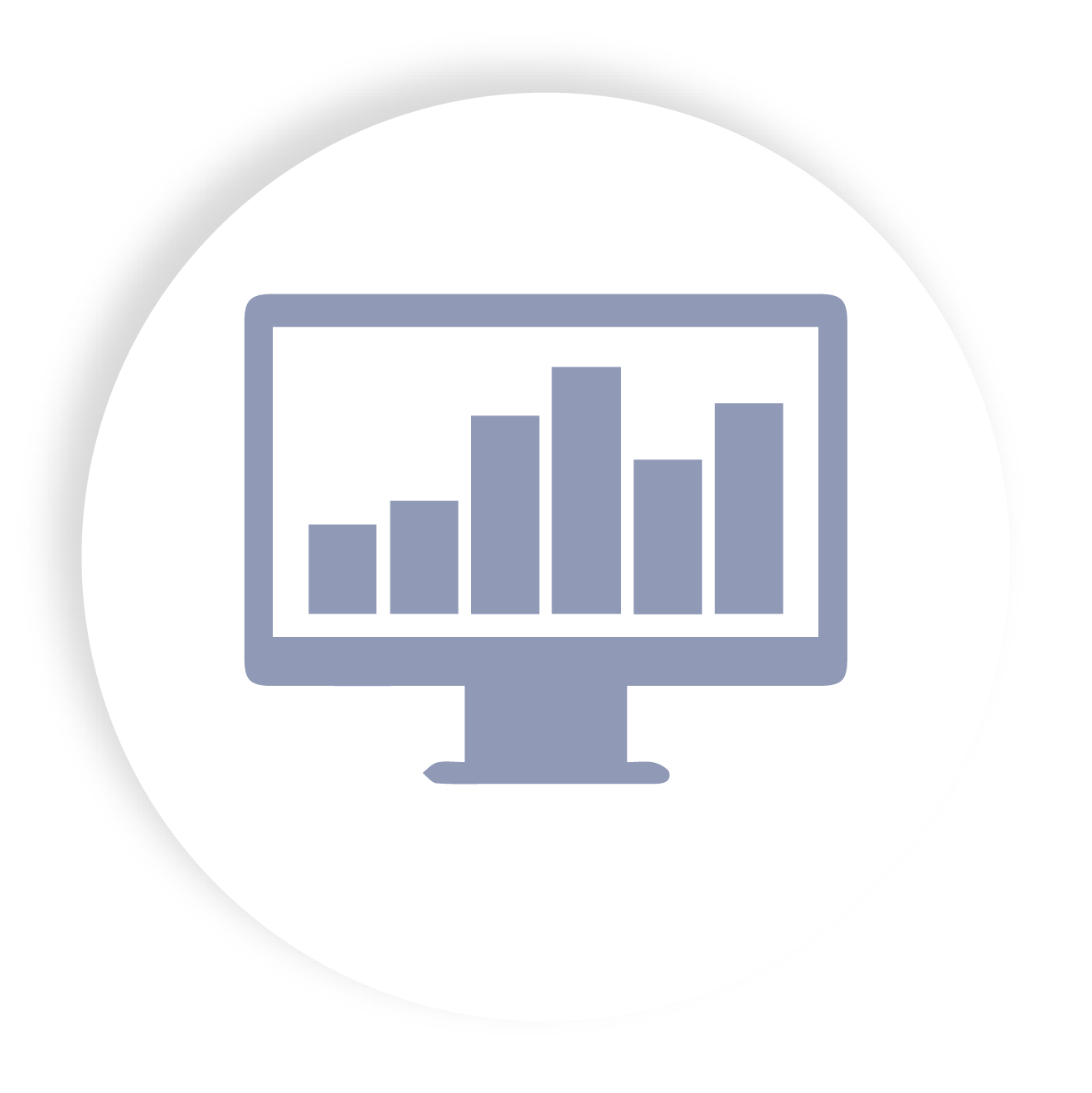 Access to Axia Tools and Services

Discount on Axia services.
Access to the Axia Institute's digital tools, including participation in Axia Value Chain Index (VCI).
Executive Education program offerings.
Increased learning opportunities, with the opportunity to build intellectual capital.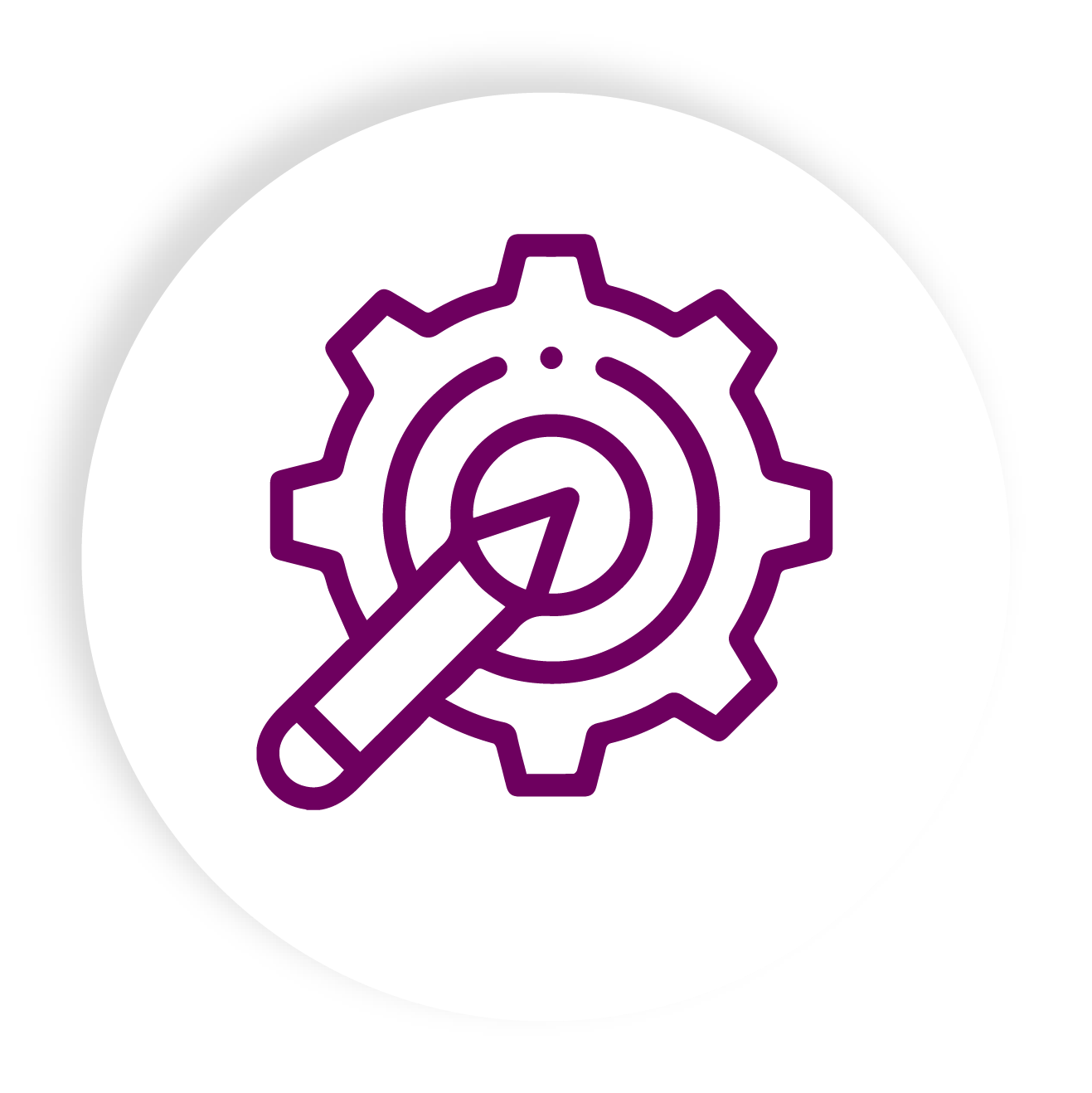 Full Axia research studies are available as part of Institute membership.
Access to depth and breadth of research resources across MSU.
Create connections for members to be introduced to talent across MSU in relevant areas of interest.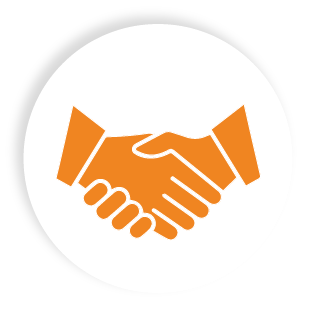 Partnerships:
Collaborating for Success
Bridging the gap from theory to real-world application.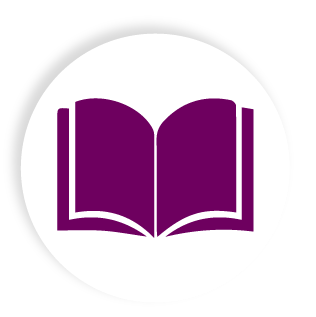 Education:
Developing Your Skills

Graduate studies, certificate programs and seminars in value chain creation and optimization.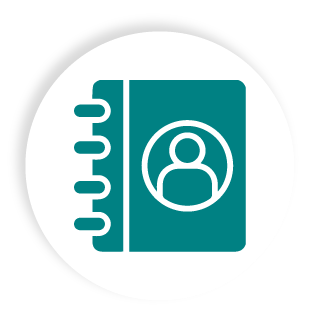 Contact:
The Axia Institute
Have questions? Learn more about how you can get involved with The Axia Institute.