Multi-Factor Intelligent Packaging Solution to Prevent Opioid Abuse and Misuse
The goal of this project is to develop new smart packaging solutions for the management of the prescription drug crisis. This smart pill bottle limits unauthorized access to prescription medications by biometric authentication, tracks medication distribution via radio-frequency identification (RFID) technology and reduces overdose risk by dispersion of anti-tampering materials when necessary. Materials when necessary. This research fosters collaboration and an integrated system approach to value chain optimization, and it can help industries understand packaging trends and adapt their supply chain to meet changing demands.
The success of this initiative will (1) improve global health outcomes by reducing opioid misuse and abuse; (2) progress toward the generation of intellectual properties; (3) move towards commercial plans; (4) sustain the research activities beyond the Axia Institute funding timeline by applying for external federal and private industry grants.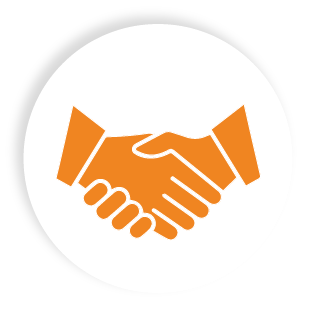 Partnerships:
Collaborating for Success
Bridging the gap from theory to real-world application.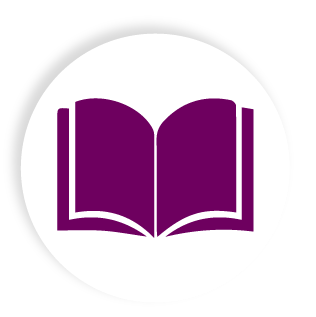 Education:
Developing Your Skills

Graduate studies, certificate programs and seminars in value chain creation and optimization.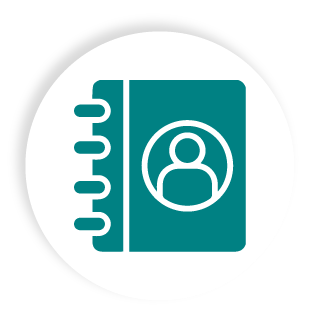 Contact:
The Axia Institute
Have questions? Learn more about how you can get involved with The Axia Institute.