The role of smart packaging systems in the food supply chain
The food supply chain is a rapidly growing integrated sector and covers all the aspects from farm to fork, including manufacturing, packaging, distribution, and storing, as well as further processing or cooking for consumption. Along this chain, smart packaging could impact the quality, safety, and sustainability of food. Packaging systems have evolved to be smarter, with the integration of emerging electronics, and wireless communications and cloud data solutions. There are many factors causing loss and waste issues for foods throughout the whole supply chain of food, and there have been several articles showing the recent advances and breakthroughs in developing smart packaging systems. This review integrates these conceptual frameworks and technological applications and focuses on how innovative smart packaging solutions are beneficial to the overall quality and safety of the food supply by enhancing product traceability and reducing the amount of food loss and waste. We start by introducing the concept of management for the integrated food supply chain, which is critical in tactical and operational components that can enhance product traceability within the entire chain. Then we highlight the impact of smart packaging in reducing food loss and waste. We summarize the basic information of the common printing techniques for smart packaging systems (sensors and indicators). Then, we discuss potential challenges in the manufacturing and deployment of smart packaging systems, as well as their cost-related drawbacks and further steps in the food supply chain.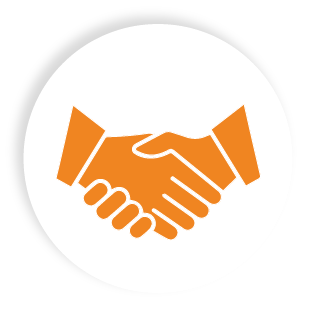 Partnerships:
Collaborating for Success
Bridging the gap from theory to real-world application.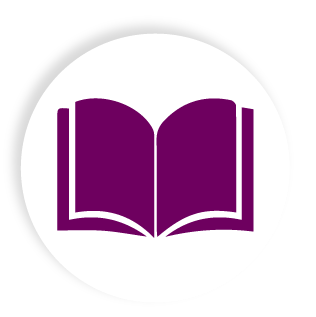 Education:
Developing Your Skills

Graduate studies, certificate programs and seminars in value chain creation and optimization.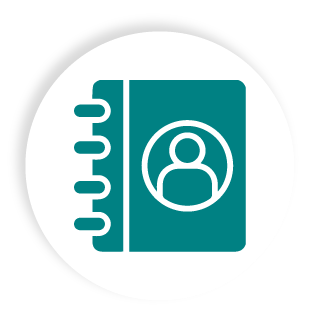 Contact:
The Axia Institute
Have questions? Learn more about how you can get involved with The Axia Institute.