Creating Incremental Revenue from Industrial Cherry Wastes
As reported by the United States Department of Agriculture (USDA), Michigan currently ranks 1st as a producer of tart cherries and 4th as a producer of sweet cherries in the United States, with the production of 94,500 and 21,300 tons in 2017, respectively.  The goal of this research project is to reduce the amount of biomass (cherry pits) that are currently wasted in landfills, while generating revenue from the cherry waste by-product. This research is being conducted in collaboration with researchers from the Department of Forestry at MSU.
The aim of this project aligns well with the USDA goal of reducing food waste and improving food safety. As indicated by the U.S. Environmental Protection Agency (EPA), over 125 million metric tons of food were wasted in 2017 in the food supply chain. 
This proposed research will be conducted in four phases, with the end goal of repurposing these by-products for commercial use.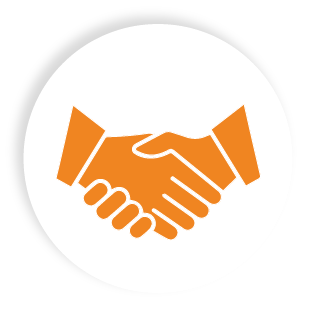 Partnerships:
Collaborating for Success
Bridging the gap from theory to real-world application.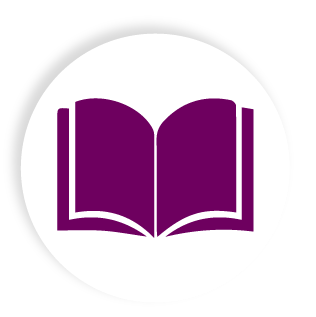 Education:
Developing Your Skills

Graduate studies, certificate programs and seminars in value chain creation and optimization.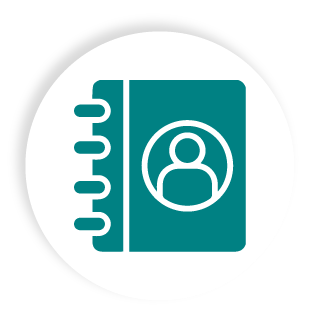 Contact:
The Axia Institute
Have questions? Learn more about how you can get involved with The Axia Institute.