Building a Knowledge Value Chain to Support Global Water Safety
Part of the UNESCO Global Water Pathogen Project
The goal of this project is to use advanced information technology to create an open online resource that is a knowledge supply chain for safe water. This resource, Water Pathogens 2.0, will provide information on the occurrence and persistence of global pathogens in water. The project supports UNESCO's goal of producing and disseminating a new edition of Sanitation and Disease: Health Aspects of Excreta and Wastewater Management (Feachem et al. 1983). This new knowledge system developed for safe water will support global exposure assessments and enable the evaluation of sanitation technologies for achieving health-based targets.
The objectives of the research project include:
Updating the key global resource for sanitation and safe drinking water (Feachem et al., 1983) to create Water Pathogens 2.0.
Creating international collaborations and developing an information sharing network between developed and developing countries and across multiple sectors.
The update will target the risk-based evaluation of sanitation technologies within the WHO water safety framework, will include new and emerging pathogens and updated scientific data, and will develop the knowledge as an online resource with broad international access and ongoing updates. In tandem with the development of the online resource, other products will be developed, such as a book for UNESCO.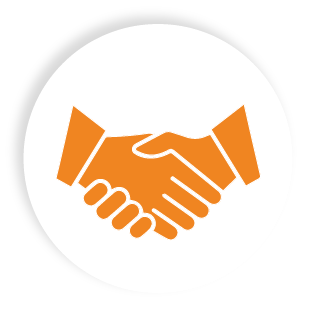 Partnerships:
Collaborating for Success
Bridging the gap from theory to real-world application.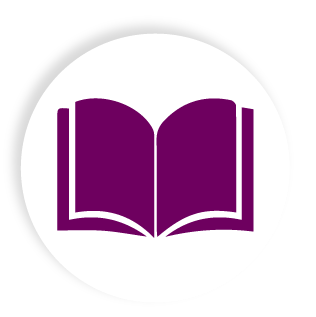 Education:
Developing Your Skills

Graduate studies, certificate programs and seminars in value chain creation and optimization.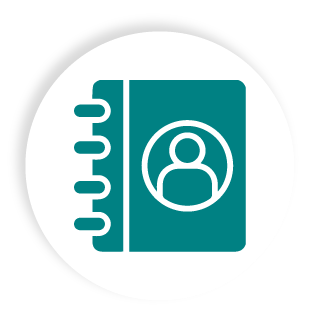 Contact:
The Axia Institute
Have questions? Learn more about how you can get involved with The Axia Institute.