Automated SC Management Using Machine-Learning-Based Tariff Classification and Optimized International Trade Compliance
Project Overview
This research project explores the automation opportunity in tariff classification and its impact on compliance management; a second part is to analyze Dow's import/export profile, map out the value to Dow near- (productivity savings through work process optimization) and long-term (competitive advantage in international trade), and develop a roadmap for Dow to establish its leadership in this perspective.
Enterprise globalization and government facilitation of cross-border trade have provided incentive for international sales. Along with increased trade across borders comes increased complexity in managing cross-border supply chain operations and, in turn, the need for simplification of trade automation applications for more efficient cross-border operations.
Classification the first step of customs declaration – determining rates of duty, admissibility and compliance via Harmonized Tariff Schedule (HTS) codes – and accuracy is critical. Historically, HTS classification has been completed manually by humans – a time-consuming and expensive process.
In this research project, investigators use international trade tariff schedule data from Dow to identify ways to classify imported and exported products with HTS codes using automated systems rather than humans to classify products for compliance.
Preliminary data shows automatic classification results to be significantly more accurate, efficient and cost-effective than manual (human) classification.
Research Project Grand Challenge
The scope of this project aligns with the mission of the Axia Institute in the grand challenge area of value chain creation. MSU's expertise in machine learning and optimization methods, combined with Dow's experts on classification and availability of a large trade compliance database make this project ideal for the Axia Institute's mission to solve industry grand challenges.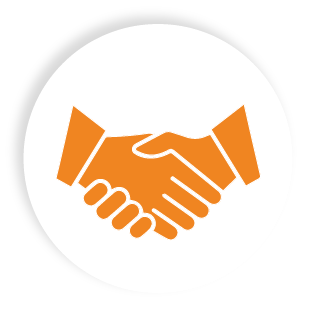 Partnerships:
Collaborating for Success
Bridging the gap from theory to real-world application.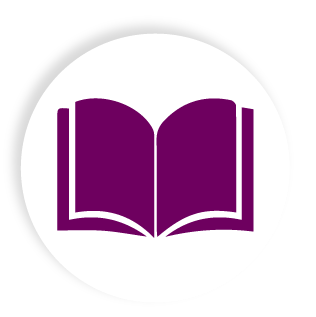 Education:
Developing Your Skills

Graduate studies, certificate programs and seminars in value chain creation and optimization.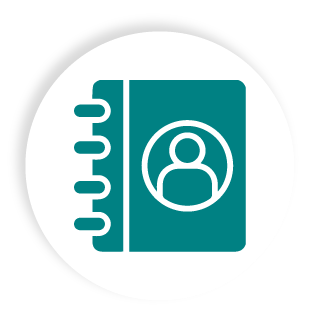 Contact:
The Axia Institute
Have questions? Learn more about how you can get involved with The Axia Institute.