Transparency in International Supply Chains
Why are most of the goods shipped by ocean freight around the globe and 90% of imports to the U.S. uninsured?
Anyone in the global shipping business understands the challenges in moving freight around the globe. The threats of fire, theft, diversion, counterfeiting and data breaches continue to rise. As these threats grow, carriers must find ways of mitigating them in the face of an outdated shipping system that still handles most transactions manually. Today, companies expect global shippers to keep up with modern business practices, such as data reliability and accessibility and the Internet of Things. Unfortunately, the shipping industry has not kept up. Currently, maritime insurers use manually collected historical data to calculate insurance risk. How can maritime insurers find new and innovative options to create more accurate risk models that can radically transform the way global logistics are managed?
Transparency in the international supply chain is key. To improve resiliency, efficiency and response time, the shipping industry must install a more reliable and sophisticated risk modeling system. Timely, granular and trustworthy digital data will allow insurers to assess actuarial risk based on the most critical inputs, providing increased value for customers and stakeholders.
Taking on this challenge is the Axia Institute at Michigan State University. The Axia Institute: Delivering Value Chain Solutions®, is a leading research organization focused on helping industry solve some of the world's greatest challenges. Axia does this by providing high-impact and reliable value chain solutions in the functional areas of procurement, manufacturing, data analytics, materials management, packaging, logistics and customer service to companies globally. Through forums, we bring like-minded companies together to solve industry grand challenges in a neutral, facilitated setting. We are bridging the gap between theory and real-world application through our exciting partnerships and applied research.
In response to these global shipping challenges, the Axia Institute has assembled global logistics experts from industry and academia to reimagine global ocean transport and help bring transparency to the international value chain. Based on our work, we propose building a collaboration of global logistics leaders to:
Determine the sources of data needed to develop the best predictive models.
Expand and enhance actuarial risk modeling by incorporating critical inputs.
Create reliable risk "profiles."
Certify the credibility, dependability and accuracy of the data.
Establish a common platform for data exchange.
Please consider joining our collaboration to take on these five important goals. We must move forward on these challenges to make global shipping safer and more reliable. For more information, please contact the Axia Institute at (989) 423-2046, or email axiainstitute@msu.edu.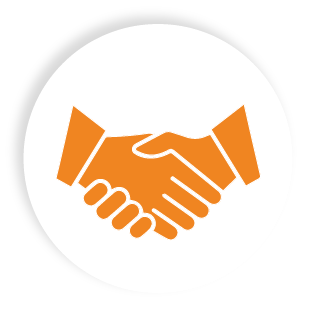 Partnerships:
Collaborating for Success
Bridging the gap from theory to real-world application.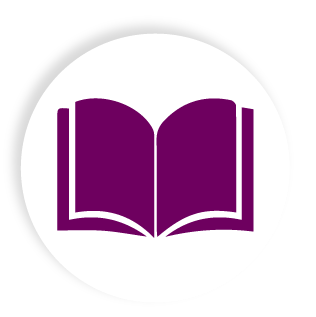 Education:
Developing Your Skills

Graduate studies, certificate programs and seminars in value chain creation and optimization.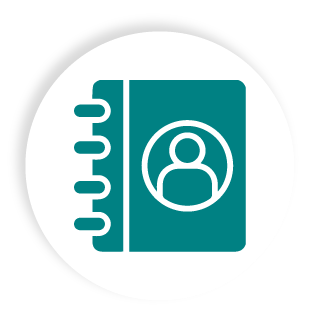 Contact:
The Axia Institute
Have questions? Learn more about how you can get involved with The Axia Institute.