Virtual Value Chain Certificate Program
Fall 2023 Session
Overview:
The Axia Institute will again be offering its Value Chain Management Certificate Class in virtual format. Our fall session will be delivered between September 17 and November 8, 2023 using a combination of live and pre-recorded sessions delivered over Zoom. Attendees will also be expected to complete additional self-paced learning activities.
The Value Chain Management Certificate Program structure is based upon a portion of the graduate level Supply Chain Management concentration in The Eli Broad College of Business at Michigan State University. The Broad College's Supply Chain Management Program is consistently ranked as one of the best in the country.
About: 
Program content will be delivered through a combination of asynchronous video recordings and readings and synchronous "live" interactive Zoom discussions conducted by full-time MSU faculty. You will also participate in an interactive simulation covering value chain concepts. Value chain management case studies and applications will be liberally used throughout the modules.
Provide a thorough knowledge and understanding of world-class value chain management practices and their role in developing and maintaining competitive advantage.
Provide experience in viewing value chain situations from the perspective of suppliers to and customers of manufacturers and service providers.
Provide an introduction to the tools and applications used in value chain process evaluation and re-engineering.
Provide experience and feedback in the use of both qualitative and quantitative data analysis.
Provide a knowledge baseline documenting value chain management best practice.
Who Should Enroll?
Executives and mid to upper-level managers who need to enhance deliverables, create marketable differentiators, and drive competitive advantage for their customers should attend. By attending, you will broaden your perspective "from the outside in" to discover your customers' true needs. This value-driven approach benefits both your organization and your partners. Previous participants have represented a wide range of industries including manufacturing, retailing, and services. Many had managerial responsibility for areas as general as business and finance strategy, innovation and quality improvement, and supply chain management. Others managed more focused areas such as procurement, operations, materials management, logistics, customer service, marketing, human resources, and talent development. Overall, those who are striving for enterprise success in this globally competitive environment will find benefit by participating in this program.
Program Cost: $2,995 – The fee includes instruction, all educational materials, web support, and certificate of completion.
$2,500 for Axia Institute Members
Contact: For any questions or concerns please contact the Axia Institute at axiainstitute@msu.edu.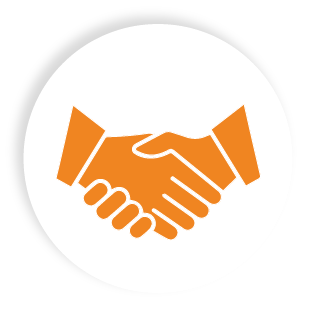 Partnerships:
Collaborating for Success
Bridging the gap from theory to real-world application.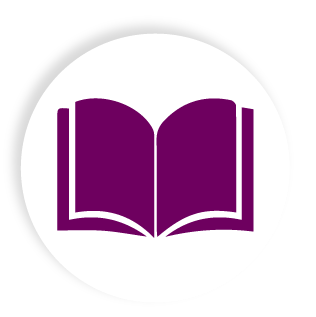 Education:
Developing Your Skills

Graduate studies, certificate programs and seminars in value chain creation and optimization.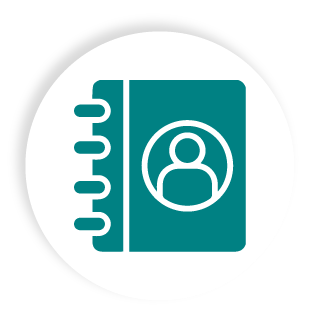 Contact:
The Axia Institute
Have questions? Learn more about how you can get involved with The Axia Institute.