Developing Sustainable Solutions

to Improve Public and Private Value Chains
The Axia Institute® is a premier research and education center dedicated to developing effective and sustainable solutions to improve public and private value chains. Established by Michigan State University in 2013, the Axia Institute is part of MSU's Office of Research and Innovation and partners with industry to solve grand challenges and conduct cross-disciplinary research in areas of value chain optimization, data analytics, RFID technology, smart packaging, anti-counterfeiting, and water and food safety. The Institute was founded by leaders in value chain creation and development at MSU, including the Eli Broad College of Business, the College of Agriculture and Natural Resources, the College of Engineering, the College of Social Science, and the School of Packaging. Founding donors include The Dow Chemical Company, Dow Corning Corporation, The Herbert H. & Grace A. Dow Foundation, the Rollin M. Gerstacker Foundation, The Dow Chemical Company Foundation, and the Charles J. Strosacker Foundation.
The Axia Institute's

Collaborative Approach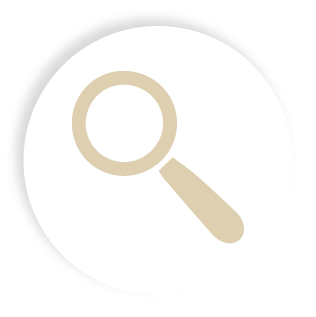 Vision
We are the top-of-mind center of excellence leading the world in high-impact solutions to revolutionize value chains.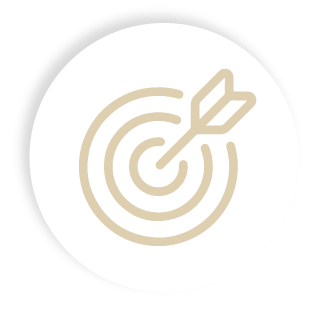 Mission
The Institute provides world-class research, teaching programs and outreach that make business happen.
Research
Pioneering tomorrow's solutions
Fostering private/public partnerships
Enabling multi-disciplinary collaboration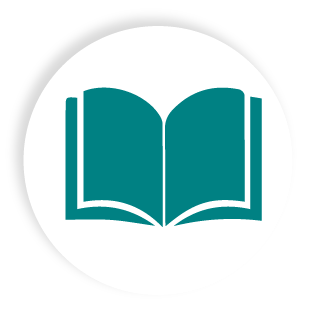 Education
Executive education programs
Experiential learning
Student internships
Outreach
Executive retreats and forums
Innovative solutions
Value Chain Excellence Index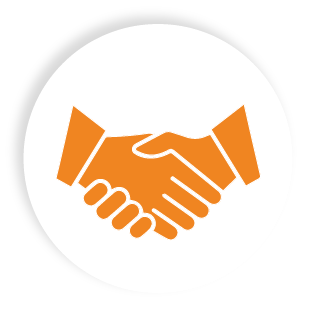 Partnerships:
Collaborating for Success
Bridging the gap from theory to real-world application.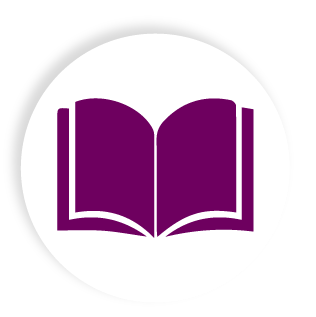 Education:
Developing Your Skills

Graduate studies, certificate programs and seminars in value chain creation and optimization.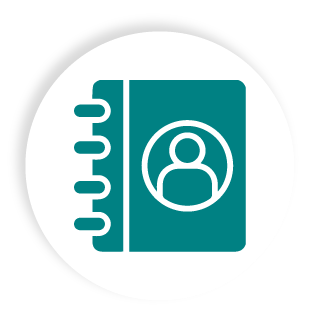 Contact:
The Axia Institute
Have questions? Learn more about how you can get involved with The Axia Institute.