Axia Institute empowers innovation in pharmaceutical industry
November 2018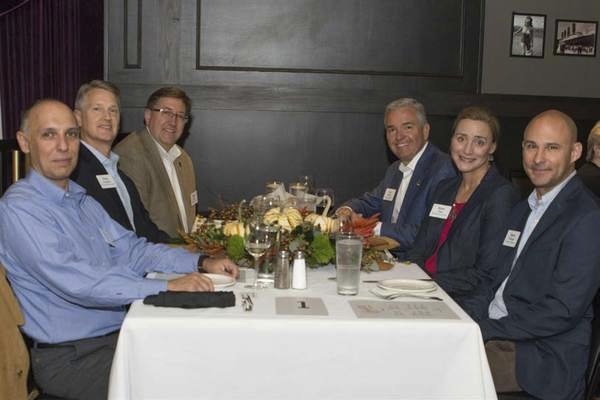 The Axia Institute recently hosted "Pharma Forum: Value Beyond Compliance" to help leaders from across the pharmaceutical industry explore opportunities created by their efforts to meet upcoming regulations.
Beginning Nov. 28, pharmaceutical manufacturers are required by the federal government's Drug Supply Chain Security Act to serialize prescription drugs to enable traceability. Over time, DSCSA requirements will expand to pharmaceutical repackagers, wholesalers and dispensers, with a goal of achieving unit-level traceability across the entire pharmaceutical supply chain by 2024.
Meeting DSCSA regulations requires investments in capabilities that have the potential to go well beyond compliance. The forum led participants in an exploration of that potential, especially in light of breakthrough capabilities being developed by researchers at Michigan State University, enabling forum attendees to put their organizations in position to generate substantial, long-lasting value, the Axia Institute stated.
The forum took place Nov. 2 at the Midland Country Club. The Axia Institute, based in Midland, brings together MSU's world-renowned value chain expertise with leading businesses and other organizations to serve as a premier research and education organization. Axia's mission is to be the "top-of-mind" value chain center of excellence, leading the world in high-impact solutions to revolutionize value chains.
Axia researchers joined senior serialization leaders from large pharmaceutical manufacturers including Eli Lilly, Bristol-Myers Squibb, Abbott and LFB USA in the daylong forum. Keynote speaker Shari Diaz, program director for IBM Watson Supply Chain, addressed the ongoing transformation of the supply chain. Diaz stressed the importance of three themes during her presentation:
Being connected is essential for smarter supply chains. The Internet of Things and vast networks of connected devices enable organizations to do things never done before. Diaz used the example of connected shipping containers to illustrate the insights that can result from this type of enablement.
Smarter supply chain partners collaborate in new and deeper ways. The use of multi-enterprise business networks is encouraging collaboration across the supply chain and nurturing adoption of promising new technologies, including enterprise blockchain.
Planning is important, but smarter supply chains manage disruption with ease. Emphasizing the importance of artificial intelligence, Diaz also discussed the advancements Watson is helping IBM make in a number of fields.
MSU faculty who presented at the forum included professors from the Eli Broad College of Business, the College of Engineering, the School of Communication Arts and Sciences, the School of Packaging, and the Center for Anti-Counterfeiting and Product Protection.
Axia principal investigators presented their current research and advancements in the field of smart packaging and the potential applications within the pharmaceutical industry. Attendees participated in discussions facilitated by William Donohue, distinguished professor of communication, on current opportunities and challenges regarding serialization and supply chains.
"Our Pharma forum was certainly a success," said Katherine Franz, executive director of the Axia Institute. "We brought senior leaders from some of the world's largest pharmaceutical manufacturers together discuss some of the industry's most pressing problems. Using Axia's neutral platform we look forward to proposing solutions to address opportunities that exist beyond compliance to improve patient safety across the pharmaceutical value chain."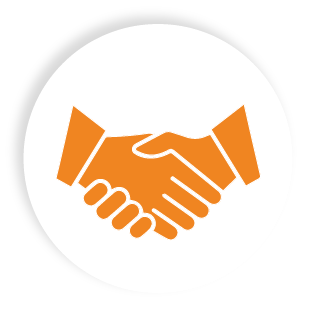 Partnerships:
Collaborating for Success
Bridging the gap from theory to real-world application.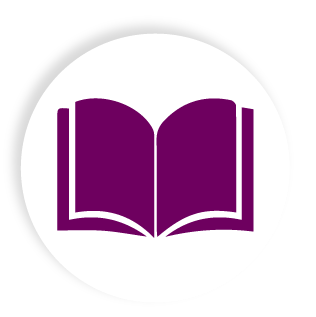 Education:
Developing Your Skills

Graduate studies, certificate programs and seminars in value chain creation and optimization.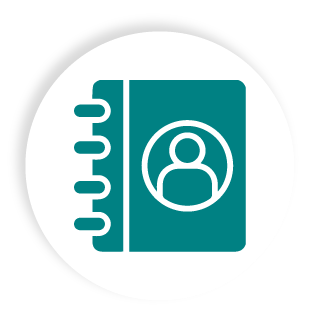 Contact:
The Axia Institute
Have questions? Learn more about how you can get involved with The Axia Institute.