Measuring RFID's Environmental Benefits by Trees Spared
July 2023
Dr. Bahar Aliakbarian of Michigan State University's Axia Institute and Dr. Antonio Rizzi of the University of Parma recently conducted research around the benefits of using radio frequency identification (RFID) technology to contribute to environmental sustainability. 
The story, published in RFID Journal, addresses the tool these researchers have developed to demonstrate the potential environmental impact that can be attributed to new RFID deployments.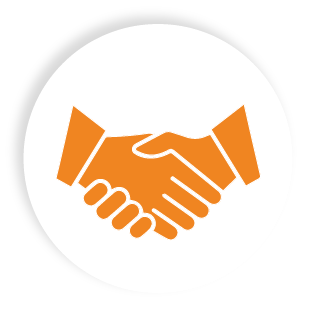 Partnerships:
Collaborating for Success
Bridging the gap from theory to real-world application.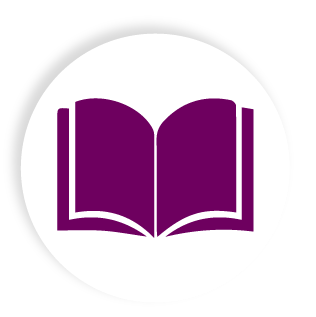 Education:
Developing Your Skills

Graduate studies, certificate programs and seminars in value chain creation and optimization.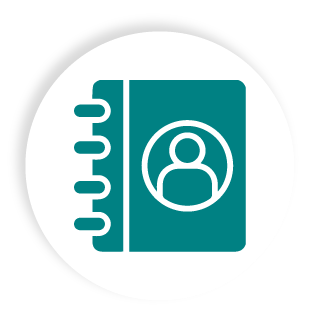 Contact:
The Axia Institute
Have questions? Learn more about how you can get involved with The Axia Institute.