From Cherry Pits to Cosmeceuticals
Principal Investigator (PI): Dr. Bahar Aliakbarian
Co-Principal Investigator (Co-PI): Dr. Andrea Doseff
January 2022
Experts from Michigan State University's Axia Institute and the Department of Pharmacology and Toxicology will team up with an industrial partner (Earth Supplied Products) to define the target components and evaluate the antioxidant activity of natural extracts from the cherry pit for cosmetic applications using cellular models. This is the first time that a food byproduct (e.g., cherry pit) has been used for cosmetic applications. Cosmeceuticals with the potential to protect the skin from inflammation injury triggered by environmental stress offer an untapped market of exponentially growing interest.
Antioxidant compounds are a very interesting source for pharmaceutical industries and can be added to cosmetic preparations because of their activities against free radicals, as indicated by the Principal Investigator Dr. Bahar Aliakbarian. Cosmeceutical products, the combination of a topical cosmetic and a pharmaceutical, have now been developed by many pharmaceutical industries. Nowadays, the use of plant-derived natural antioxidants in cosmetics is preferred over synthetic antioxidants. Extracts of plant-derived antioxidants generally contain a mixture of natural compounds, which could have synergetic effects; therefore, they can have better effects and less toxicity.
Previously, Dr. Aliakbarian and her team have optimized the extraction and encapsulation of antioxidants from cherry pits and have characterized their antioxidant activity using colorimetric methods. This Targeted Supported Grant for Technology Development (TSGTD) aims to advance the characterization of the extracts using metabolomics and cellular assays for specific applications in cosmeceuticals. Based on our conversations with potential industrial partners, the results of this proposal will help us to transform the technology into a commercial product. The results of this project will be also leveraged for further investigation of the photoprotective and anti-inflammatory effect of the extracts using in vivo, and ex-vivo tests through external federal grants (USDA-AFRI, NCI cancer prevention, Spectrum Health MSU Alliance, American Association for Cancer Research).
The Targeted Support Grant for Technology Development (TSGTD) provides "gap funding" for the enhancement, optimization and/or other development of selected technologies that have commercial potential as identified by MSUT Management and Technology Managers. These grants help to accelerate the process of transforming promising MSU technologies into products that are responsive to market demand and increase the overall commercial value of the technologies.  The TSGTD program reflects a joint commitment of the VPRGS and the MSU Foundation to support MSUT and other business units within the MSU Innovation Center, and to leverage commercial value from MSU's rich Intellectual Property base to help solve some of the world's most complex problems.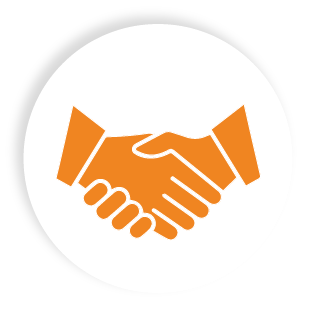 Partnerships:
Collaborating for Success
Bridging the gap from theory to real-world application.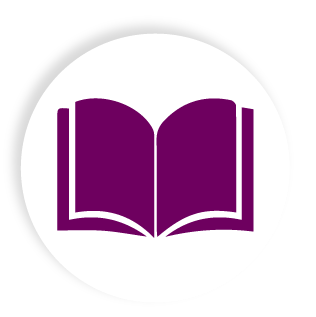 Education:
Developing Your Skills

Graduate studies, certificate programs and seminars in value chain creation and optimization.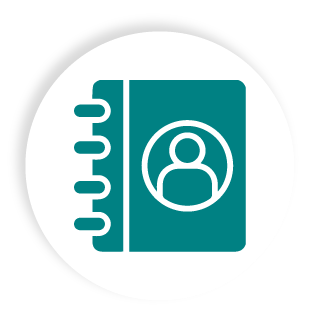 Contact:
The Axia Institute
Have questions? Learn more about how you can get involved with The Axia Institute.