The Effects of Tag Positioning on RFID Performance: Case of Food Beverages
June 2023
Dr. Bahar Aliakbarian and Ethan Claucherty of Michigan State's Axia Insitute and Angelica Rossi and Patrizia Perego of the University of Genoa, Genoa Italy were recently published in the Chemical Engineering Transactions (CEt) Journal. 
Smart packaging containing sensors has been increasingly used for many consumer products. Radio-frequency identification (RFID) systems have been adopted across many supply chains to provide traceability. These technologies have also been adopted in the food industry to help with the tracking of goods across the supply chain and to help monitor product shelf-life. This goal of this research was to determine the best configuration for attaching a passive UHF RFID to different types of beverage bottles. Different commercially purchased bottle were used in this research including some made of Tetra Pak®, clear glass, and Polyethylene terephthalate (PET).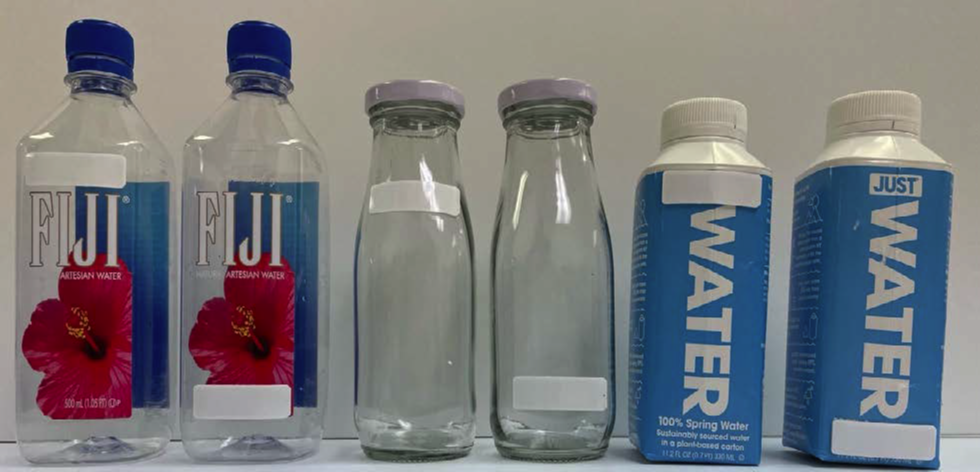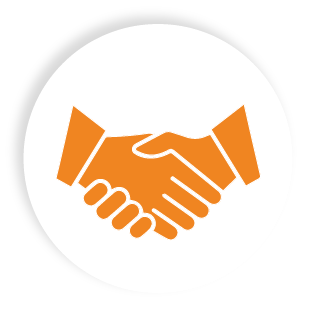 Partnerships:
Collaborating for Success
Bridging the gap from theory to real-world application.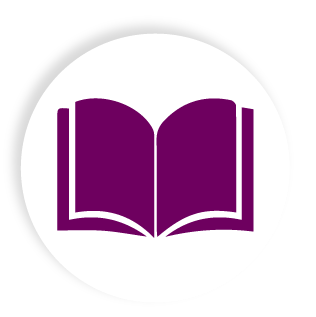 Education:
Developing Your Skills

Graduate studies, certificate programs and seminars in value chain creation and optimization.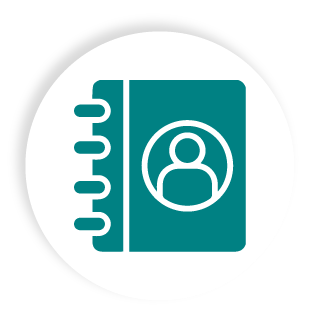 Contact:
The Axia Institute
Have questions? Learn more about how you can get involved with The Axia Institute.