Axia Institute Online Learning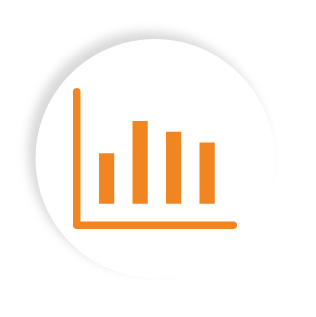 Radio Frequency Identification (RFID)  Education 
Expand your knowledge of RFID Technology and Its applicability across the Supply Chain.
This self-paced course is designed for participants from the Healthcare, Pharmaceutical, RFID, and Packaging industries. 
Cost: $595/person (Axia Institute Members receive a 10% discount)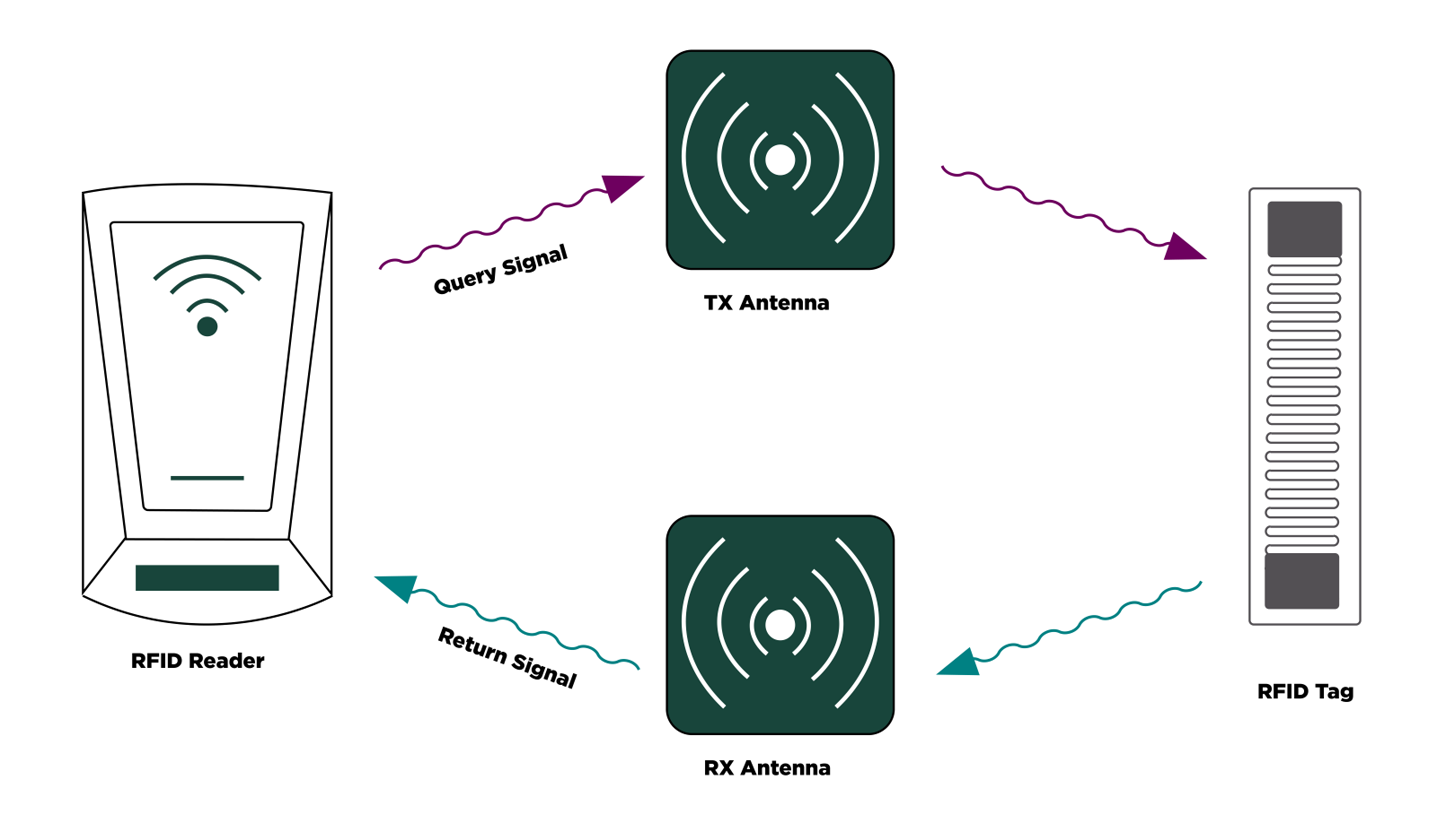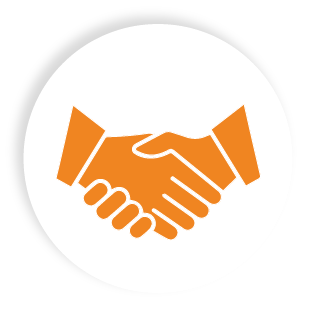 Partnerships:
Collaborating for Success
Bridging the gap from theory to real-world application.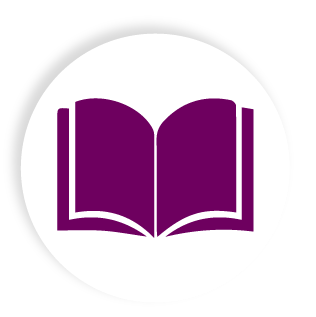 Education:
Developing Your Skills

Graduate studies, certificate programs and seminars in value chain creation and optimization.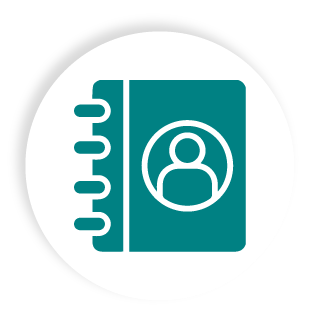 Contact:
The Axia Institute
Have questions? Learn more about how you can get involved with The Axia Institute.