Axia Whitepaper on Orientation Positions for Testing: Orientation Testing on Pharmaceutical Syringes
February 2023
This case study conducted by researchers at the Axia Institute aims to provide testing protocols and determine the effects of sample orientation and drug formulation on the readability of RAIN RFID-tagged syringes. Importantly the study reveals that different sample positions and different liquid formulations have an impact on sensitivity and backscatter results.
For more information, or to receive a full copy of the Whitepaper, please click here.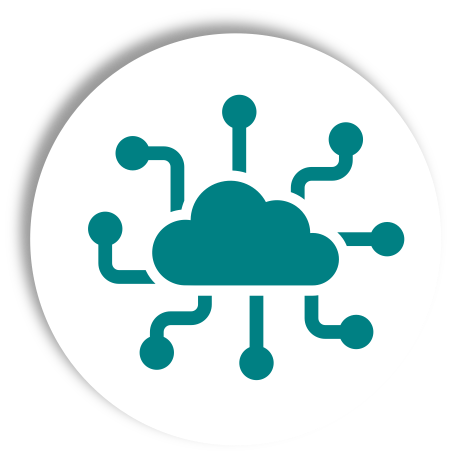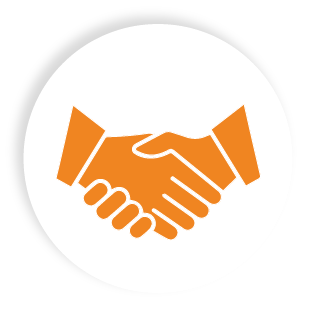 Partnerships:
Collaborating for Success
Bridging the gap from theory to real-world application.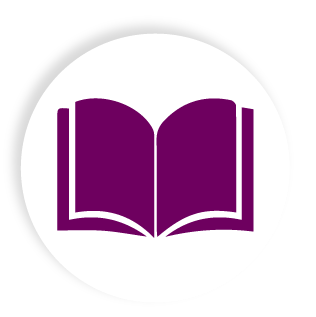 Education:
Developing Your Skills

Graduate studies, certificate programs and seminars in value chain creation and optimization.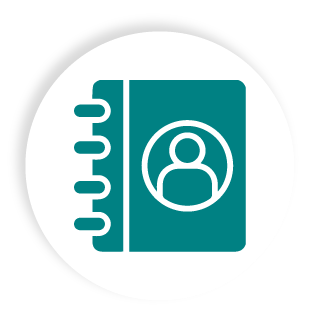 Contact:
The Axia Institute
Have questions? Learn more about how you can get involved with The Axia Institute.