Bahar Aliakbarian Presents at the Midland Business Alliance 
Midland, Michigan – March 16, 2020
Bahar Aliakbarian of the Axia Institute recently presented at the Midland Business Alliance's February Issues and Answers session. The event, Employers' Update on the Opioid Crisis featured a panel of professionals from the medical field, health agencies and academia. The panel addressed workplace challenges caused by the opioid crisis and outlined strategies for managing these risks.
Event panelists included:
Cara Poland, Michigan State University and Spectrum Health
Thomas Veverka, MidMichigan Health – Midland
Catherine Bodnar, Midland County Health Department
Bahar Aliakbarian, the Axia Institute
Shanna Hensler, Michigan Health Improvement Alliance (MiHIA)
Understanding Addiction is necessary to fully grasp the opioid crisis and its impact on society. As Dr. Poland of Michigan State University and Spectrum Health noted, addiction is a misunderstood disease. People suffering from addiction are unable to consistently abstain, have impaired behavioral control, and have a craving or increased "hunger" for drugs or other rewarding experiences. Fortunately, addiction is treatable and prevention efforts are generally as successful as with other chronic diseases. Unfortunately, patients with substance use disorders are often stigmatized which creates barriers to treatment and fewer patients seeking help. Employers should recognize that these employees have a disease and are as employable as anyone else.
Dr. Bodnar of the Midland County Health Department provided important context about this crisis. The Opioid Crisis is characterized by the overprescribing, misuse, abuse, and overdose of these medications. Opioid misuse is not confined to a single segment of the population and is having a measurable impact on the workplace. Illicit drug use by employees causes significant productivity drops and occurs across the economy.  At any given time, approximately 10% of employees meet the criteria for Substance Use Disorders. Helping employees regulate stress is critical for maintaining a healthy workplace. Companies should outline clear employee expectations along with policies and procedures regarding workplace impairment.  Similarly, Dr. Bodnar advised employers to make support mechanisms like Employee Assistance Programs (EAP) available to all employees.
Educating physicians and patients on the proper use of opioids is important for controlling their use.  Dr. Veverka shared how MidMichigan Health provides physicians with tools for better management of pain symptoms. He also discussed the work they are doing on improving the oversight of opioid prescriptions. Physicians are on the front line of this crisis and play a crucial role in managing patient outcomes.  Likewise, educating patients on the potentially negative impact of opioids is equally important. This education and instruction on the proper disposal of opioids can improve the way we manage these critical medications.
Dr. Aliakbarian shared smart sensor-based packaging she developed to help prevent unauthorized access to medications. Smart packaging solutions can enhance the safety of legally prescribed drugs by limiting exposure, reducing misuse and preventing new addiction. These technologies can also prevent accidental exposure to prescription medications. This occurs when children accidentally ingest a family member's prescription resulting in harm or even death.
Finally, Shanna Hensler discussed MiHIA's efforts to combat the misuse of opioids. MIHIA is a regional organization working to bring all appropriate stakeholders together to address this problem. MiHIA provides a platform for building relationships, shared learning, reducing duplication of efforts, and fostering innovative solutions. Significantly, MiHIA developed a comprehensive strategy to address opioid and heroin abuse and is working to increase the number of providers it is collaborates with. MiHIA has sponsored several Opioid Strategy Workgroups with influencers throughout the region on topics including Medication Assisted Treatment, Peer Recovery, and Protective Factors for Youth, among others.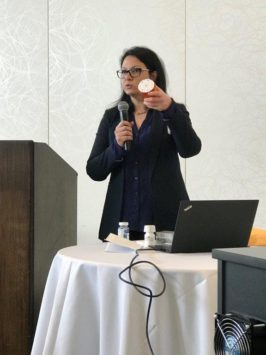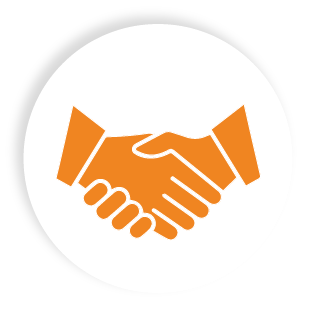 Partnerships:
Collaborating for Success
Bridging the gap from theory to real-world application.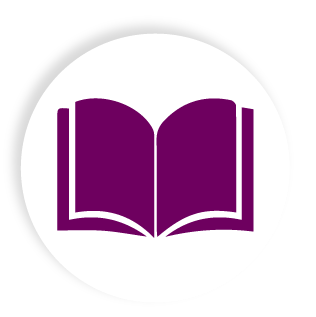 Education:
Developing Your Skills

Graduate studies, certificate programs and seminars in value chain creation and optimization.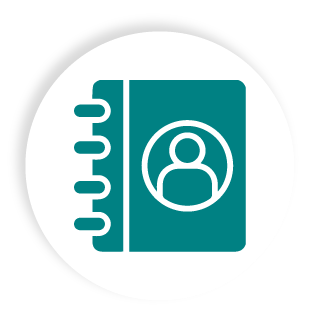 Contact:
The Axia Institute
Have questions? Learn more about how you can get involved with The Axia Institute.