Bahar Aliakbarian Teaches at University of Genoa as Visiting Professor
December 2022
In December the Axia Institute's Dr. Bahar Aliakbarian spent a couple weeks teaching as a visiting professor at the University of Genoa in their Department of Civil, Chemical, and Environmental Engineering (DICCA). During Aliakbarian's visit, she taught courses to Ph.D. and master's students. In their studies students were required to complete group activities where they defined food supply chain challenges and solutions or practiced effective communication for a non-scientific audience. The focus points of her courses centered on the following:
Introduction to interdisciplinary and transdisciplinary research
Introduction to supply chain and value chain management
Introduction to hyperconnected value chains
Introduction to smart packaging technologies and the revolution of packaging
Application of smart packaging for tracking and traceability purposes in food and pharmaceutical supply chains
The Axia Institute and Michigan State University's various research projects
This past summer Axia Lab brought on our first international visitor from University of Genoa, chemical engineering graduate student, Angelica Rossi. Using Axia Lab's calibrated certified Voyantic Anechoic Chamber and PH and conductivity testing, Angelica completed research on the effects of packaging materials on performance of RFID for food packaging applications. The partnership continues to grow as professors from the University of Genoa will participate and present their research at Michigan State University's Global Alliance for Rapid Diagnosis conference in March 2023. Further, more research and collaboration opportunities were discussed for Master's degree students to perform at the Axia Institute and Axia Lab in the near future.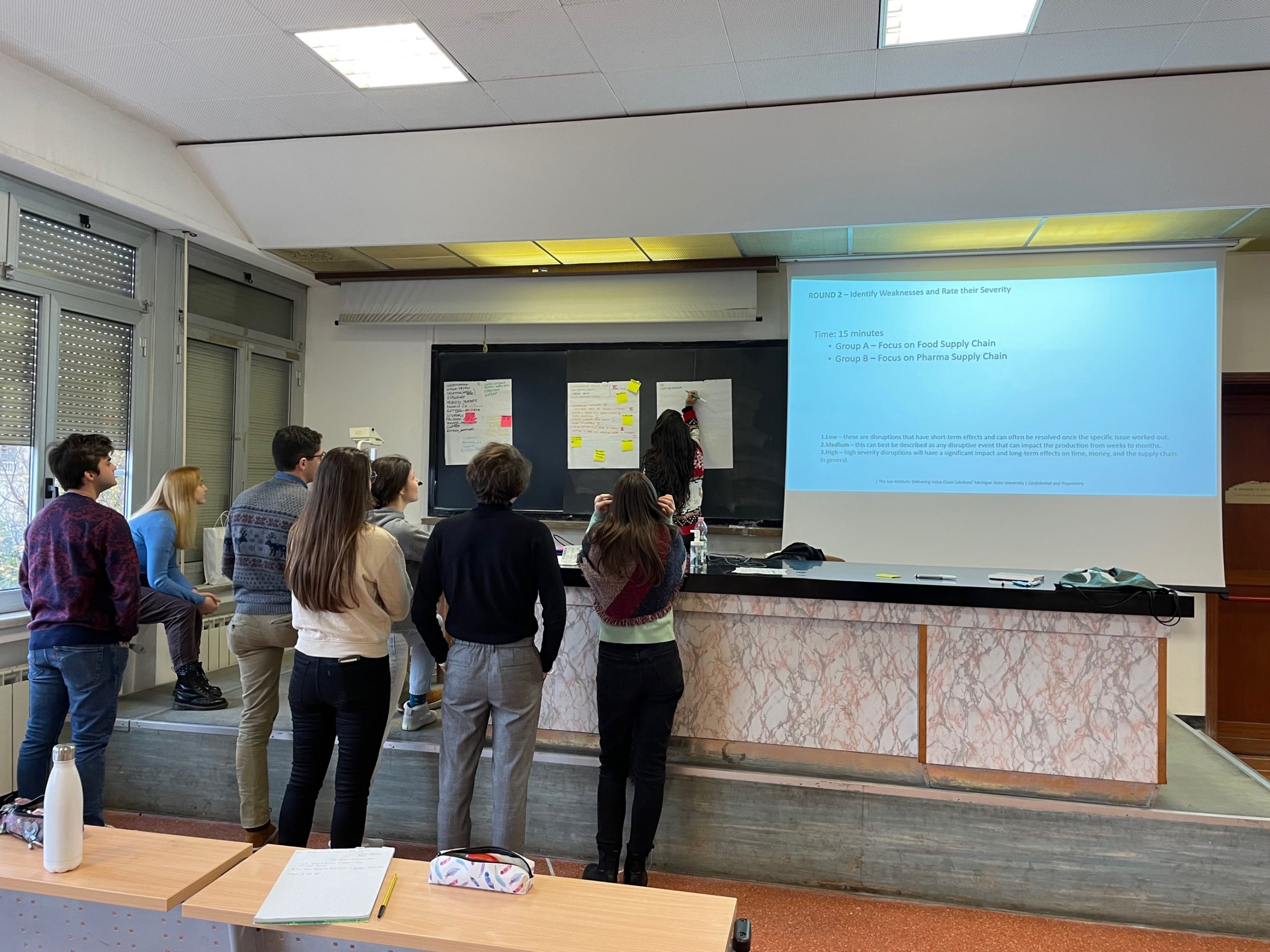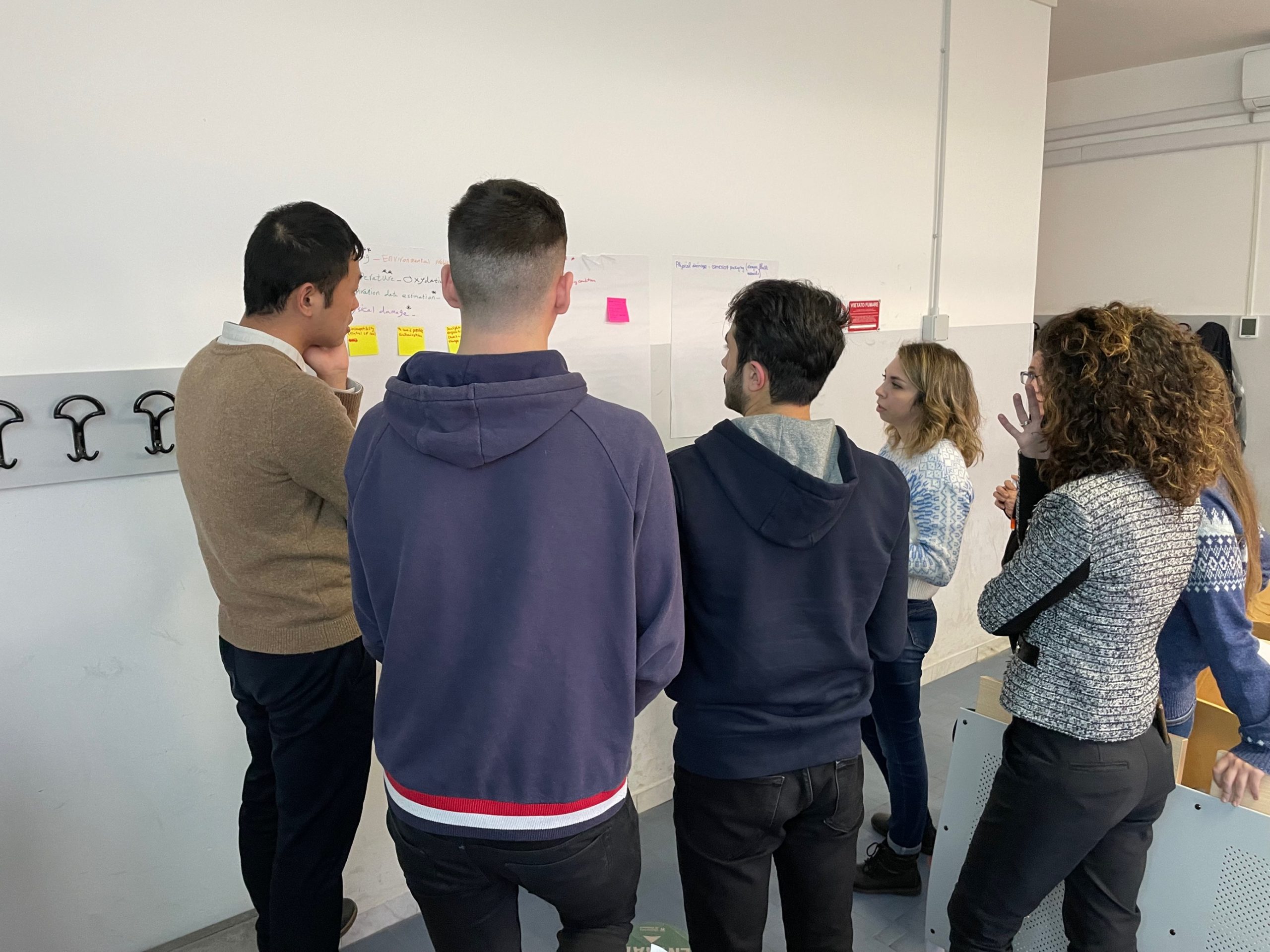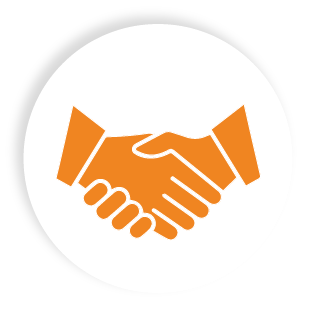 Partnerships:
Collaborating for Success
Bridging the gap from theory to real-world application.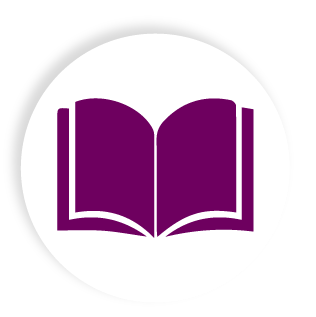 Education:
Developing Your Skills

Graduate studies, certificate programs and seminars in value chain creation and optimization.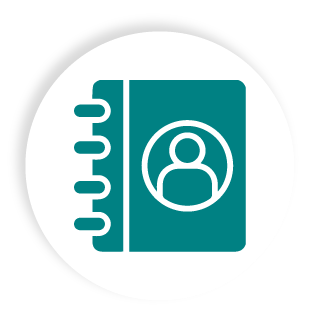 Contact:
The Axia Institute
Have questions? Learn more about how you can get involved with The Axia Institute.