The Axia Institute and DCAT
The Axia Institute of Michigan State University is proud to partner with DCAT.
Additional Information about our Insitute can be found below.
What is the Axia Institute?
Michigan State's Axia Institute is a value chain research institute focused on value chain solutions in three verticals: Healthcare, Food & Agriculture, and Advanced Manufacturing
Research – Education – Outreach Graphic
Axia Lab – RFID Testing Services

End-to-End Healthcare Value Chain
Axia Consortia – Member Benefits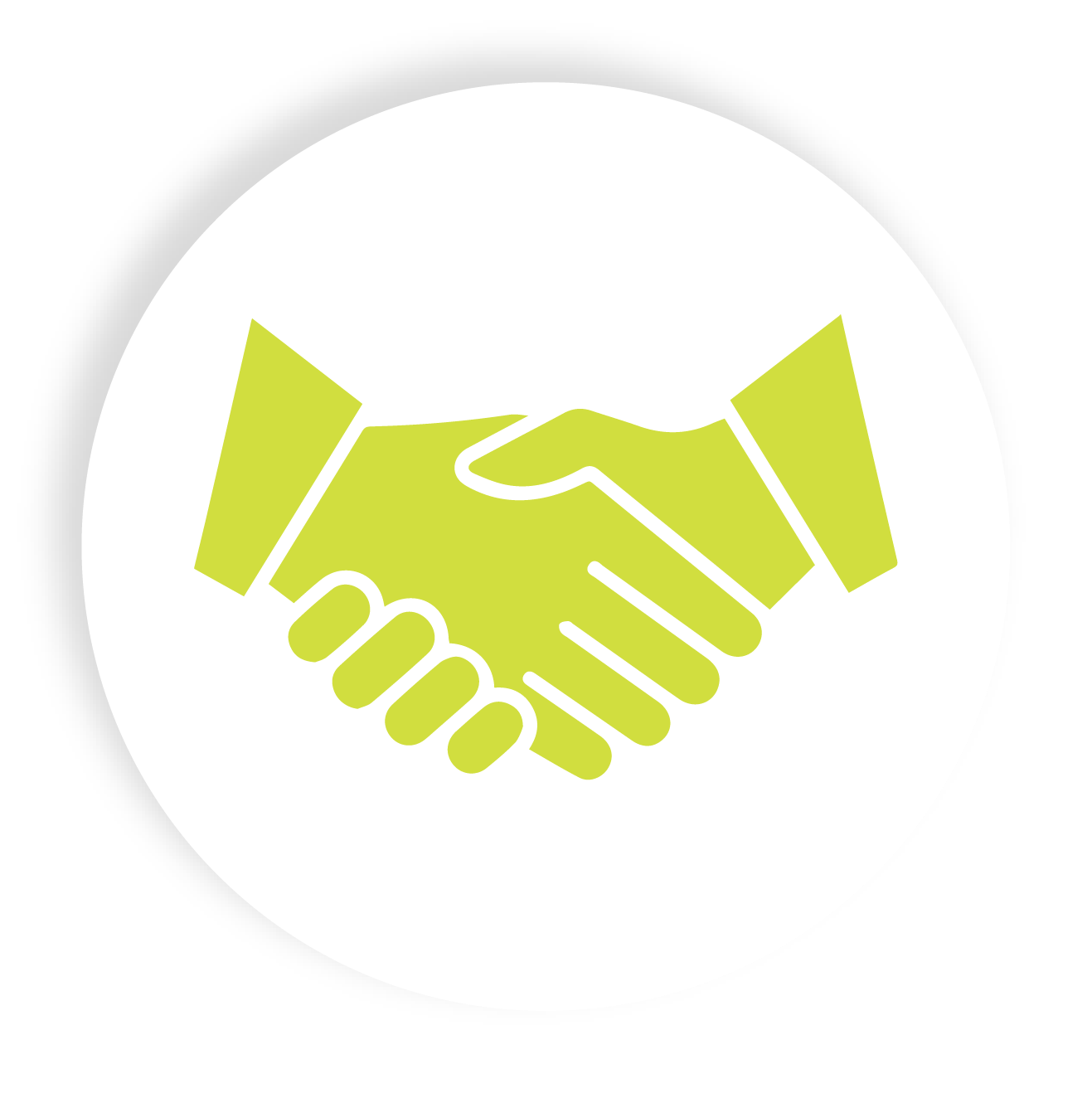 Collaboration with Industry & Academia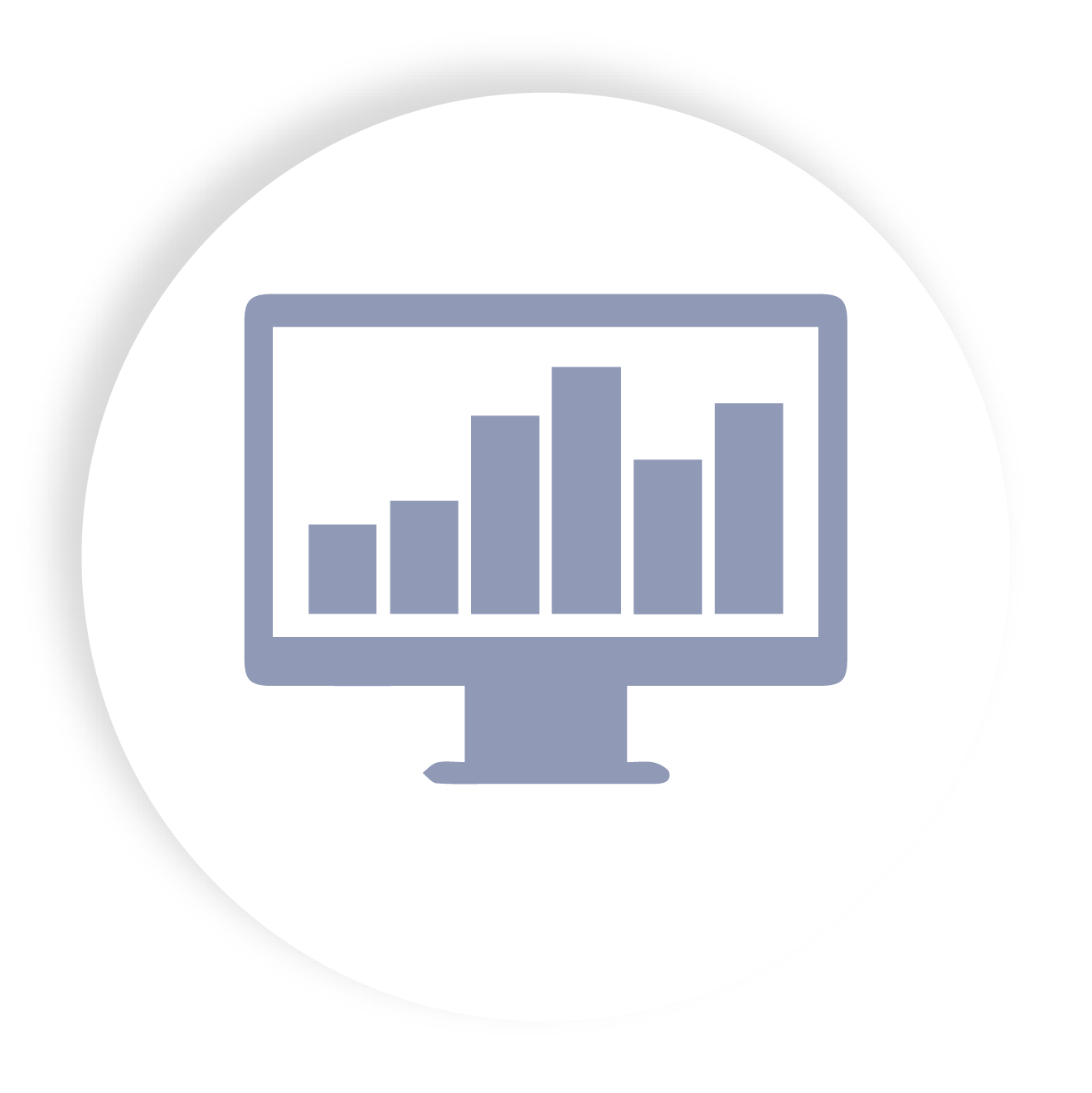 Access to Axia Tools & Services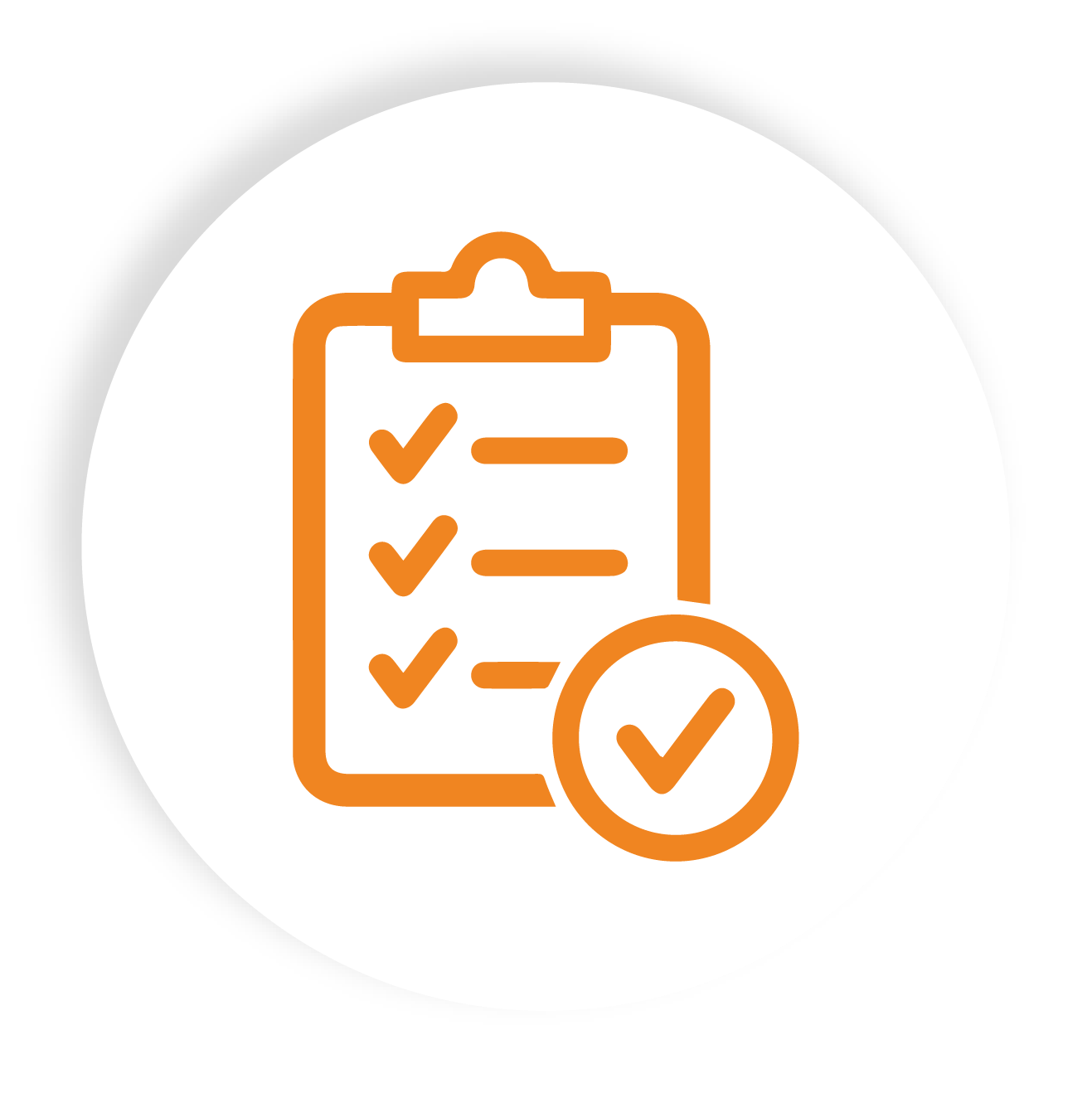 Additional Visibility Opportunities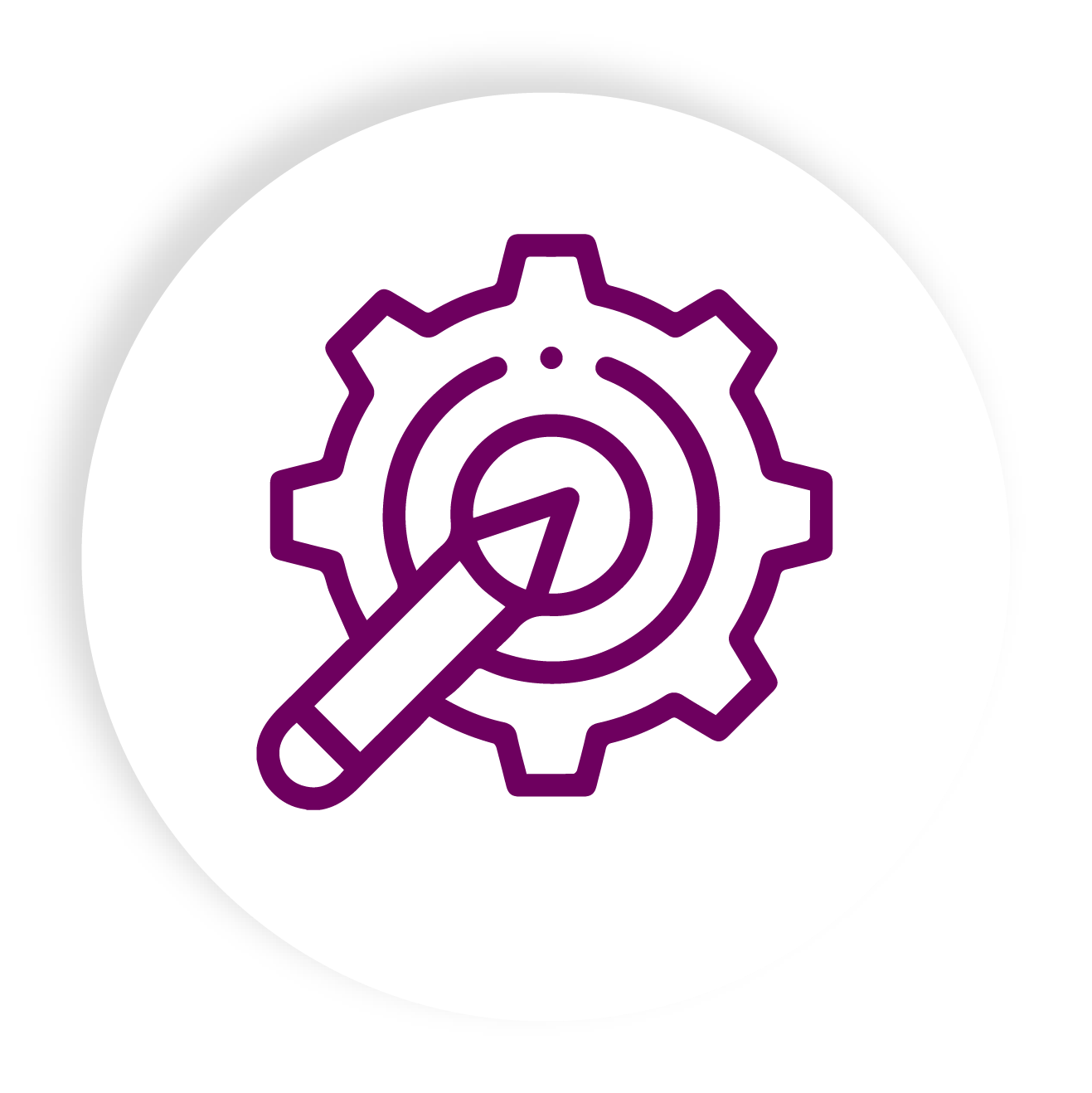 Access to Michigan State University Resources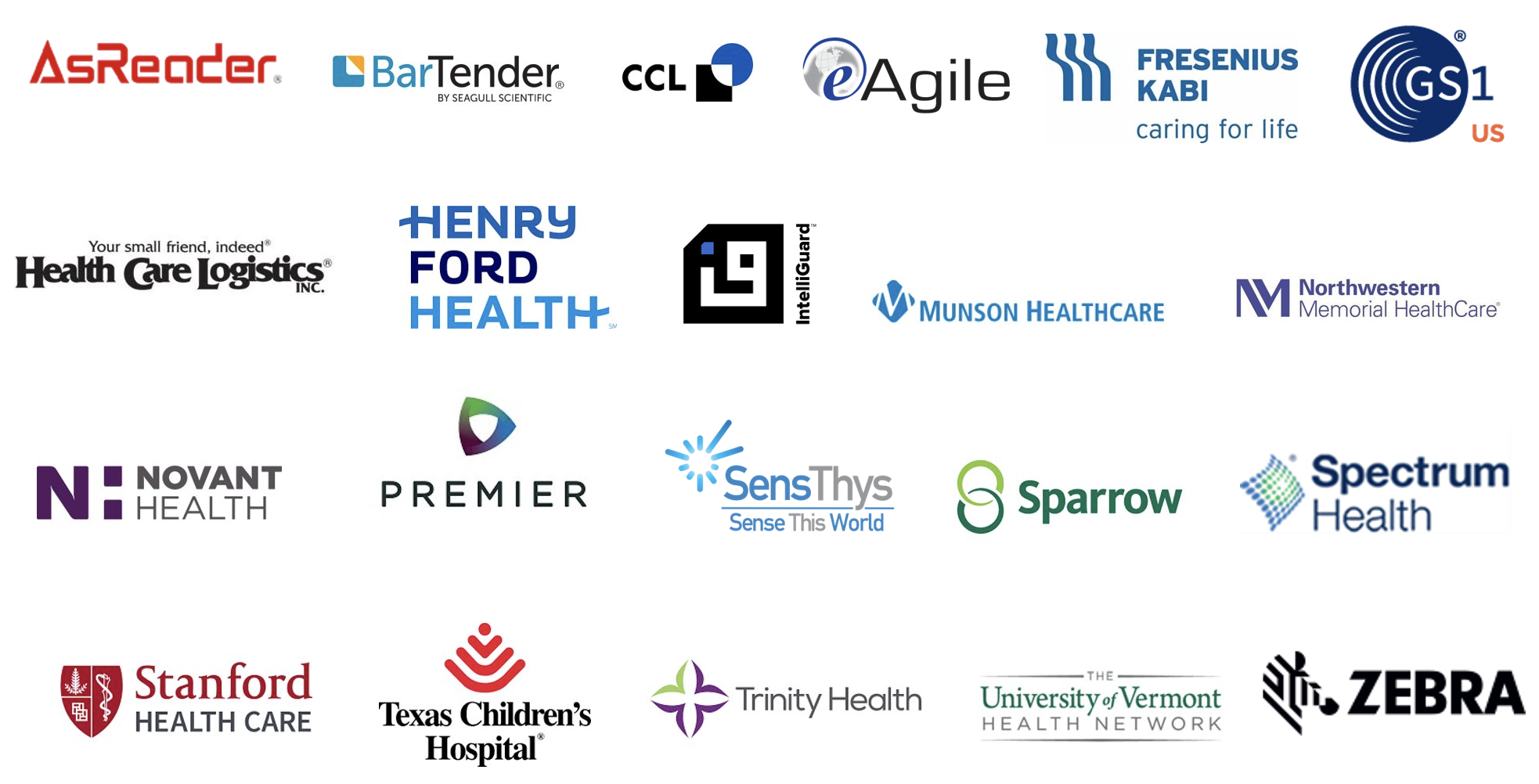 Axia
Value Chain Index (VCI)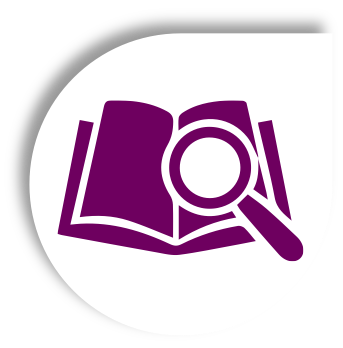 Situation
Traditionally, firms have been focused on the production and delivery of their products in the most efficient manner possible. Countless investments have been made in these processes to provide timely delivery of these products at an optimized overall supply chain cost.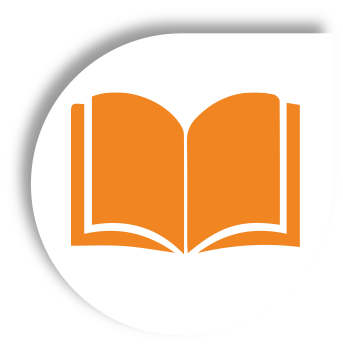 Challenge
However, today's business environment requires that firms think beyond the supply chain to envision to the entire value chain and how their desired products will reach their ultimate customer.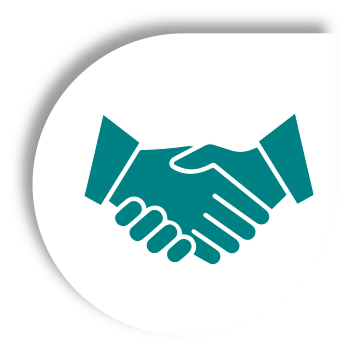 Solution
The Axia Institute has identified 7 competencies that influence a firm's ability to successfully make this transition. The Axia Value Chain Index diagnostic tool helps organizations identify their capabilities to identify how they can best make that transition.
End-to-End RFID Pilot Project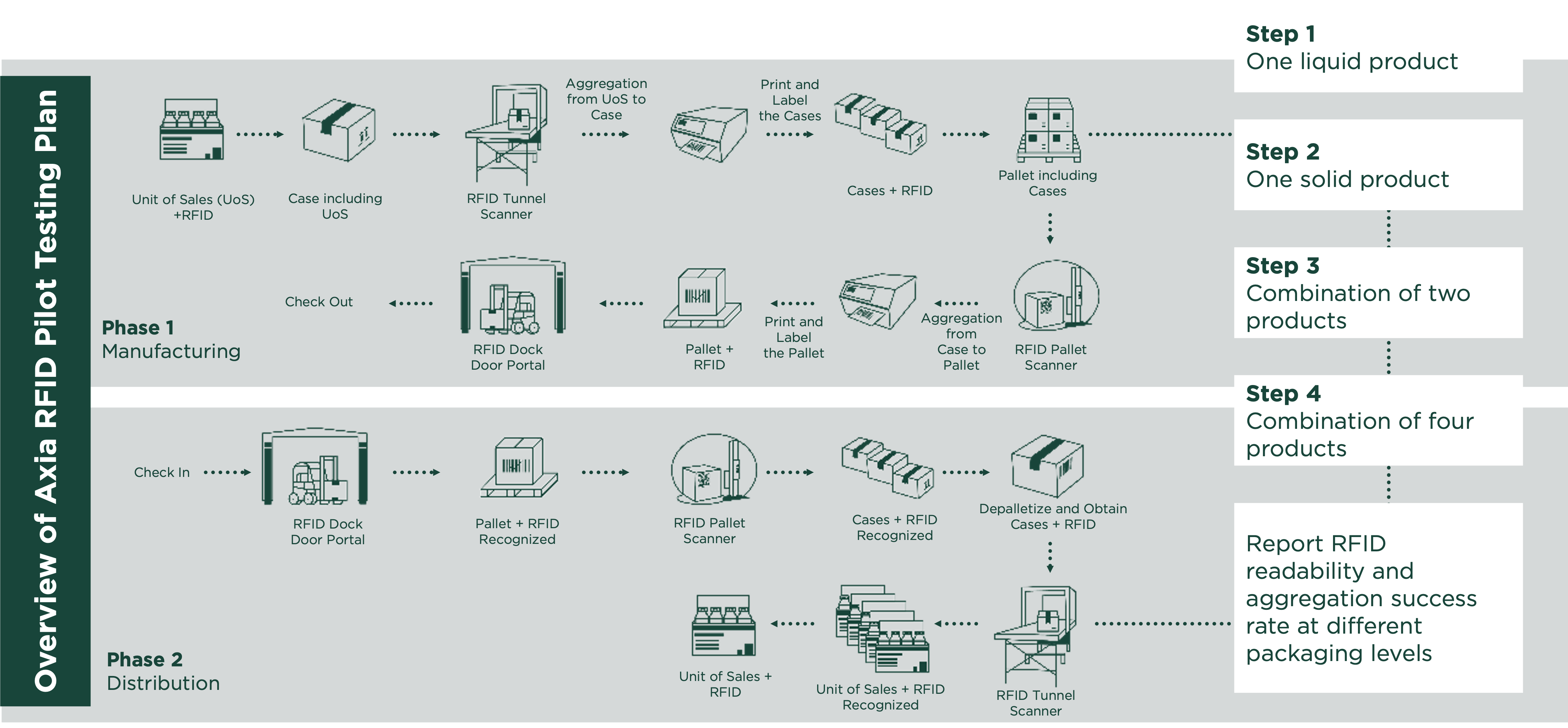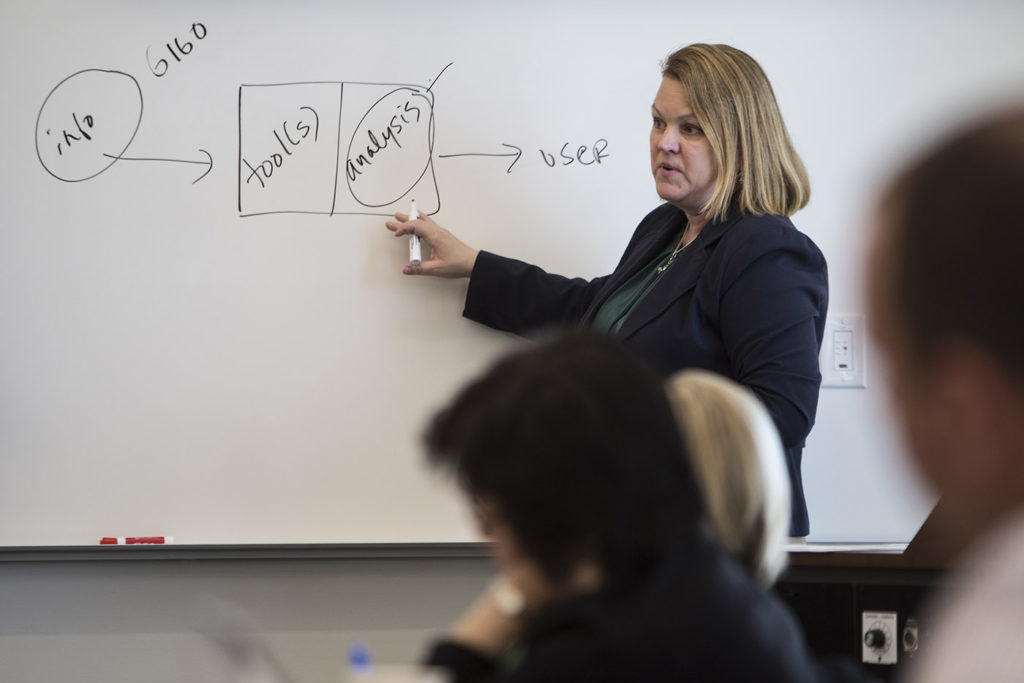 Develop Talent
Value Chain Certificate Program (online directed learning course)

Build the skills of your workforce through the Value Chain Certificate Program taught by faculty from MSU's Broad College of Business.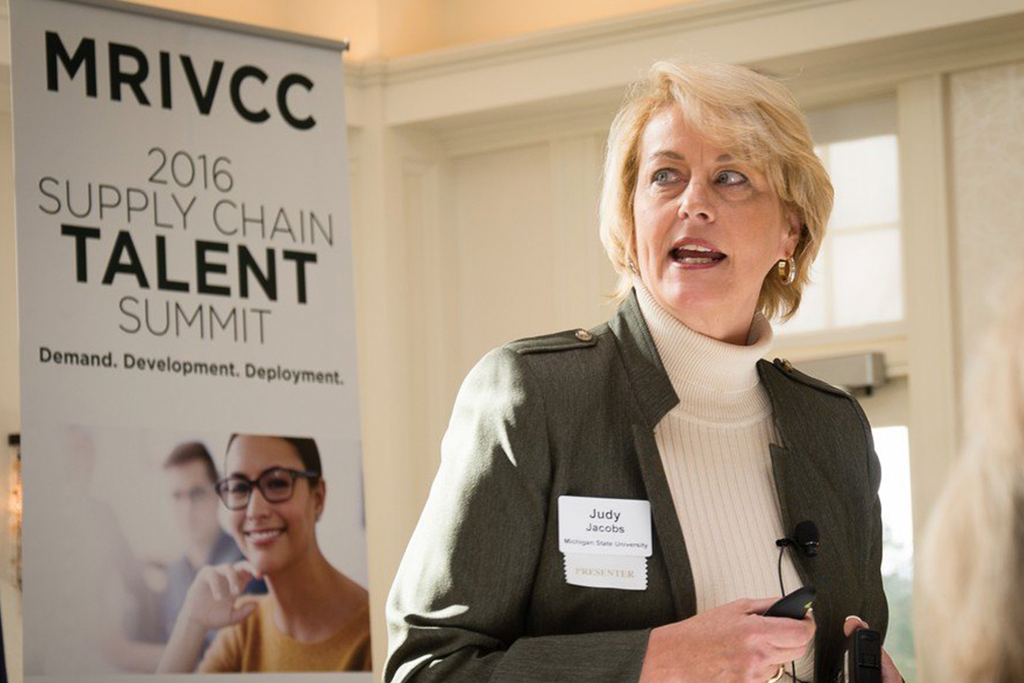 Accelerate Growth
Self-paced online learning focused on developing skills in key areas for facilitating your company's move to a value chain culture.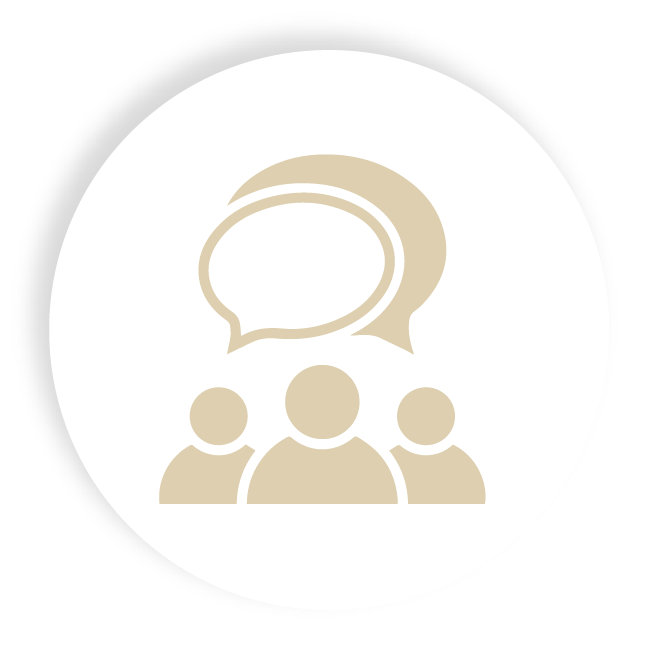 Our Current Partners
Axia collaborates with corporate partners to help industry solve its most pressing value chain challenges.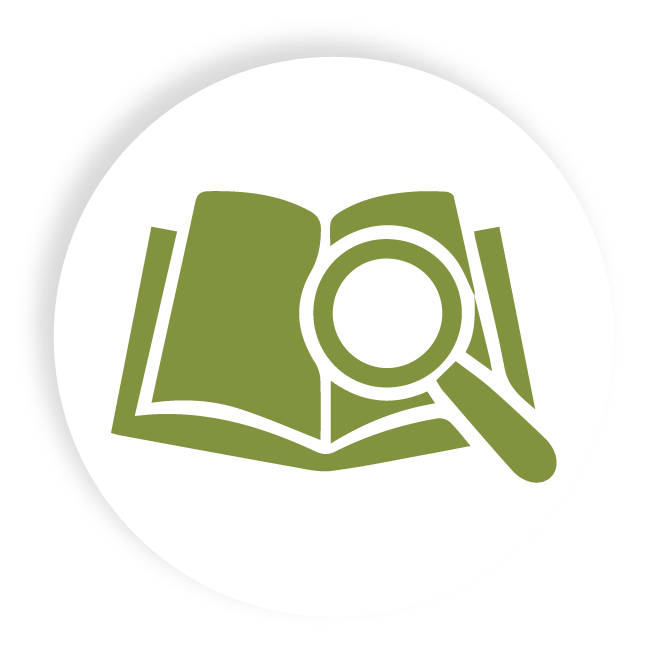 Research:
Discovering New Solutions

Expanding understanding of value chain optimization, data analytics and relationship to engineering, smart packaging, water and food safety and sustainability.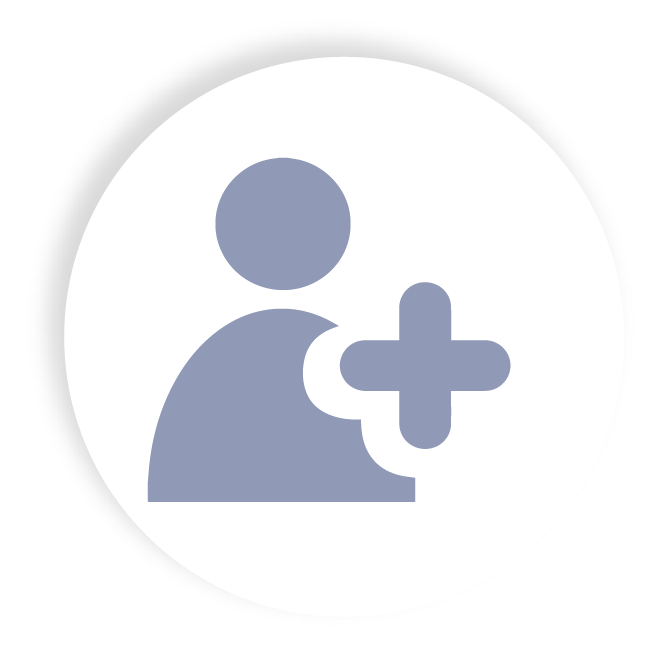 Join Our Institute!
The Axia Institute is seeking corporate and academic partners.
Click here to learn more about the Axia Institute's partnership model.