End-to-End Pilot Planning Brainstorming
September 2022
In early August, the Axia Institute and Zebra hosted stakeholders from across the healthcare industry to discuss the feasibility of an E2E pilot based on GS1 Standards. The pilot will validate the value proposition of RFID in the healthcare value chain. 
To learn more on the brainstorming session, download the PDF below.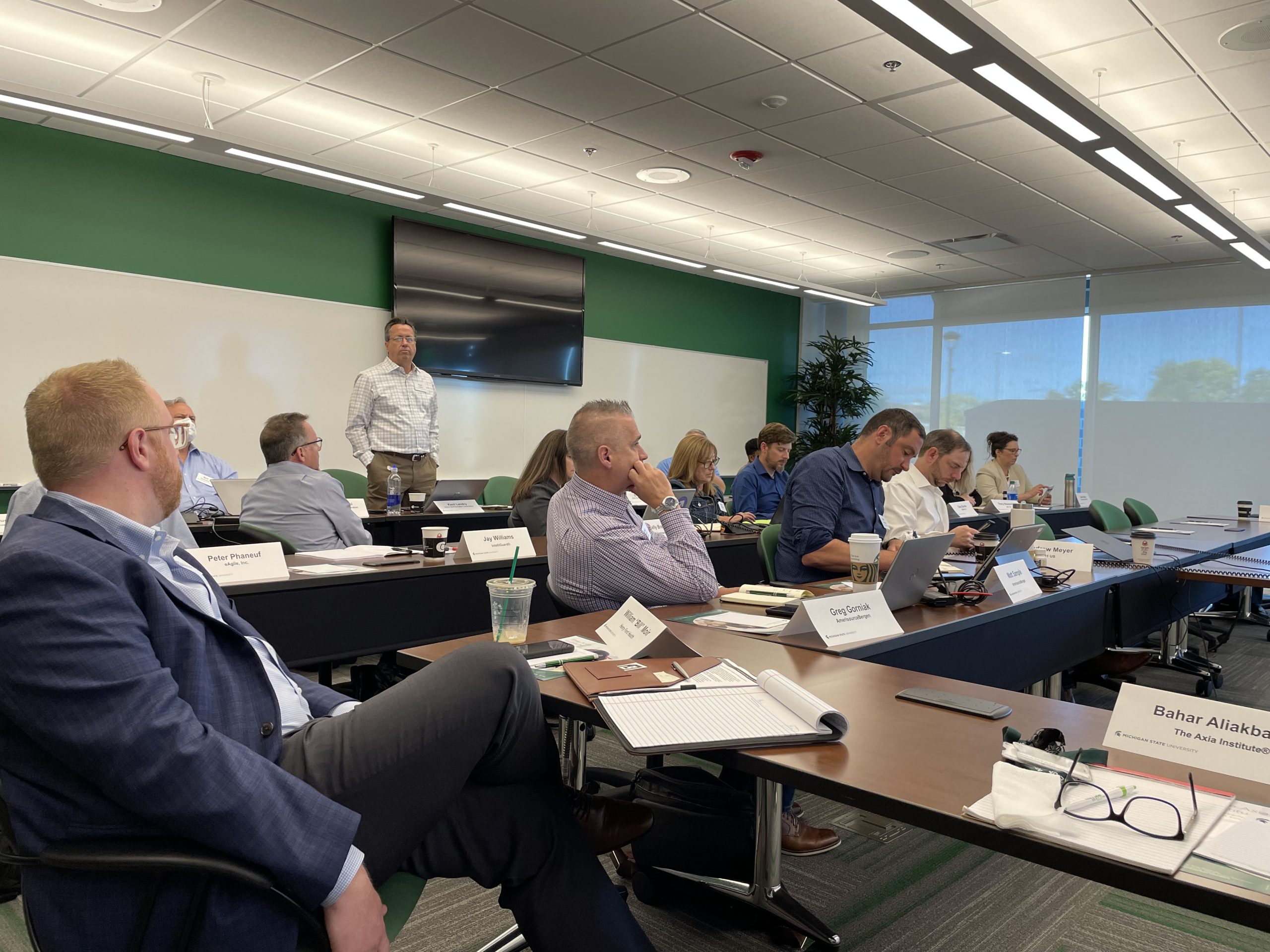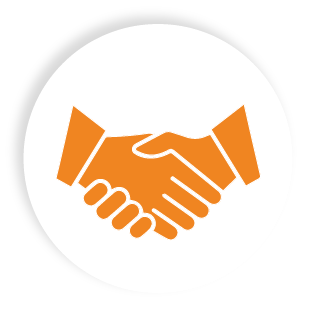 Partnerships:
Collaborating for Success
Bridging the gap from theory to real-world application.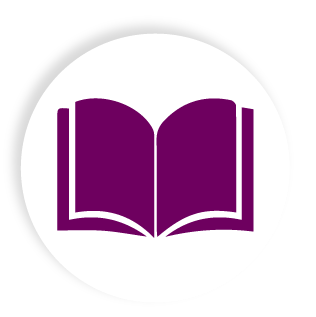 Education:
Developing Your Skills

Graduate studies, certificate programs and seminars in value chain creation and optimization.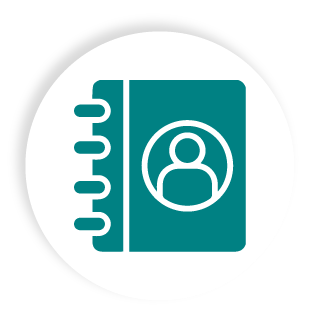 Contact:
The Axia Institute
Have questions? Learn more about how you can get involved with The Axia Institute.