Exploring Supply Chain Management Strategies with a Patient-Centric Approach – Webinar 
Spring 2021 Event
Revolutionizing Patient Safety Webinar Series:
Exploring Supply Chain Strategies with a Patient-Centric Approach
About: The Axia Institute is leading an outreach effort to create a value chain focused on the complex end-to-end Healthcare Supply Chain. There are critical opportunities to refocus efforts industrywide to facilitate a value chain that starts and ends with the patient. Supported by Michigan State University's top-ranked Supply Chain Management program, our researchers continue to look for opportunities to improve the quality, efficiency and safety of care delivered to the patient.
In our previous sessions, we explored the Supply Chain for Critical Medications and the Patient-Centric Supply Chain for Prescription Drugs. In this 3rd installment of our Revolutionizing Patient Safety Webinar series, we will discuss different supply chain management strategies for addressing pharmacy and medication supply. Importantly, we will discuss how the parties involved in this complicated value chain can align to create value for the ultimate end customer, the patient.
This webinar series will be moderated by Dr. Bahar Aliakbarian, Research Leader at the Axia Institute and Associate Professor at Michigan State University and Mark Karhoff, Principal at Ten Count Consulting.
Date: Wednesday, May 19, 2021; 3:00 – 4:00 EDT; delivered via Zoom
Presenters : 
Nimrata Jain, Group Manager, Channel Inventory Management, Genentech, USA, Inc.
Dr. Vedat Verter, John McConnell Endowed Chair of Business Administration and Chairperson of the Supply Chain Management Department, Eli Broad College of Business at Michigan State University
Christopher Vieau, Director of Supply Chain Management, MidMichigan Health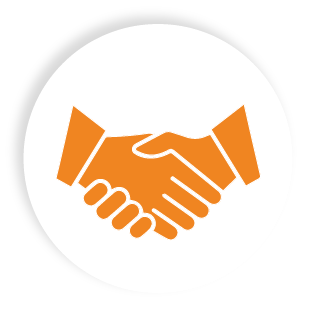 Partnerships:
Collaborating for Success
Bridging the gap from theory to real-world application.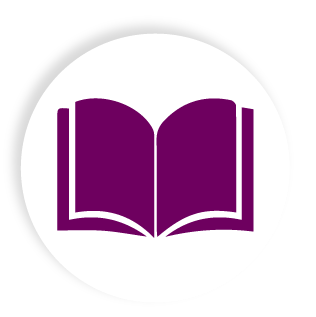 Education:
Developing Your Skills

Graduate studies, certificate programs and seminars in value chain creation and optimization.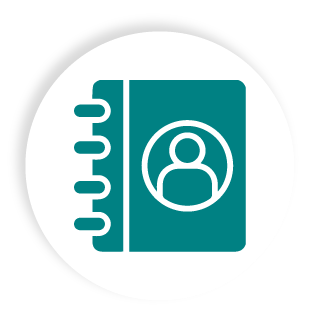 Contact:
The Axia Institute
Have questions? Learn more about how you can get involved with The Axia Institute.