Axia's Dr. Bahar Aliakbarian is Researching Ways to Repurpose Agricultural Waste
March 2023
In a recent article published by Michigan State University, Dr. Bahar Aliakbarian discusses her research at the Axia Institute aimed at helping agricultural supply chains become more sustainable by repurposing waste into value-added products.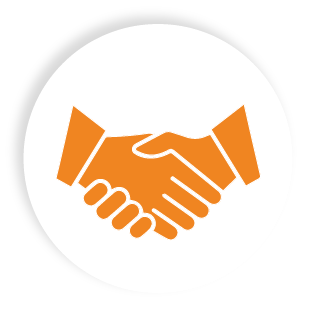 Partnerships: Collaborating for Success
Bridging the gap from theory to real-world application.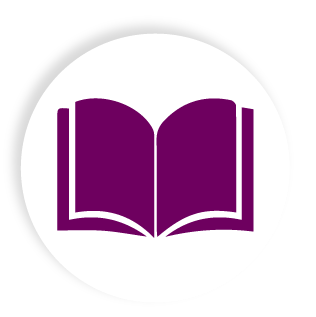 Education: Developing Your Skills
Graduate studies, certificate programs and seminars in value chain creation and optimization.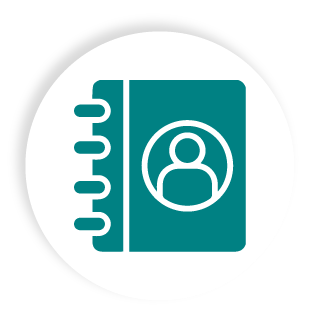 Contact: The Axia Institute
Have questions? Learn more about how you can get involved with The Axia Institute.