Feasibility of RFID for Pharma Traceability – A Pilot Study Webinar
November 13, 2023
RFID provides End-to-End Traceability
The Axia Institute hosted a webinar on Monday, November 13, 2023 to present the results of a collaborative pilot project to assess the potential of Radio Frequency Identification (RFID) technology in establishing an end-to-end traceable pharmaceutical supply chain while adhering to GS1 standards and the interoperability requirements outlined by the FDA's Drug Supply Chain Security Act (DSCSA).
This webinar was moderated by John Hatfield, executive director of the Axia Institute, and the presenters were Dr. Bahar Aliakbarian, the Sr. Director of Research & Development at the Axia Institute and Associate Professor at the Department of Biosystems and Agricultural Engineering at MSU; and Ethan Claucherty, the Laboratory Technologist Leader.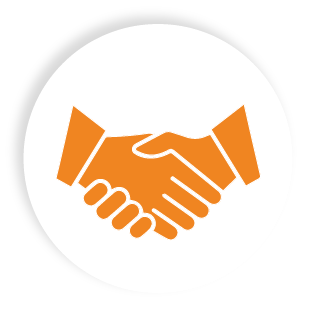 Partnerships:
Collaborating for Success
Bridging the gap from theory to real-world application.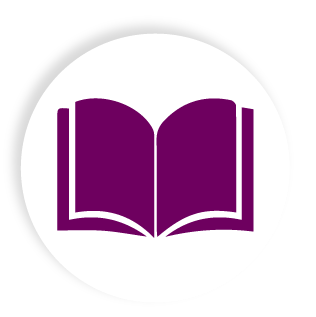 Education:
Developing Your Skills

Graduate studies, certificate programs and seminars in value chain creation and optimization.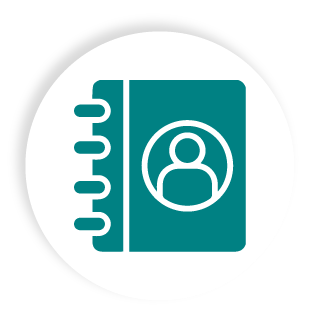 Contact:
The Axia Institute
Have questions? Learn more about how you can get involved with The Axia Institute.