Meet Our 2021 Intern Class
June 2021
Join us in welcoming four bright young individuals to the Axia Institute's Summer 2021 intern class! Satwik, Drew, Sadana and Nate will take time this summer to help deliver value chain solutions to clients, while learning about value chain mapping and the importance of delivering value to the end-customer. Learn more about our interns and their interests below!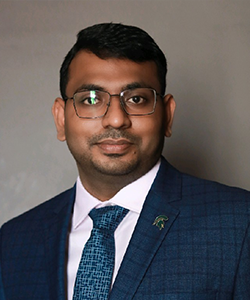 Satwik Beernelly
Satwik previously worked with the Axia Institute to provide value chain analysis in the healthcare supply chain. He is currently pursuing his Master of Business Administration in Supply Chain Management from the Eli Broad College of Business. Satwik describes himself as a serial entrepreneur as he has experience founding and managing businesses across retail and non-profit sectors. He founded an e-commerce start-up company and managed a supermarket grocery chain which has allowed him to develop a deeper understanding of both online and brick-and-mortar retail formats in India.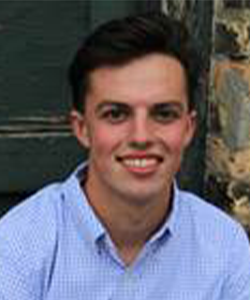 Drew Kalahar
Drew is going into his junior year at Michigan State University studying Supply Chain Management through the Eli Broad College of Business. He looks forward to continuing his studies at the university and developing his knowledge in the supply chain industry.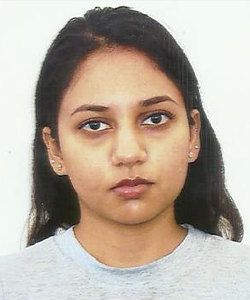 Sadana Thiru
Sadana previously worked at the Axia Institute as a summer research intern focusing on the opioid epidemic and its social and economic impact, the range of addiction recovery centers and the availability of prescription dispensaries. She is currently an undergraduate student at Wayne State University majoring in Biology. Sadana volunteers with World Medical Relief, Troy Nature Center and WSU Student Physician Association. She has also developed a website in local languages for underprivileged persons in India in need of medical assistance.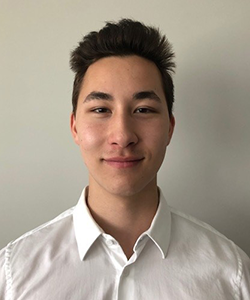 Nate Rhee
Nate is entering his sophomore year at Michigan State University with a major in Supply Chain Management in the Eli Broad College of Business. He is excited to gain insight in the field of supply chain through this opportunity. In his free time, Nate enjoys weightlifting, fishing and exploring the latest men's style trends.
Welcome to you all. We are eager to see what you accomplish this summer!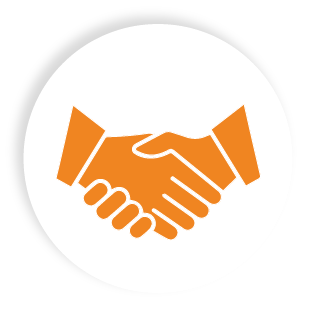 Partnerships:
Collaborating for Success
Bridging the gap from theory to real-world application.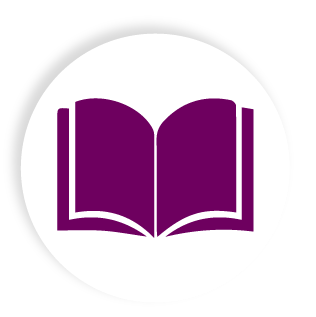 Education:
Developing Your Skills

Graduate studies, certificate programs and seminars in value chain creation and optimization.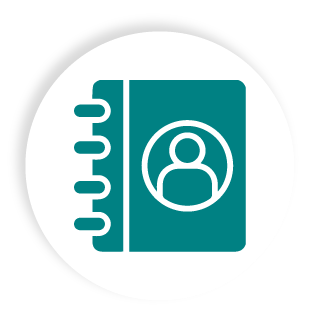 Contact:
The Axia Institute
Have questions? Learn more about how you can get involved with The Axia Institute.