Meet the Axia Institute's 2023 Summer Interns 
June 2023
Each year, The Axia Institute hosts interns as part of its goal to serve as an Experiential Engagement Hub. This summer, Axia welcomes Danielle Cummins, Alicia Lueder, Binitha Liyana Lekamalage and Emma Lovelace. 
Danielle recently graduated from Michigan Tech with a degree in Environmental Engineering. She is researching the Digital Product Passport and its implementation while mapping an important manufacturing value chain along with one of Axia's industry partners. 
Alicia is a Logistics and Supply & Purchasing Management senior attending Central Michigan University. Her previous project work includes reading and testing RFID tags and developing management systems for ISO 17025. 
Binitha is a junior studying Economics at Michigan State University. His work will focus on market research for advanced manufacturing and food and agriculture sectors, as well as projects surrounding Axia's upcoming events. 
Finally, Emma is a Supply Chain Management sophomore attending Michigan State University's Broad College of Business. Emma is helping Axia with the implementation of its learning and development educational modules.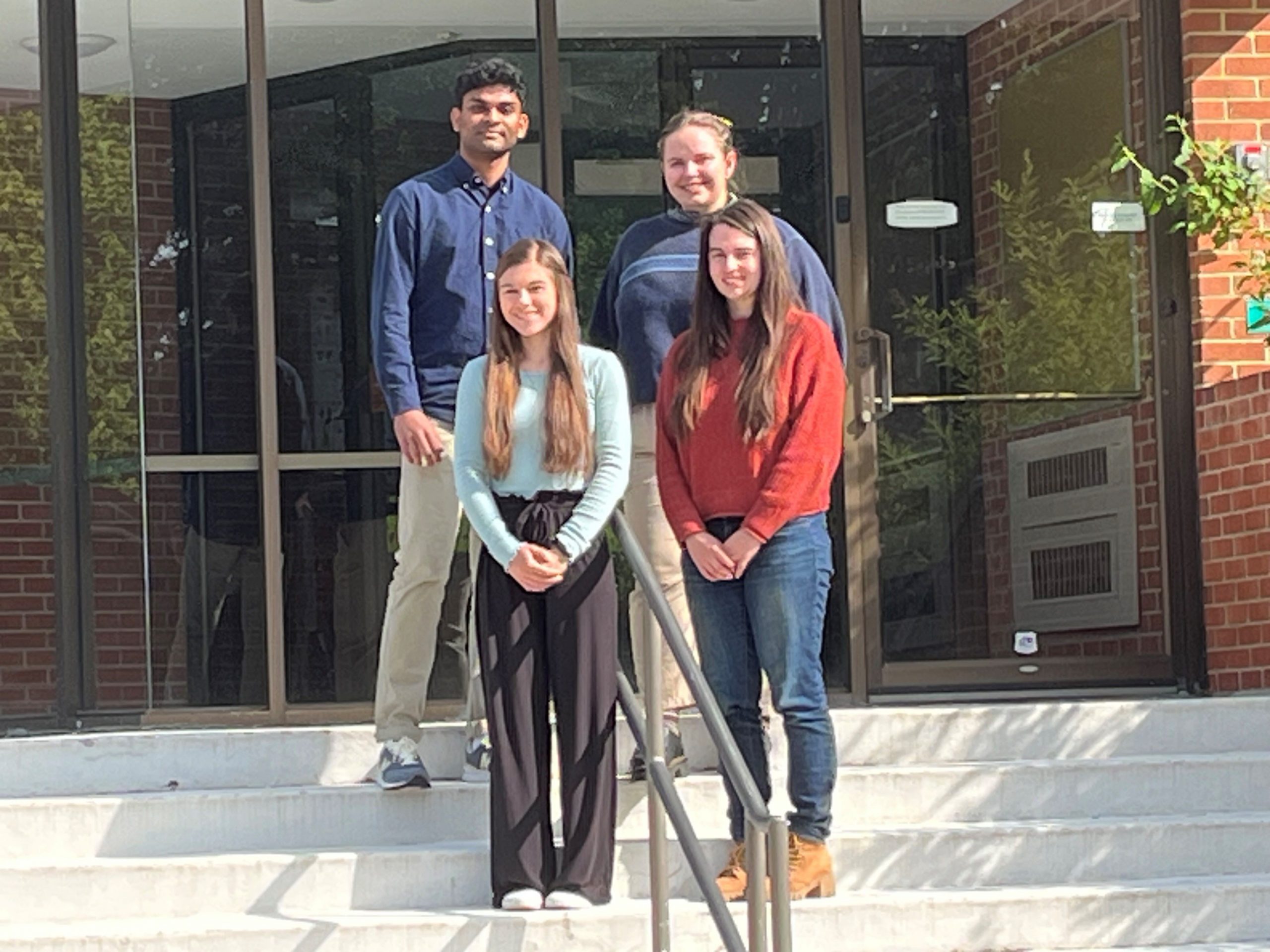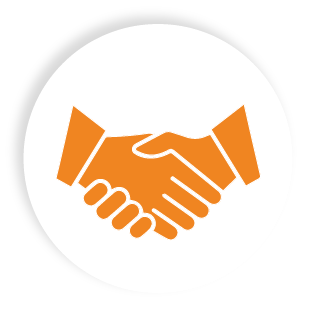 Partnerships:
Collaborating for Success
Bridging the gap from theory to real-world application.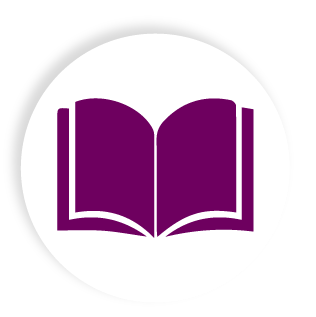 Education:
Developing Your Skills

Graduate studies, certificate programs and seminars in value chain creation and optimization.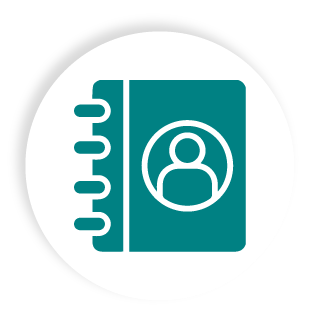 Contact:
The Axia Institute
Have questions? Learn more about how you can get involved with The Axia Institute.