John Hatfield Shares Presentation on Value Chain and Innovation at an Event Hosted by the Midland Business Alliance
February 2023
Discussing the Importance of Value Chain for Innovators with Area Business Leaders:
On February 9, 2023, the Midland Business Alliance hosted an event sponsored by the Michigan Economic Development Corporation for area business leaders about value chain and innovation. The event featured a presentation by the Axia Institute's Executive Director, John Hatfield, who shared key insights from his experience partnering with industry, academia and researchers to develop solutions for value chain improvement and innovation.
The event participants responded very positively to the presentation on innovation and value chain, as John discussed topics including:
The evolution from supply chains to value chains
The elements of a successful integrated value chain strategy
The drivers of innovation in business
Identifying and managing risk
What makes innovation successful and sustainable in business
John enjoyed the meeting with business leaders and entrepreneurs, answering questions and participating in a vibrant discussion of important issues related to innovation and value chain solutions.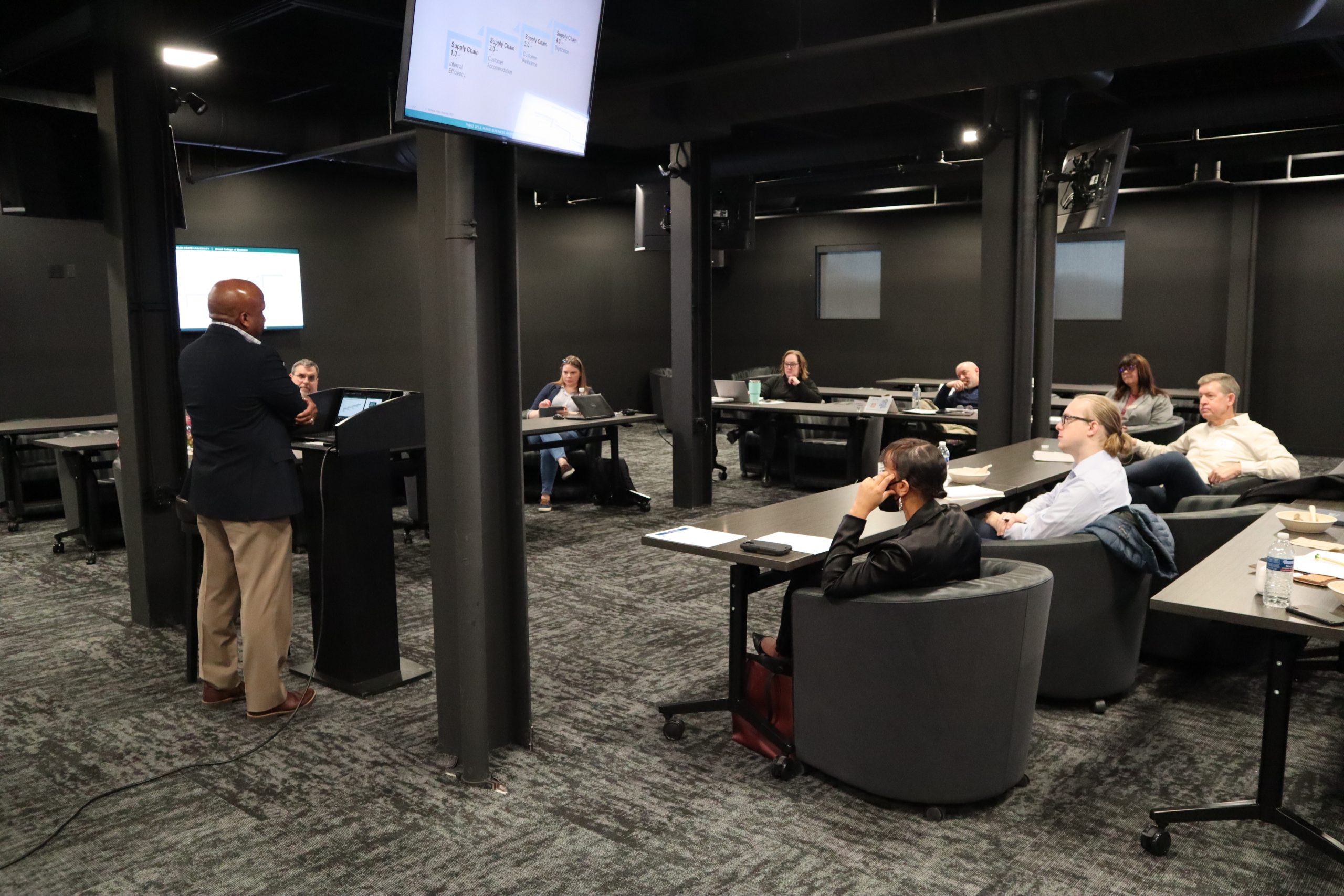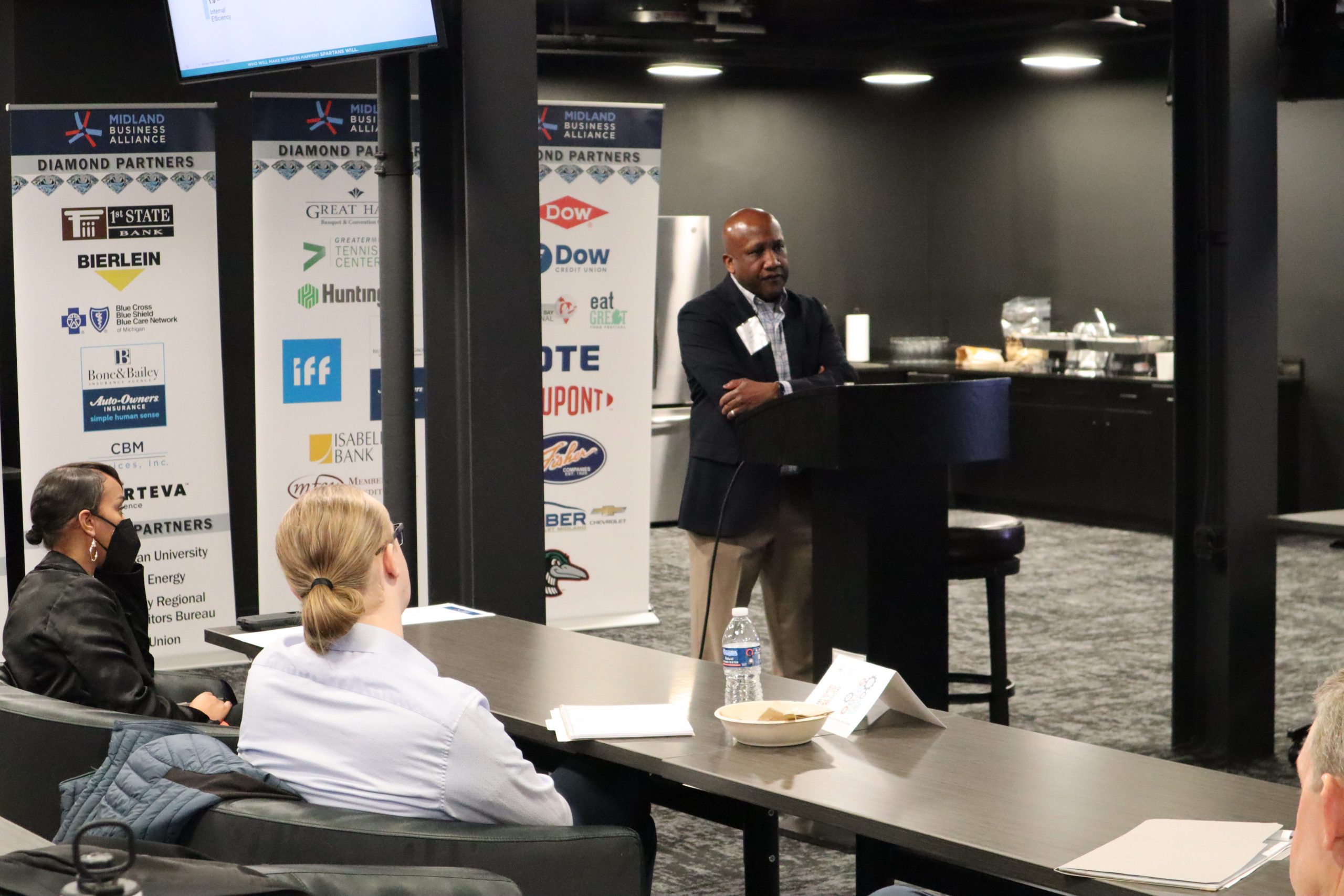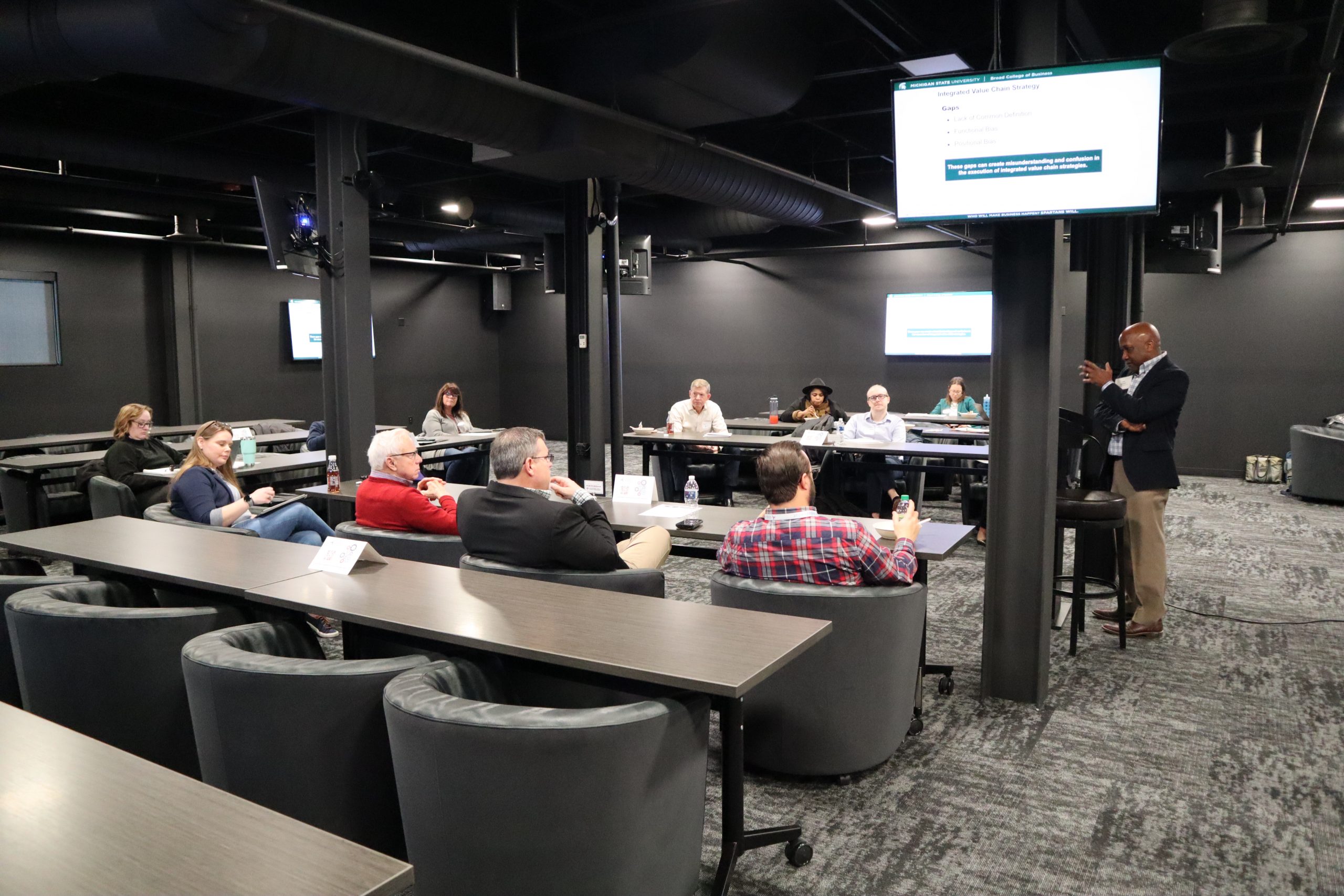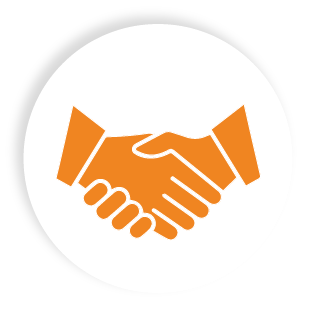 Partnerships:
Collaborating for Success
Bridging the gap from theory to real-world application.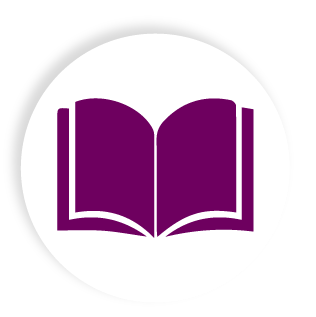 Education:
Developing Your Skills

Graduate studies, certificate programs and seminars in value chain creation and optimization.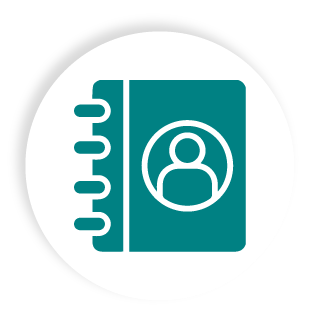 Contact:
The Axia Institute
Have questions? Learn more about how you can get involved with The Axia Institute.