Michigan State University's Axia Institute Promotes Bahar Aliakbarian, Ph.D. to Director of Research & Development
September 2021
MIDLAND, Mich. – September 21, 2021 – The Axia Institute of Michigan State University announced the promotion of Bahar Aliakbarian, Ph.D. to Director of Research & Development. Aliakbarian is currently a Research Associate Professor in the Department of Supply Chain Management at the Broad College of Business and Adjunct Associate Professor at MSU's School of Packaging and was serving in the role of Axia's Lead Researcher.
"Dr. Aliakbarian has proven her acumen as a researcher and has demonstrated time and again that she is an extremely valuable member of our team. Her research expertise, knowledge about Axia's capabilities, and her extensive network of researchers across the University make her an ideal fit for this role," states John D. Hatfield, Executive Director, the Axia Institute. "I'm excited to work with Bahar in this role and I'm looking forward to the positive impact she will have on our growth trajectory," Hatfield concluded.  In this newly created role, Bahar will be responsible for managing Axia's research portfolio, seeking out new external grant opportunities for the Institute, while helping Axia facilitate multi-disciplinary research engagements, and recruiting researchers from across the University.  She will also be responsible for managing the Axia Lab, a new research facility located at the MSU St. Andrews facility in Midland, MI that collaborates with various businesses and industries around the world to test the performance and quality of RFID-tagged items (TIPP testing) according to GS1 standards.
Aliakbarian earned her Ph.D. in chemical, material and process engineering from the University of Genoa (Italy) in 2009. She earned a bachelor's of science degree in public management, a bachelor's of science degree in chemical engineering – food sciences and a master's degree in chemical engineering from University of Genoa (Italy). From 2009 – 2017 she held positions at the University of Genoa (Italian Scientific Qualification Award and Postdoctoral Research Award; DGR 1283/2011), Harvard-MIT Health Sciences & Technology, and the University of Sydney (Endeavour Research Award; ERF PDR 2318). She joined MSU's Axia Institute in July 2017 and received the 2018 Fellowship Award of the Academy for Global Engagement at Michigan State University which helped her to build strategic partnerships and strengthen her interdisciplinary work.
Bahar's multi-disciplinary research experiences focus on the integration of innovative engineering technologies which has led to the formulation of new products with food and biomedical applications. Her work has broadened to the development of active and smart packaging for food and pharmaceutical applications.  She is particularly interested in the use of smart technologies to track and monitor food and pharmaceuticals along the supply chain. Bahar has over 84 peer-reviewed articles, four book chapters, two patents, and over 55 international conference presentations.
About The Axia Institute
Located in Midland, The Axia Institute®, is a premier research and education center dedicated to developing effective and sustainable solutions to improve public and private value chains. Established by Michigan State University in 2013, the Axia Institute is part of MSU's Office of Research and Innovation and partners with industry to solve grand challenges and conduct cross-disciplinary research in areas of value chain optimization, data analytics, RFID technology, smart packaging, anti-counterfeiting, and water and food safety. The Institute was founded by leaders in value chain creation and development at MSU, including the Eli Broad College of Business, the College of Agriculture and Natural Resources, College of Engineering, College of Social Science, and School of Packaging. Founding donors include The Dow Chemical Company, Dow Corning Corporation, Herbert H. & Grace A. Dow Foundation, Rollin M. Gerstacker Foundation, The Dow Chemical Company Foundation, and the Charles J. Strosacker Foundation. For more information, please visit www.axia.msu.edu.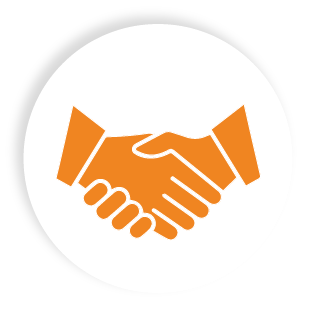 Partnerships:
Collaborating for Success
Bridging the gap from theory to real-world application.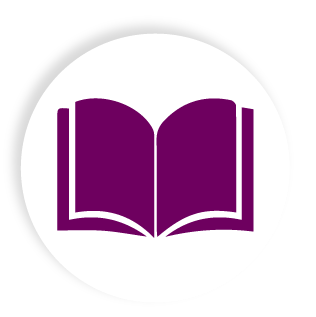 Education:
Developing Your Skills

Graduate studies, certificate programs and seminars in value chain creation and optimization.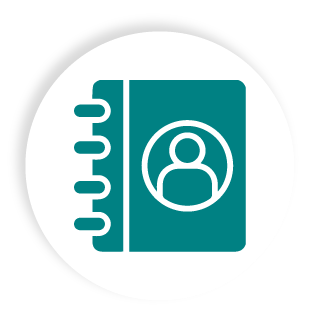 Contact:
The Axia Institute
Have questions? Learn more about how you can get involved with The Axia Institute.