New Members to Join the Axia Institute Governance Board
Midland, Michigan – December 17, 2020
Gary Burns, CEO of eAgile, Inc., and Gordon Krass, CEO of IntelliGuard® will join the Axia Institute's Executive Advisory Board (EAB).
eAgile and IntelliGuard are members of the Axia Institute, and Gary and Gordon will join Axia's EAB in January 2021. The EAB consists of Deans from various colleges at Michigan State University, along with senior leaders from Dow and the former Dow Corning, Axia's Founding Partners. The EAB works to provides innovative advice and dynamic perspectives from across industry and academia.
"Adding two veteran industry leaders to our Executive Advisory Board will be greatly beneficial as we continue to deepen our capabilities and expand our reach," stated Franz. "Since 2018, one of Axia's significant research efforts has been to reimagine the healthcare supply chain and lay the groundwork for the integration of next generation technologies to ensure end-to-end traceability of medical supplies. Radio Frequency Identification (RFID) technology and smart systems are key enablers of this interoperability, and Gary and Gordon's knowledge in this area will be extremely useful as we continue to impact this important value chain," concluded Franz.
About Axia
Located in Midland, The Axia Institute®, is a premier research and education center dedicated to developing effective and sustainable solutions to improve public and private value chains. Established by Michigan State University in 2013, The Axia Institute® partners with industry to solve grand challenges and conduct cross-disciplinary research in areas of value chain optimization, data analytics, engineering, smart packaging, anti-counterfeiting, and water and food safety. The Institute was founded by leaders in value chain creation and development at MSU, including the Eli Broad College of Business, the College of Agriculture and Natural Resources, College of Engineering, College of Social Science, and School of Packaging. Founding donors include The Dow Chemical Company, Dow Corning Corporation, Herbert H. & Grace A. Dow Foundation, Rollin M. Gerstacker Foundation, The Dow Chemical Company Foundation, and the Charles J. Strosacker Foundation.
About eAgile
Established in 2009, eAgile sets the industry standard for RFID based IoT solutions for the healthcare, pharmaceutical and nutraceutical markets. From a vertically integrated headquarters in Grand Rapids Michigan and supporting sales office in Zurich Switzerland, eAgile designs, tests, manufactures and distributes an expanding portfolio of customized RFID products. Shipping to over 40 countries across 5 continents eAgile's clients range from emerging healthcare tech start-ups to established industry leaders whose brands have become household names.
About IntelliGuard®️ Intelligent Inventory Solutions
IntelliGuard designs, manufactures, and implements intelligent healthcare inventory management solutions powered by Radio-Frequency Identification (RFID). The company offers smart cabinets for temperature-controlled critical inventory management, supply chain solutions for pharmacy and anesthesia medication control, and a comprehensive data insights solution. With a 99.99% level of accuracy and solutions that manage medication from distribution to the point of care, IntelliGuard is leading the revolution towards a more efficient and effective system to track, trace and manage critical healthcare inventory.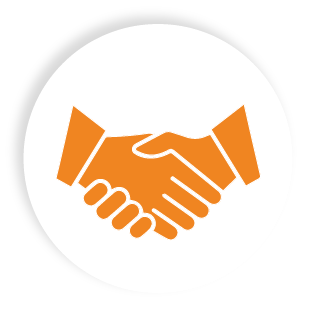 Partnerships:
Collaborating for Success
Bridging the gap from theory to real-world application.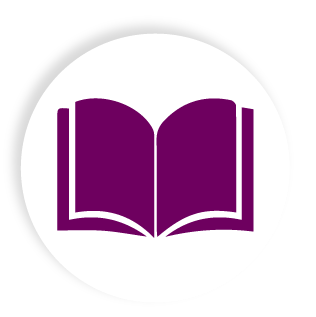 Education:
Developing Your Skills

Graduate studies, certificate programs and seminars in value chain creation and optimization.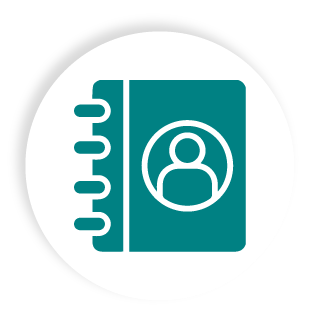 Contact:
The Axia Institute
Have questions? Learn more about how you can get involved with The Axia Institute.