New Research Leader Joins the Axia Institute
Midland, Michigan – December 16, 2020
Michigan State University's Axia Institute is pleased to announce the appointment of Carlos A. Marino as Research Leader – Value Chain Digitization.
Carlos will be responsible to develop Axia's digital value chain research portfolio while working directly with firms across the industry to help reimagine their digital supply chains. He joins the Axia Institute from A.I. Millennium Lab in Virginia, where he worked as a Senior Data Scientist. Prior to his role at A.I. Millennium Lab, he worked for the Department of Defense in the U.S. Air Force Operations Research & Supply Chain, A.I. Division.  Carlos has also held supply chain positions at Nestlé and Coca Cola. In this position, he will work with Axia Institute staff, researchers from across MSU, in addition to other collaborators, while leading the Institute's value chain digitization efforts.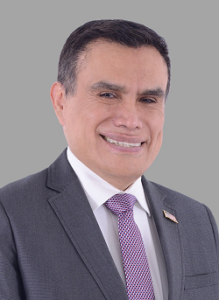 "We are excited to bring an analytics professional of Carlos' caliber to the Axia institute. Our strategic value chain approach and digitization work will greatly benefit from the experience Carlos brings with him," stated Katherine Franz, executive director of the Axia Institute.  "His extensive supply chain experience across numerous industries, including defense, transportation, and food service, provide him with unique perspectives that will help inform our future projects."
Carlos earned his Ph.D. in Industrial and Systems Engineering from Mississippi State University. He also earned an M.A. in Transportation & Logistics Management Reverse Logistics from the American Military University and his M.S. in Engineering Management from California State University. He has a Professional Engineering (P.E.) License in California and earned a Graduate Certificate in Data Science from Harvard University.
Carlos begins at the Axia Institute in January 2021.
About Axia
Located in Midland, The Axia Institute®, is a premier research and education center dedicated to developing effective and sustainable solutions to improve public and private value chains. Established by Michigan State University in 2013, The Axia Institute® partners with industry to solve grand challenges and conduct cross-disciplinary research in areas of value chain optimization, data analytics, engineering, smart packaging, anti-counterfeiting, and water and food safety. The Institute was founded by leaders in value chain creation and development at MSU, including the Eli Broad College of Business, the College of Agriculture and Natural Resources, College of Engineering, College of Social Science, and School of Packaging. Founding donors include The Dow Chemical Company, Dow Corning Corporation, Herbert H. & Grace A. Dow Foundation, Rollin M. Gerstacker Foundation, The Dow Chemical Company Foundation, and the Charles J. Strosacker Foundation.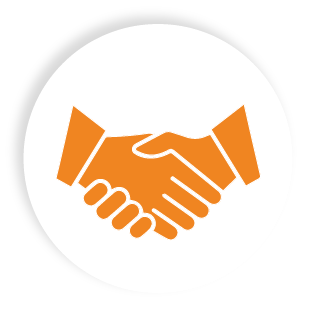 Partnerships:
Collaborating for Success
Bridging the gap from theory to real-world application.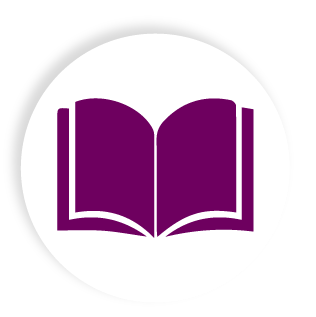 Education:
Developing Your Skills

Graduate studies, certificate programs and seminars in value chain creation and optimization.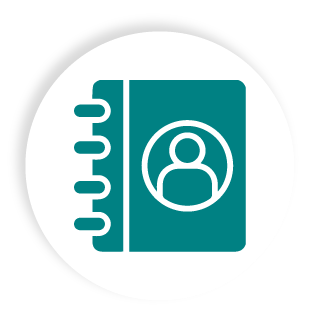 Contact:
The Axia Institute
Have questions? Learn more about how you can get involved with The Axia Institute.