The Patient-Centric Supply Chain for Prescription Drugs – Webinar 
Spring 2021 Event
Revolutionizing Patient Safety Webinar Series:
The Patient-Centric Supply Chain for Prescription Drugs
About:  Increasingly, the supply chain for U.S. pharmaceuticals is facing growing threats to patient safety from across the supply chain. The cost of prescription drugs along with threatened reform legislation have long dominated the discussion of this critical value chain, given the importance of prescription drugs to today's economy.
This webinar series will be moderated by Dr. Bahar Aliakbarian, Research Leader at the Axia Institute and Associate Professor at Michigan State University and Mark Karhoff, Principal at Ten Count Consulting.
Date: Wednesday, April 14, 2021; 3:00 – 4:00 EDT; delivered via Zoom
Presenters : 
Ghasda Ashkar, Pharm. D., Director of Ambulatory Pharmacy Services, UCLA Health 
Jillian Foster, Pharm. D., Pharmacy Service Line Administrator, Baptist Memorial Health Care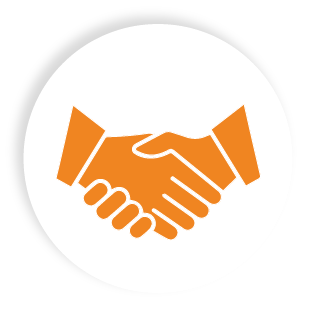 Partnerships:
Collaborating for Success
Bridging the gap from theory to real-world application.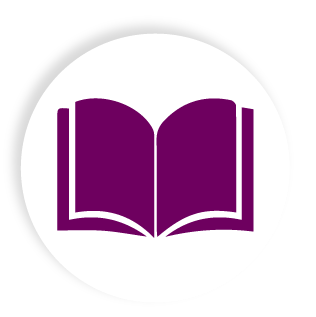 Education:
Developing Your Skills

Graduate studies, certificate programs and seminars in value chain creation and optimization.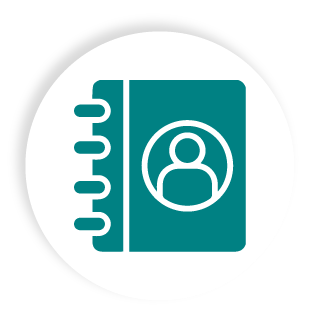 Contact:
The Axia Institute
Have questions? Learn more about how you can get involved with The Axia Institute.