Potential Impact of Digital Technology Solutions on The New Soo Locks
September 2022
The Axia Institute's Dr. Bahar Aliakbarian and Michigan State University's Dr. David Closs conducted research on potential digital technology solutions for the new Soo Lock set to be installed and ready for use in 2028. Their white paper explores several digital technology solutions such as hands-free mooring, vessel traffic management, and one-way locking to improve the sustainability and efficiency of the new Soo's new dual-lock system. The overall goal of their research is to provide Great Lakes St. Lawrence Governors & Premiers (GSGP) with new perspectives and possible solutions as they start the second lock construction process and operations. The Axia Institute's white paper is sponsored by the GSGP and Dr. Aliakbarian and Dr. Closs will present on the topic and research during the GSGP's Meeting September 8th in Sault Ste. Marie, Michigan.
To learn more, download the PDF below.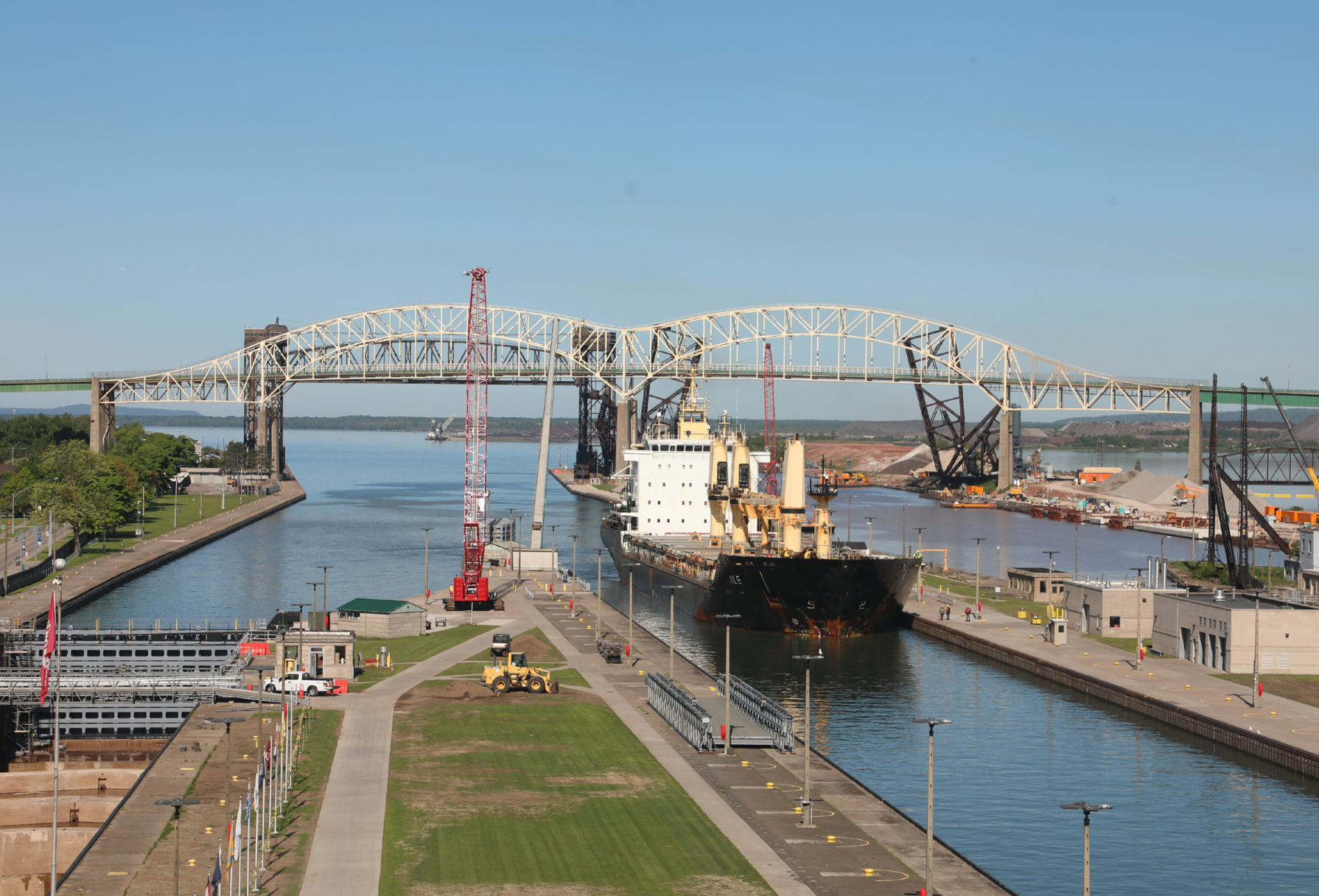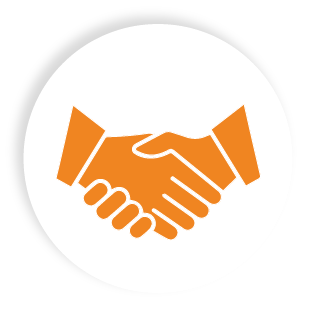 Partnerships:
Collaborating for Success
Bridging the gap from theory to real-world application.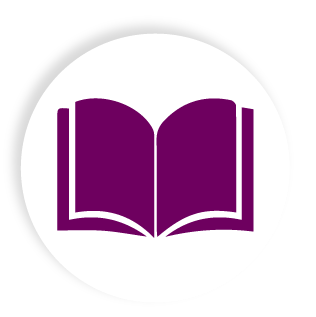 Education:
Developing Your Skills

Graduate studies, certificate programs and seminars in value chain creation and optimization.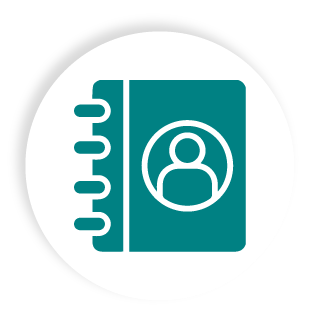 Contact:
The Axia Institute
Have questions? Learn more about how you can get involved with The Axia Institute.