End
–
to
–
End Traceability:
The Needed Solution to Secure the
Medical Supply Chain
The COVID-19 pandemic has paralyzed the world's current supply chains highlighting their severe shortcomings. The pharmaceutical ecosystem is a dynamic, complex, and highly segmented chain comprised of upstream (manufacturers and re-packagers) and downstream (third-party logistics providers and dispensers). Medical supply chains operate in a highly regulated environment. For example, the Drug Supply Chain Security Act (DSCSA) is the latest in a series of regulations to outline steps to identify and trace prescription drugs as they are distributed in the United States. The need for a responsive, secure medical supply chain is more evident in scenarios such as wars, natural disasters, disease epidemics, or the current COVID-19 pandemic. Authorities in different countries need to manufacture and distribute essential supplies (e.g., medications, medical devices, personal protective equipment (PPE)) to end-users, as needed, in a secure manner. Improved data sharing and more accurate supply chain information will facilitate timely supply chain monitoring, improve the ability to recognize impending shortages, and provide a secure safe distribution of a COVID-19 vaccine throughout the world, reducing the risk of tampering and counterfeiting. The Axia Institute and eAgile are working together to address the current crisis and ongoing medical supply chain shortcomings through an enhanced digital solution.
The goal of this whitepaper is to identify the main challenges facing the pharmaceutical supply chain and to identify strategies to address the major issues. The current pharmaceutical supply chain is broken. It is imperative that we take the necessary steps to prevent recurrence of such catastrophic failures.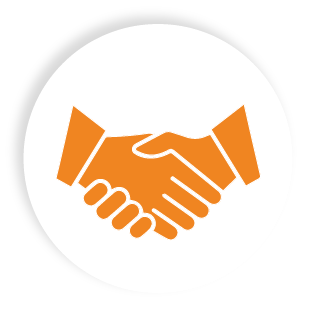 Partnerships:
Collaborating for Success
Bridging the gap from theory to real-world application.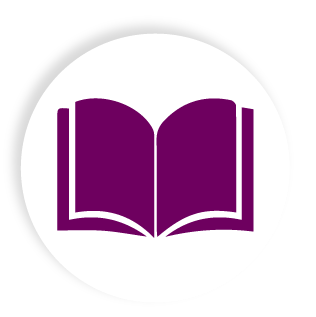 Education:
Developing Your Skills

Graduate studies, certificate programs and seminars in value chain creation and optimization.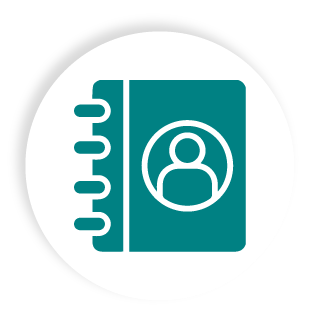 Contact:
The Axia Institute
Have questions? Learn more about how you can get involved with The Axia Institute.