Passive RFID Sensing Technology for Monitoring of Complex Product Supply Chains
The economic loss due to product contamination, counterfeiting, and piracy in G20 nations was estimated to reach $1.7 trillion by 2015. In addition to the loss of capital, a more severe implication of product counterfeiting is its adverse effect on brand recognition and brand trustworthiness. The situation is exacerbated by a product supply chain that encompasses offshore manufacturing, multi-site storage, and the use of third-party shipping channels. 
It is considered practically impossible to isolate the different parts of a product supply chain completely to make it immune to counterfeiting, tampering, and contamination. Thus, there is a need for end-to-end trust verification for the entire supply chain. In this regard, the use of tagging technology, and in particular radio-frequency identification (RFID) tagging, has been shown to be effective for tracking and monitoring different parts of the supply chain.
However, to be effective in detecting counterfeit, tampered, and contaminated products, there is a need to integrate sensors directly onto an RFID tag to convey the source of contamination or tampering within the supply chain. Unfortunately, most of the existing RFID-based sensing technologies are passive in nature and are active only when remotely interrogated or powered.
Active RFID technology could circumvent this problem; however, the use of batteries significantly increases the packaging cost and decreases the useful operational and monitoring period. MSU has a large portfolio of self-powered sensing technologies that do not require any batteries or external power to operate. These sensors can be directly integrated within an existing commercial RFID infrastructure.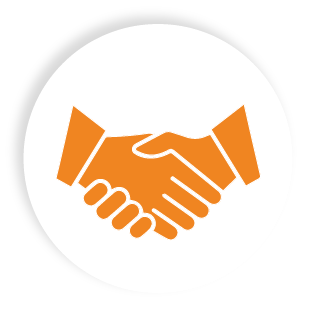 Partnerships:
Collaborating for Success
Bridging the gap from theory to real-world application.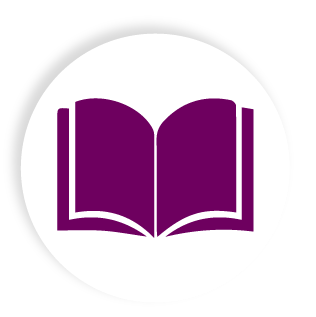 Education:
Developing Your Skills

Graduate studies, certificate programs and seminars in value chain creation and optimization.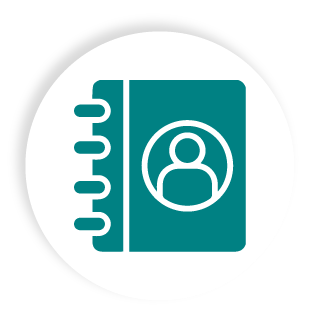 Contact:
The Axia Institute
Have questions? Learn more about how you can get involved with The Axia Institute.