Product Authentication and Anti-Tampering Solutions Using Multi-Factor Technologies
Project Overview
Global counterfeiting is a serious threat around the world – posing a public health concern for consumers and law enforcement while creating financial concerns for legitimate brand owners and global businesses. Counterfeit goods – "knockoffs" – exist in virtually every form of consumer product, from bogus watches to fake medicines, and are one of the most lucrative and rapidly growing industries in the world. Counterfeit medicines endanger patients and counterfeit food and beverages also page major health risks to consumers.
Anti-counterfeiting technologies (ACT) are established preventative measures to ensure that products in the supply chain are legitimate. Examples include tamper-evident and tamper-resistant packaging; product authentication technologies (holograms, color-shift inks, digital watermarks) are more recently nanomaterials and DNA tagging.
This project aims to develop novel next-generation, field deployable, non-cloneable anti-counterfeiting technologies that will combine the use of novel nanomaterials and DNA tags to be coupled with data-carrying devices such as smart phones.
Preliminary Data
Gold nanoparticles (AuNPs) have already been developed along with the methodology for decorating the AuNPs with DNA sequences for tagging and serialization. Particle distribution is providing unique signatures linked to individual product items and difficult to reproduce.
Research Project Grand Challenge
The scope of the project aligns with the mission and vision of the Axia Institute especially in value chain creation, supply chain security and food/pharmaceutical safety and sustainability. The research will leverage expertise in nanotechnology, nanomaterials, RFID, genomics and packaging.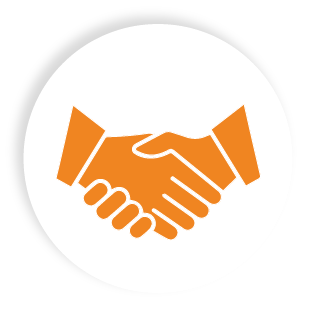 Partnerships:
Collaborating for Success
Bridging the gap from theory to real-world application.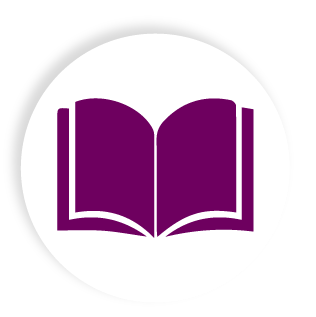 Education:
Developing Your Skills

Graduate studies, certificate programs and seminars in value chain creation and optimization.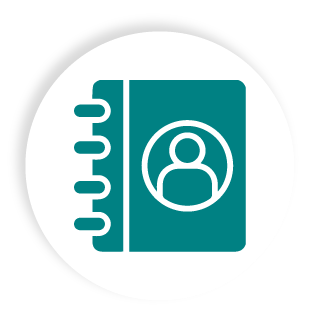 Contact:
The Axia Institute
Have questions? Learn more about how you can get involved with The Axia Institute.