Revolutionizing Patient Safety Webinar Series: Event Recap
April 2021
On April 14th, the Axia Institute hosted its second Revolutionizing Patient Safety webinar titled The Patient-Centric Supply Chain for Prescription Drugs.
Joining Axia for this webinar were Ghasda Ashkar, Pharm. D., Director of Ambulatory Pharmacy Services, UCLA Health, and Jillian Foster, Pharm. D., Pharmacy Service Line Administrator, Baptist Memorial Health Care.
Axia Institute Research Leader Dr. Bahar Aliakbarian moderated the session along with Mark Karhoff, Principal at Ten Count Consulting. During the webinar, each pharmacist shared their perspectives on the patient-centric supply chain while discussing their challenges and opportunities for improvement.
Slides from this session are available for download, as is the Zoom replay.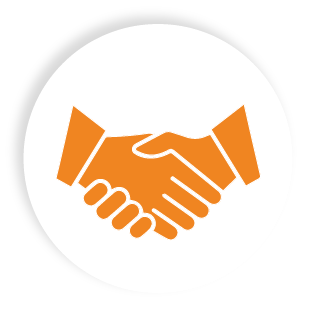 Partnerships:
Collaborating for Success
Bridging the gap from theory to real-world application.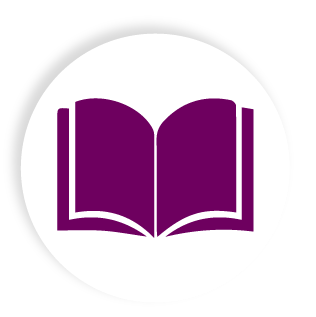 Education:
Developing Your Skills

Graduate studies, certificate programs and seminars in value chain creation and optimization.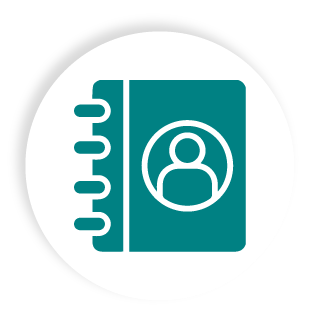 Contact:
The Axia Institute
Have questions? Learn more about how you can get involved with The Axia Institute.