RFID for Healthcare Standardization and Interoperability
May 2022
The Axia Institute has been building membership in the technology and healthcare industries as it tests RFID, identifies use cases, develops best practices, and supports an interoperable system to share product data. Read more about the Axia Institute's growth and RFID standardization in the article published in RFID Journal (May 1, 2022).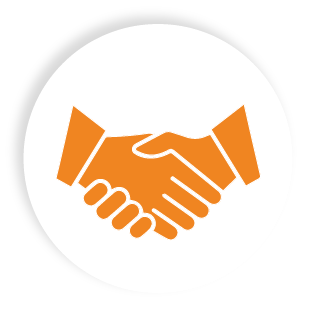 Partnerships:
Collaborating for Success
Bridging the gap from theory to real-world application.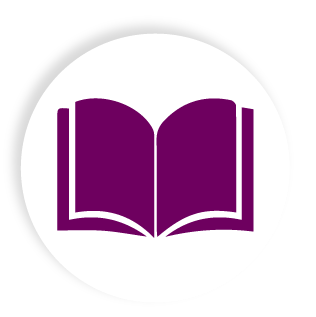 Education:
Developing Your Skills

Graduate studies, certificate programs and seminars in value chain creation and optimization.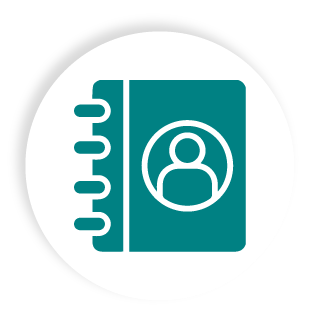 Contact:
The Axia Institute
Have questions? Learn more about how you can get involved with The Axia Institute.