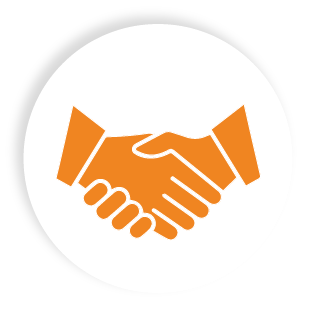 Partnerships: Collaborating for Success
Bridging the gap from theory to real-world application.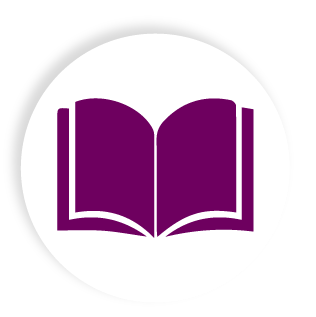 Education: Developing Your Skills
Graduate studies, certificate programs and seminars in value chain creation and optimization.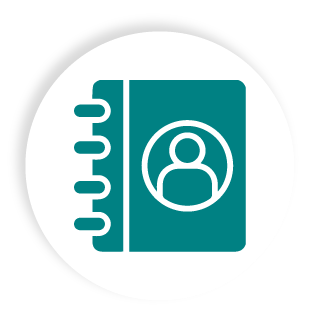 Contact: The Axia Institute
Have questions? Learn more about how you can get involved with The Axia Institute.
Value Chain 

Cohesive Approach, Maximum Value.
Value chains take a complete view of a system, considering every link and activity from start to finish. For instance, in manufacturing this means starting with the raw materials needed to produce a product and then considering every step to produce and deliver it to customers through recyclability.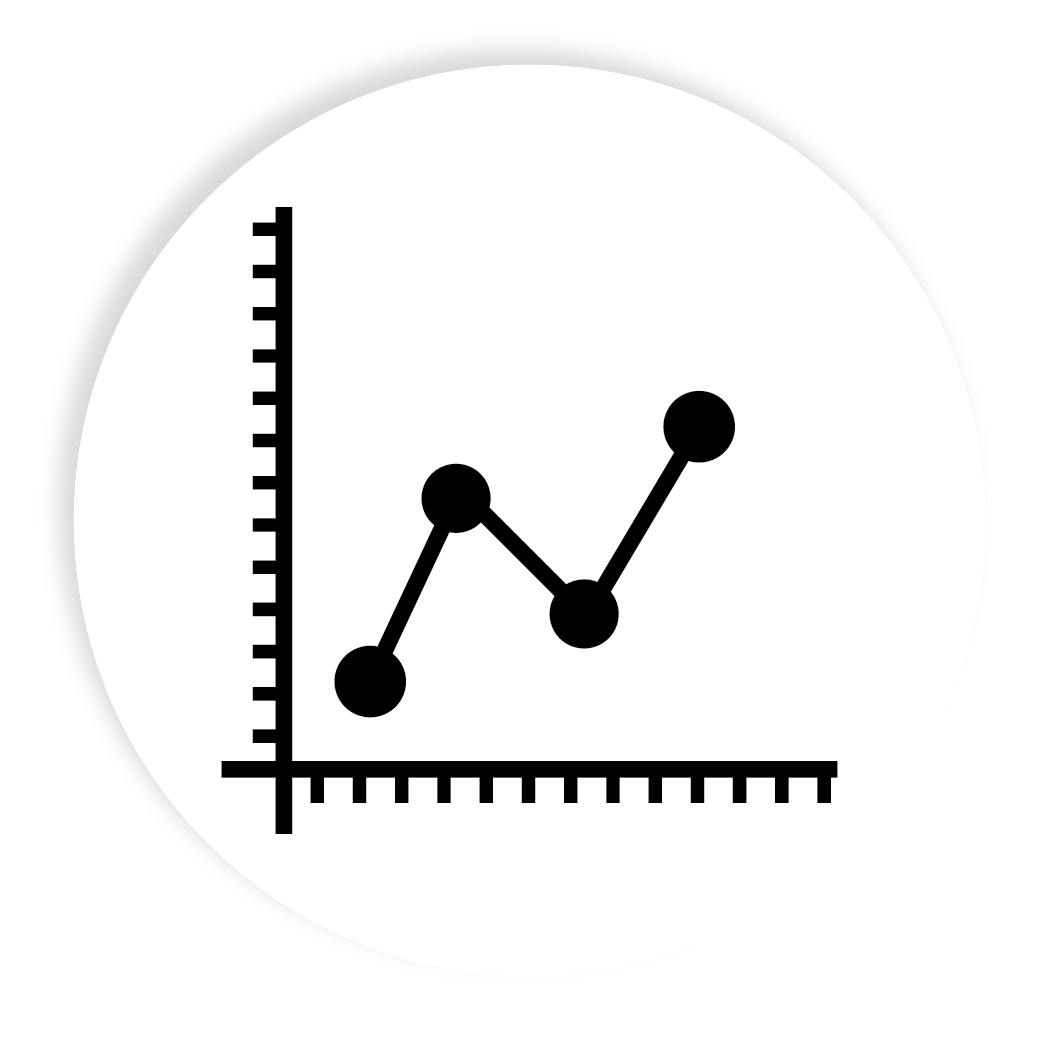 In today's global economy, firms must think in terms of value chains and act on them. This is more than semantics. Optimal or smart value chain management enhances stakeholder value throughout the value chain.
A smart value chain looks holistically at the entire supply chain and focuses on delivering value to the end customer. Organizations operating with a smart value chain mindset are less likely to experience disruption in their supply chains due to tighter integration with suppliers and shared objectives – delivering their product or service to the end customer as efficiently as possible.
Value chain efficiency, effectiveness, relevancy and sustainability represent the wave of the future for business competitiveness – a wave that businesses are beginning to ride around the world and a wave firms must learn to ride better than their competitors.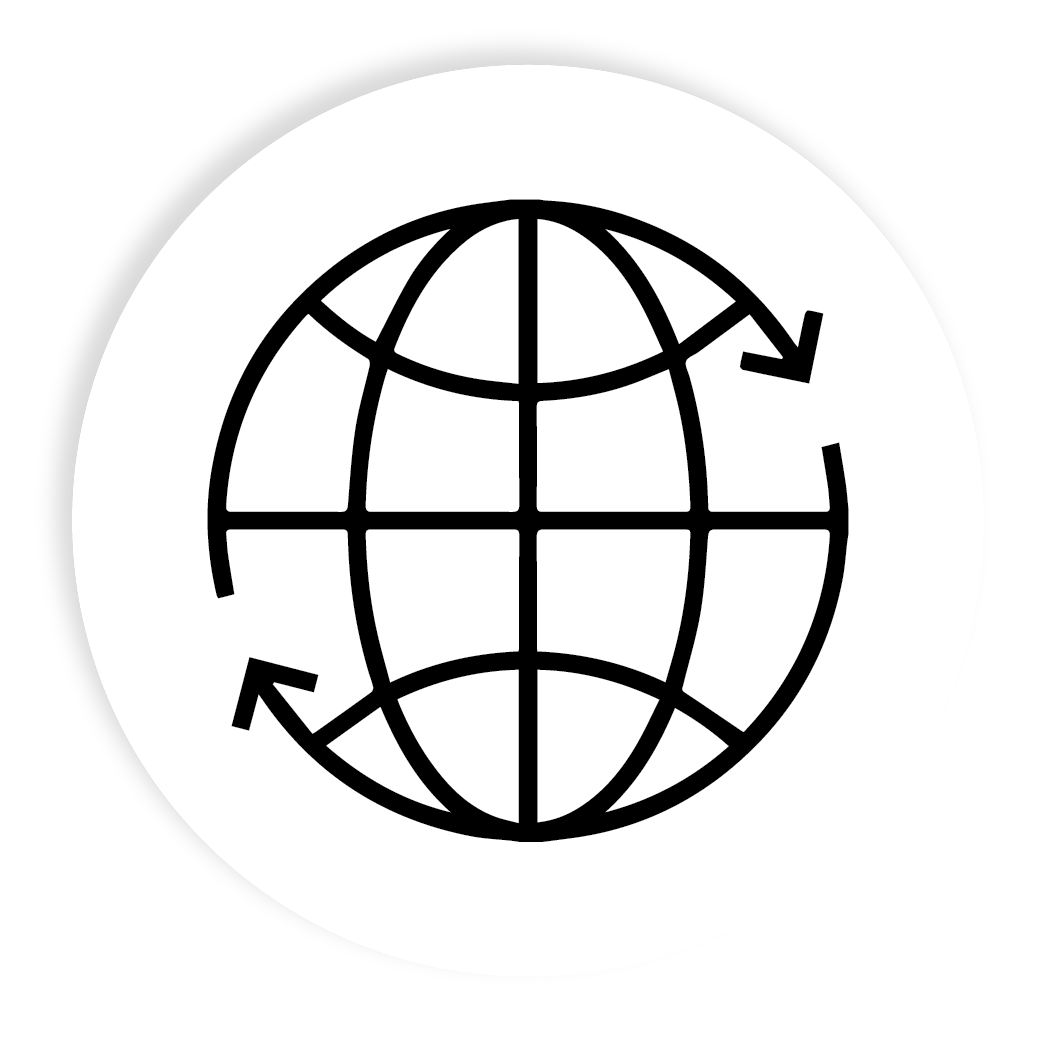 Solutions to Societal Challenges
Value chains can deliver tremendous value to non-governmental organizations, as well as businesses trying to solve critical world challenges. The Axia Institute researchers are studying value chains that impact reliable food supplies and fresh drinking water supplies in arid regions. The holistic value chain view can lead to streamlined, pragmatic solutions by looking at the whole system and the relationship to its parts.
Connect with
Unrivaled Expertise
Bridging the gap from theory to real-world application.
The Axia Institute is affiliated with many leaders in value chain creation and development, including the MSU Eli Broad College of Business, whose supply chain management program consistently ranks #1. We routinely draw on all our partners' expertise to better serve you.