Student Radio Frequency Identification (RFID) In Smart Food Packaging Research Led by Dr. Bahar Aliakbarian
August 2022
This summer the Axia Institute's Director of Research and Development, Dr. Bahar Aliakbarian, mentored two high school interns, Amelia Frickey and TJ Sheridan as a part of Michigan State University's St. Andrews Summer Research Fellowship Program. Through the students' fellowship they were able to gain firsthand experience with testing and validation of radio frequency identification (RFID) in smart food packaging.
The students researched the effects of packaging materials on performance of RFID for food packaging applications which consisted of three main parts: effect of water-based solutions and packaging material, effect of food beverages and food spoilage, and effect of storage conditions and spoilage on tag performance. Over the span of eight weeks Dr. Bahar Aliakbarian and graduate researcher, Angelica Rossi, provided the students insight into the world of smart packaging and RFID as the Axia Lab served as their research facility.  Together they performed RFID tag testing in the Axia Lab's calibrated certified Voyantic Anechoic Chamber and PH and conductivity testing in Axia's wet lab. The students tested three different commercially available types of RFID tags (Zebra, eAgile, Omni). The Axia Lab provided the students experience with wet lab equipment such as the Parr Reactor and Soxhlet Extractor.
"Both students built a perfect team and worked together seamlessly for the duration of the program," noted Dr. Bahar Aliakbarian, their preceptor for the summer. "I wish both of them all the luck and success in their future careers," concluded Aliakbarian.
Amelia has submitted their research to ICFPTA 2022: XVI. International Conference on Food Packaging Technologies and Applications in New York and has been accepted to present their poster this October.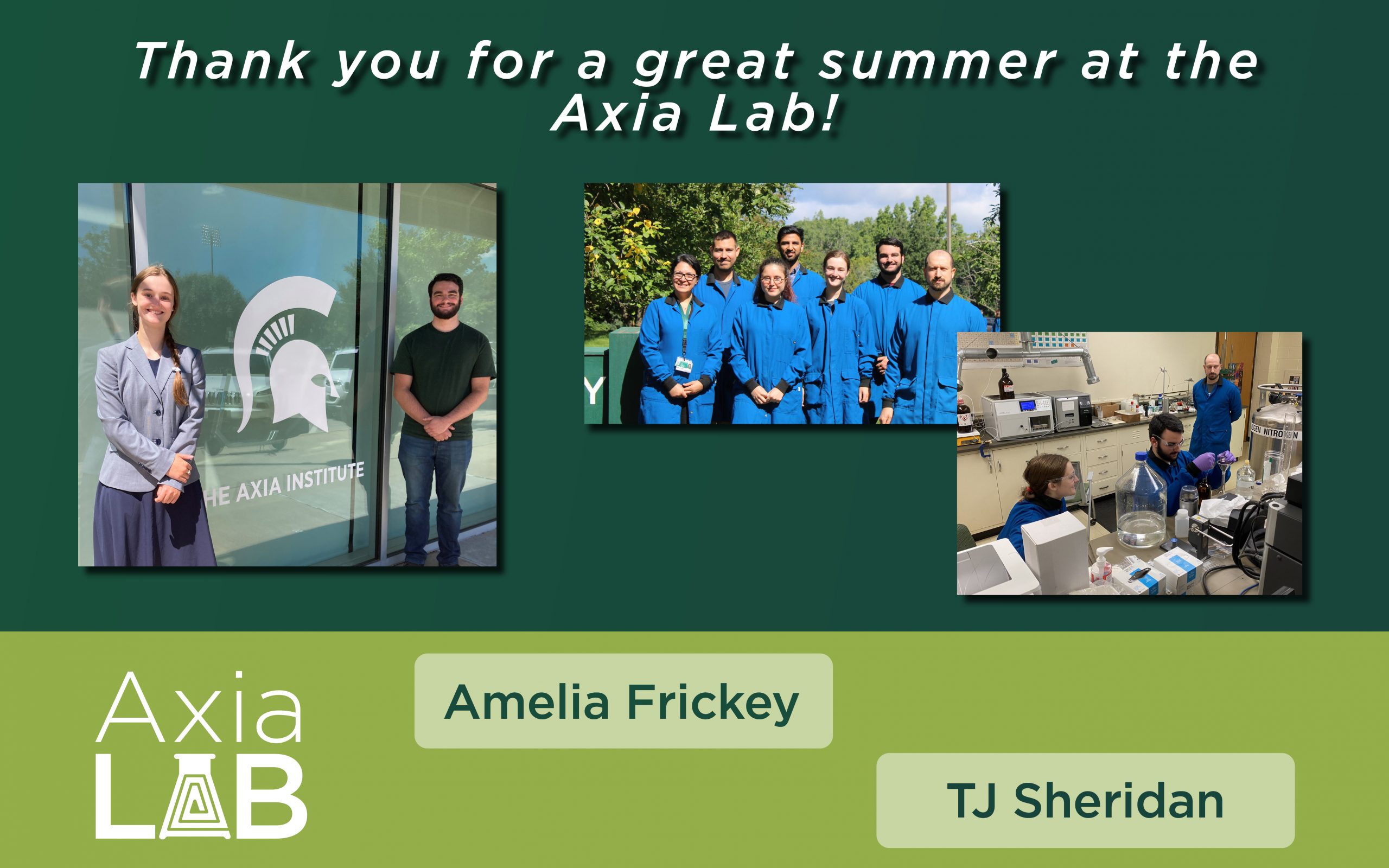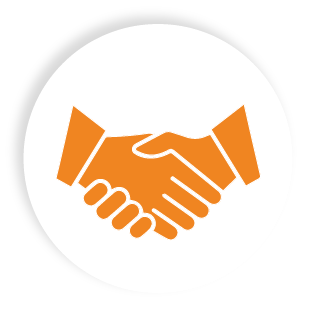 Partnerships:
Collaborating for Success
Bridging the gap from theory to real-world application.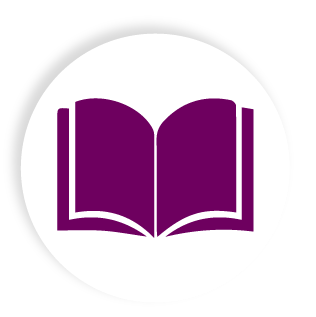 Education:
Developing Your Skills

Graduate studies, certificate programs and seminars in value chain creation and optimization.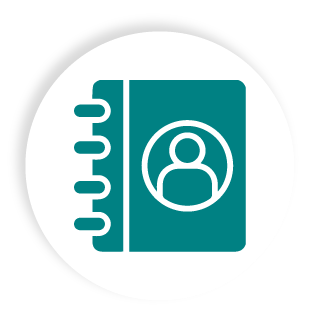 Contact:
The Axia Institute
Have questions? Learn more about how you can get involved with The Axia Institute.