Ten Count Consulting Joins the Axia Institute
November 2020
Michigan State University's Axia Institute is pleased to announce that Chicago-based Ten count Consulting, LLC has joined the Axia Institute as a General Member.
"The Axia Institute is pleased to announce that Ten Count Consulting, will be joining the Axia institute as a partner. Ten Count Consulting possesses a great deal of pharmaceutical industry experience which will help us continue our work in the important area of pharmaceutical serialization," the Axia Institute's executive director, Katherine Franz, announced. "Having engaged partners like Ten Count enable us to think differently about our research portfolio and I look forward to their input," stated Franz.
Since 2013, Ten Count Consulting has worked on helping pharmaceutical and healthcare clients with global traceability and digital transformation.
"We are excited to officially become a partner with The Axia Institute and are honored to work with them to help bring much needed perspectives and insights to aging and growing problems in industries like Pharmaceutical," according to Mark Karhoff, Ten Count Consulting's Founder and President.  "Unfortunately, the industry has historically responded to challenges by acting independently, building complexity and often inadvertently driving up costs," stated Karhoff, "but we believe the research Axia is doing in the area of serialization is an important step in the right direction and we look forward to participating in the journey."
As a General Member of the Axia Institute, Ten Count Consulting will be able to contribute to the Axia Institute's research portfolio and will be able to participate in the Axia Value Chain Index™ (VCI) Performance Assessment.
About Axia
Located in Midland, The Axia Institute®, formerly the Midland Research Institute for Value Chain Creation, is a premier research and education center dedicated to developing effective and sustainable solutions to improve public and private value chains. Established by Michigan State University in 2013, The Axia Institute® partners with industry to solve grand challenges and conduct cross-disciplinary research in areas of value chain optimization, data analytics, engineering, smart packaging, anti-counterfeiting, and water and food safety. The Institute was founded by leaders in value chain creation and development at MSU, including the Eli Broad College of Business, the College of Agriculture and Natural Resources, College of Engineering, College of Social Science, and School of Packaging. Founding donors include The Dow Chemical Company, Dow Corning Corporation, Herbert H. & Grace A. Dow Foundation, Rollin M. Gerstacker Foundation, The Dow Chemical Company Foundation, and the Charles J. Strosacker Foundation.
About Ten Count Consulting, LLC
As family members of healthcare clinicians and patients, Ten Count takes its clients supply chain transparency personally.  Founded in 2013 in Chicago, IL with clients across the US, Ten Count Consulting is a supply chain management consulting firm that specializes in leading pharmaceutical and healthcare clients through global traceability law compliance and into digital transformation.
Ten Count has guided clients of various sizes from biotech startups to Fortune 100 companies in understanding and meeting the requirements of laws like the US Drug Supply Chain Security Act by wisely leveraging innovative technology.  Based on insightful design, its clients are able to leverage compliance as a foundation to begin digital transformation to better protect their patients, create new value and reduce long term operating costs.  Ten Count Consulting help pharmaceutical and healthcare clients:
Understand and achieve compliance
Wisely leverage innovative technologies
Increase measurable value and reduce operating costs
For further information, please contact:
The Axia Institute:
John D. Hatfield
Director of Marketing and Communications
(989) 423-2047
Ten Count Consulting:
Mark Karhoff
President & Founder
mark.karhoff@tencountconsulting.com
(773) 919-3848 (body text)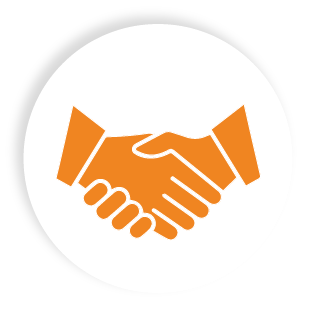 Partnerships:
Collaborating for Success
Bridging the gap from theory to real-world application.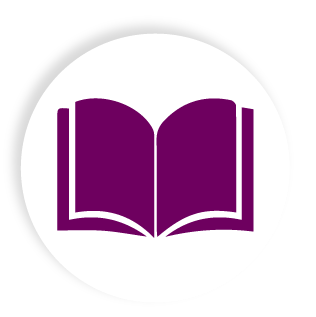 Education:
Developing Your Skills

Graduate studies, certificate programs and seminars in value chain creation and optimization.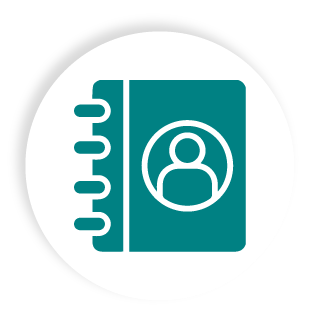 Contact:
The Axia Institute
Have questions? Learn more about how you can get involved with The Axia Institute.