The Axia Institute Hosts Global Logistics Forum
Midland, Michigan – March 26, 2020
The Axia Institute recently hosted Bridging the Gap: Establishing a Global Logistics Community to Jointly Address Common Challenges. The goal of the event was to help Axia and its partners begin thinking about ways to address shipping challenges across the global supply chain.
This event was held at the Axia Institute's offices and was attended by several of the Axia Institute's key external partners, from as far away as Australia. Axia Institute researchers and collaborators from across Michigan State University also joined the session. 
MSU Instructor Amy Broglin-Peterson began the session with a Global Logistics 101 discussion. This discussion provided attendees with a baseline of knowledge about Global Logistics which formed the basis for most of the day's activities.
Bridging the Gap included a robust discussion on the extensive role that Third-party logistics (3PLs) and fourth-party logistics (4PL) firms play in the global logistics landscape. 3PLs are those firms that handle logistics support for larger companies. Because of their scale and expertise, 3PLs handle certain logistics activities like distribution, warehousing or fulfillment services for companies contracting with them. 4PLs take these relationships a step further and work on behalf of companies to manage relationships with 3PLs.
During the daylong session, participants broke into groups and discussed logistics challenges across five areas: Sustainability, Security and Risk, Technology, Government and Legal, and Process.  Participants shared their logistics challenges and the group collectively identified areas to explore further with the Axia Institute.
The consortium of participants agreed on the following Grand Challenges facing the industry:
The development of granular actuarial data with certified trustworthiness
The management of the widening global supply chain talent gap
The implementation of safeguards to bolster brand protection
These challenges are extremely complex, however. In the months ahead, the Axia Institute will be working with its partners and academicians to explore each challenge in further depth. Immediately, the Axia Institute will be working to create an actuarial risk model in collaboration with global maritime insurance providers. Axia will also be developing a whitepaper addressing the widening talent gap across the supply chain.
The Axia Institute would like to bring additional parties into the conversation. If you are interested in joining this Consortium, please click here.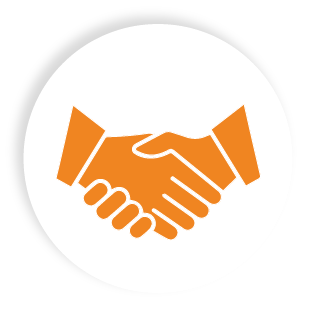 Partnerships:
Collaborating for Success
Bridging the gap from theory to real-world application.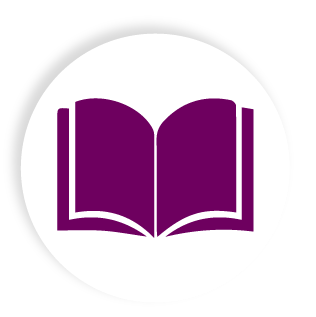 Education:
Developing Your Skills

Graduate studies, certificate programs and seminars in value chain creation and optimization.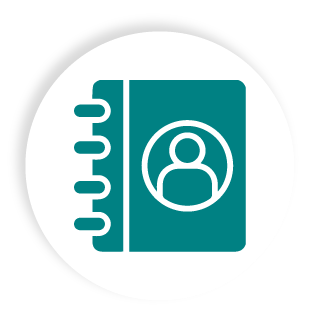 Contact:
The Axia Institute
Have questions? Learn more about how you can get involved with The Axia Institute.