Axia's Value Chain Summit
October 2022
The Axia Institute held a Value Chain Summit on October 24 – 25, 2022 in Midland, MI. The summit featured a keynote address and disruption panel on Managing Disruption in Hyper Connected Value Chains.
On the first afternoon of the program, attendees received an overview of value chain management from Michigan State University's #1 Ranked Supply Chain Management program, followed by a tour of the Axia Lab and an evening reception.
On day two, our keynote speaker, Chancellor Jose Sartarelli of University of North Carolina Wilmington shared his experiences on leading through disruption in both the public and private sectors. Industry thought leaders from Corteva Agriscience, Dow, Fresenius Kabi, and Hemlock Semiconductor also provided their perspectives on industry challenges, risk mitigation, resilience, and more during our panel discussion that was facilitated by renowned supply chain management expert David Closs, PhD., who is the John H. McConnell Chair Emeritus at Michigan State University.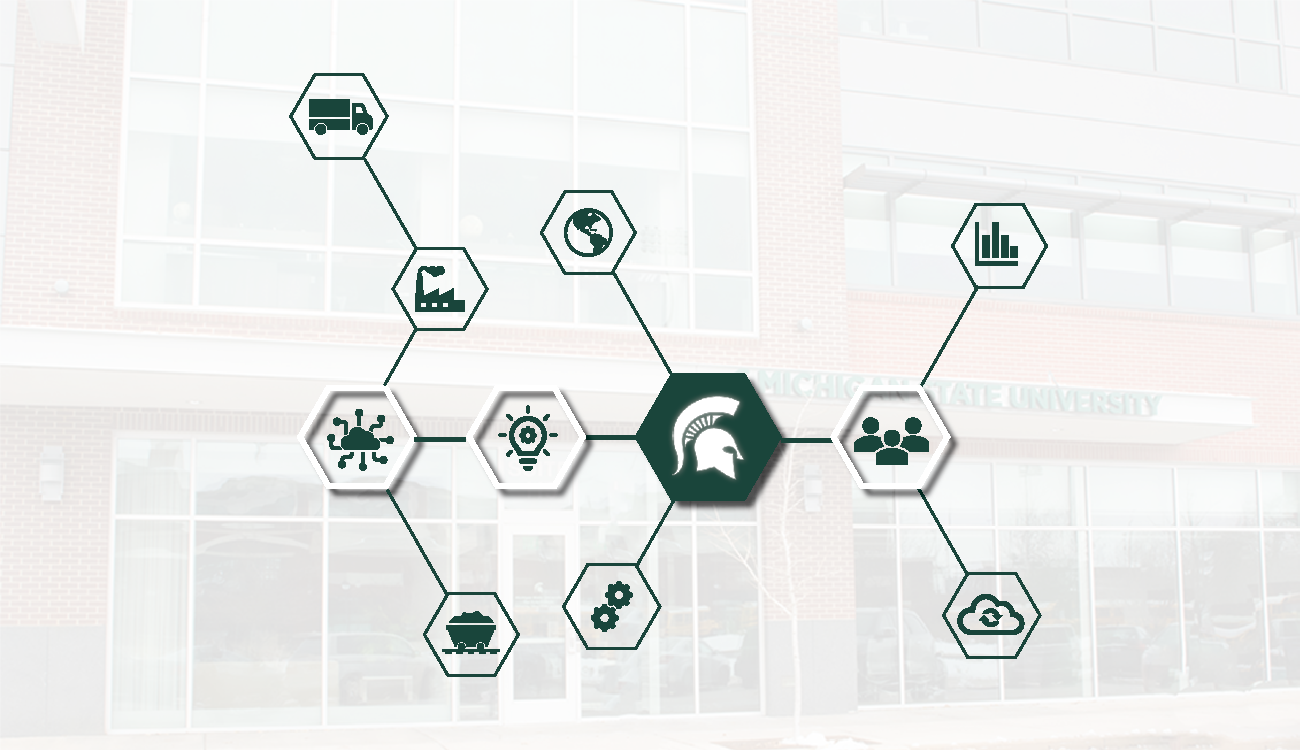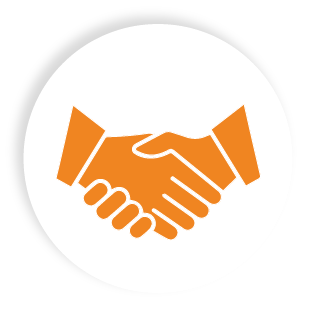 Partnerships:
Collaborating for Success
Bridging the gap from theory to real-world application.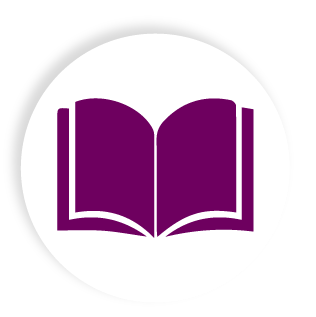 Education:
Developing Your Skills

Graduate studies, certificate programs and seminars in value chain creation and optimization.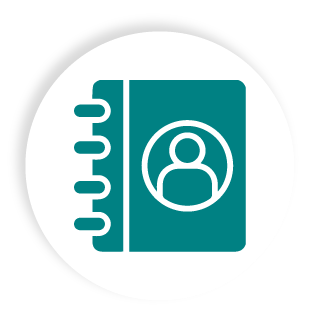 Contact:
The Axia Institute
Have questions? Learn more about how you can get involved with The Axia Institute.